Traditional specialities, trendy products and meal components
Why FVZ Convenience? Because we deliver excellent products? Yes, probably. Because we have an exceptionally wide, TOP quality range? Certainly a good reason. But we are much more than this. Before we roll up our sleeves to get started, we listen to you: What are your requirements? What solutions are there? Our consultants are kitchen experts, problem solvers, idea suppliers, consultants and marketing partners. They support you with advice and action – and, of course, with traditional specialties, trendy products and meal components for customers from the following industries:
Wholesale
Employee catering
Care catering
System, leisure and experience gastronomy
Campus gastronomy
Event catering
Hotels and restaurants
Visit the website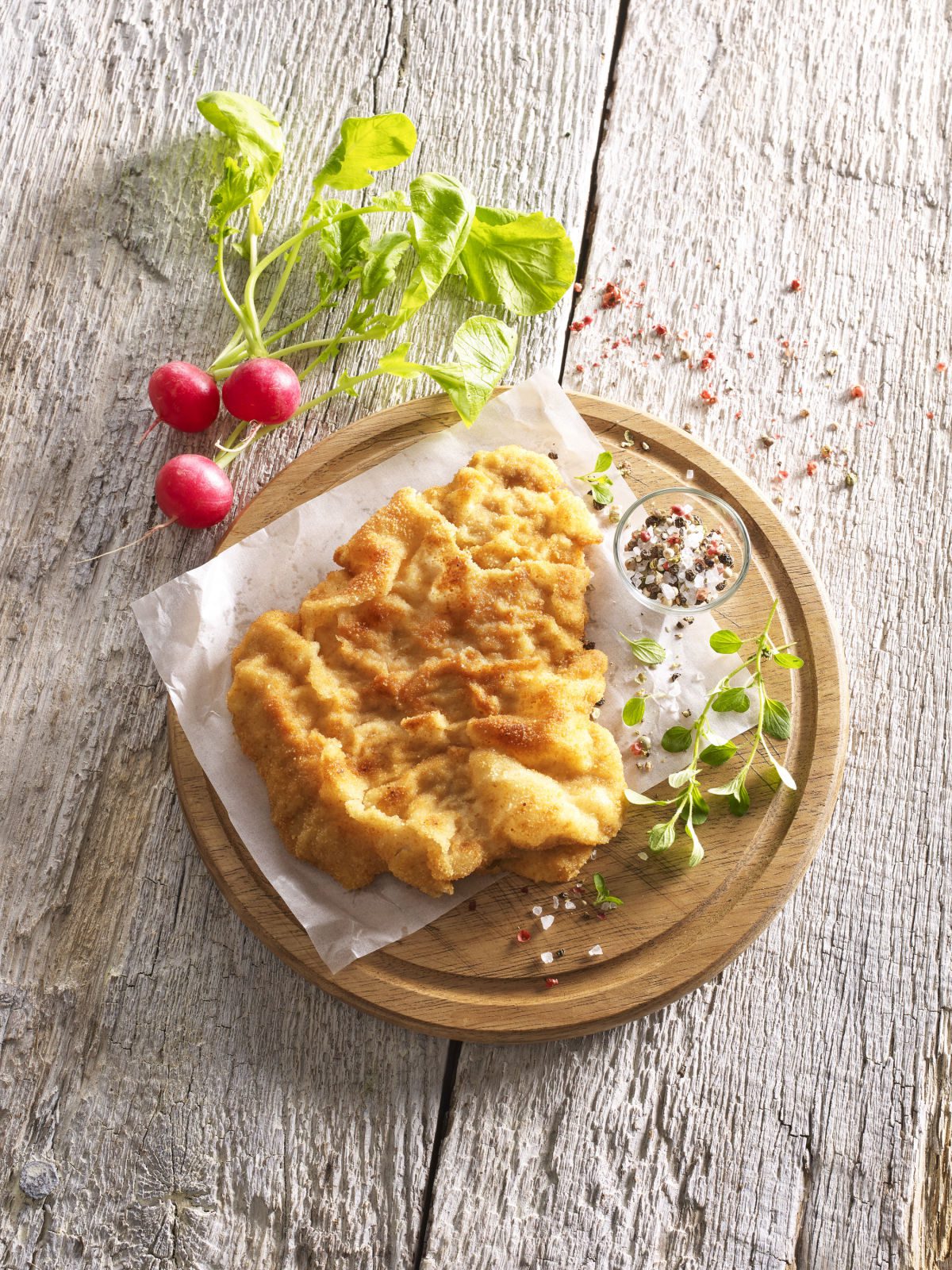 Meat – convenience at the highest level
The best basic products are prerequisites for your success. Popular classics, traditionally prepared but developed for today's kitchen needs. A satisfied guest is our goal, and also the reason you work so hard. We focus on quality, reliability and the diversity of our offer to achieve this goal time and time again. We have enhanced our varied assortment in recent years, continuously updating and adapting it to the demands of the market.
All of our delicious products are distributed exclusively through wholesalers and delivered frozen.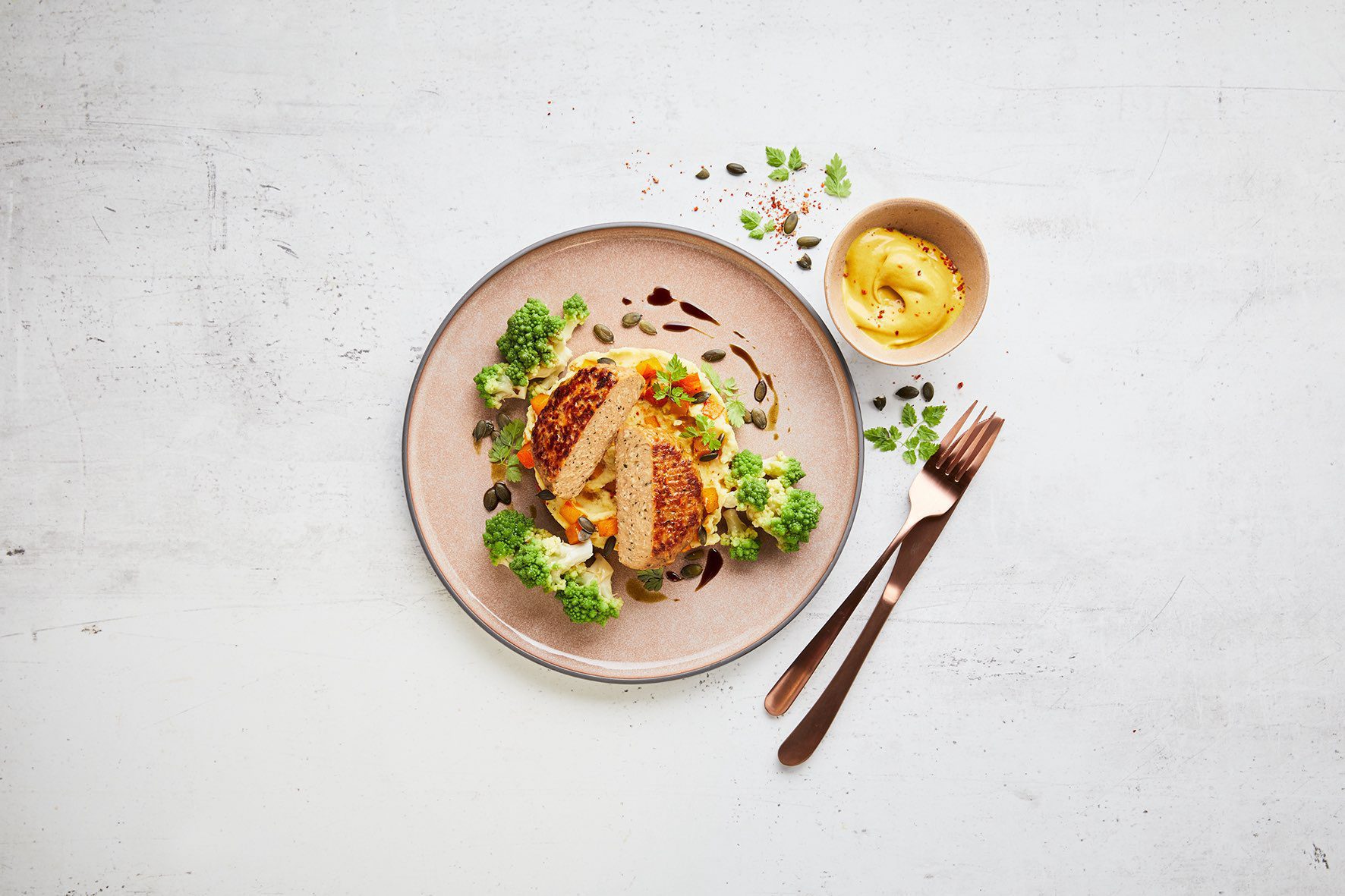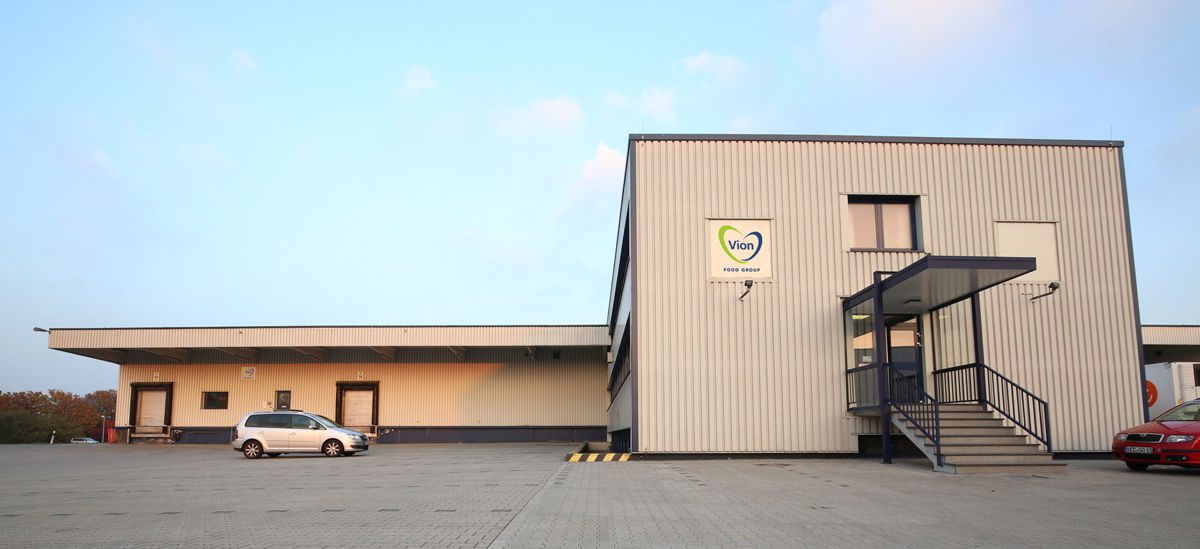 Vion Holdorf TK GmbH
Industriestraße 22
,
49451
,
Holdorf
Germany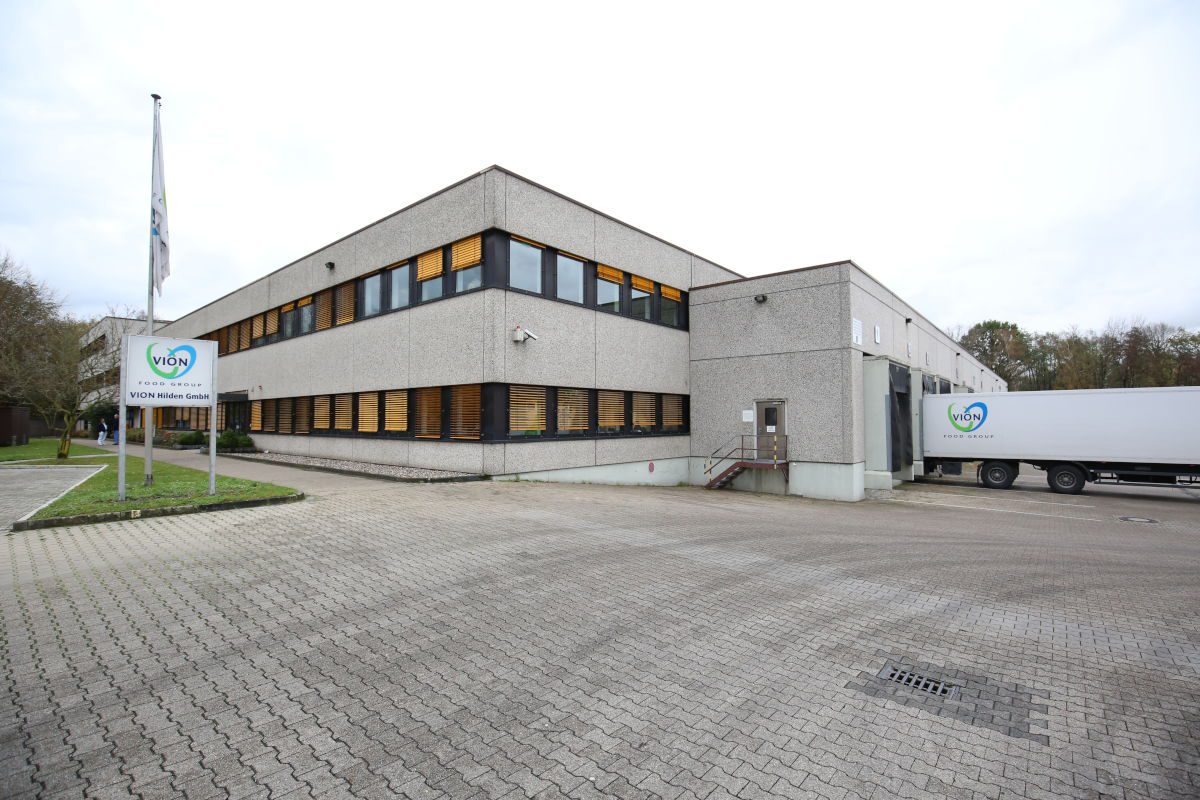 Vion Hilden GmbH
Westring 21
,
40721
,
Hilden
Germany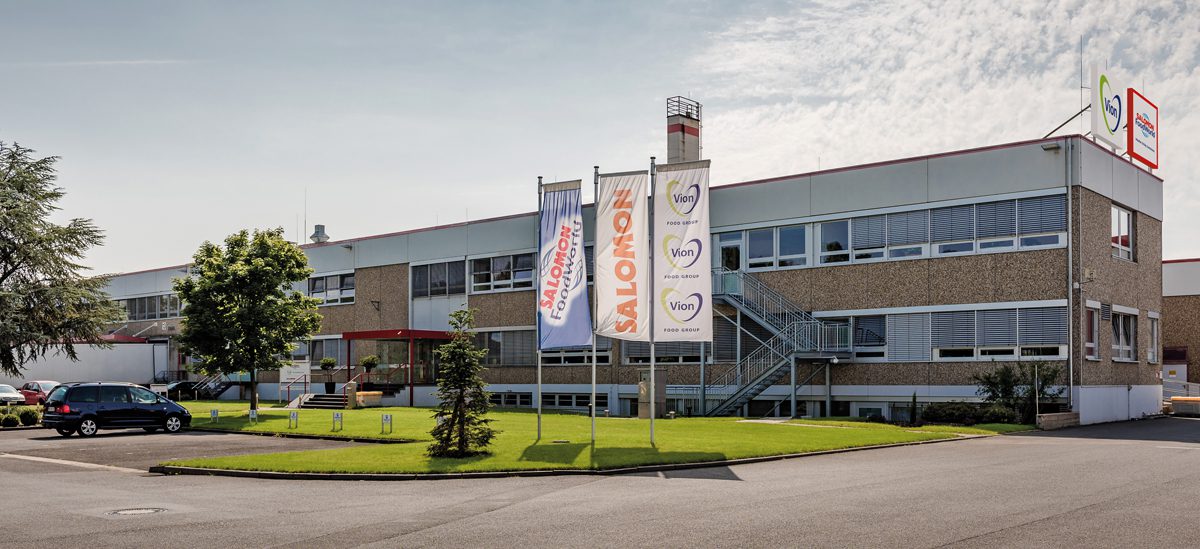 Vion Convenience GmbH
Nord­ring 13
,
63762
,
Groß­ost­heim-Ring­heim
Germany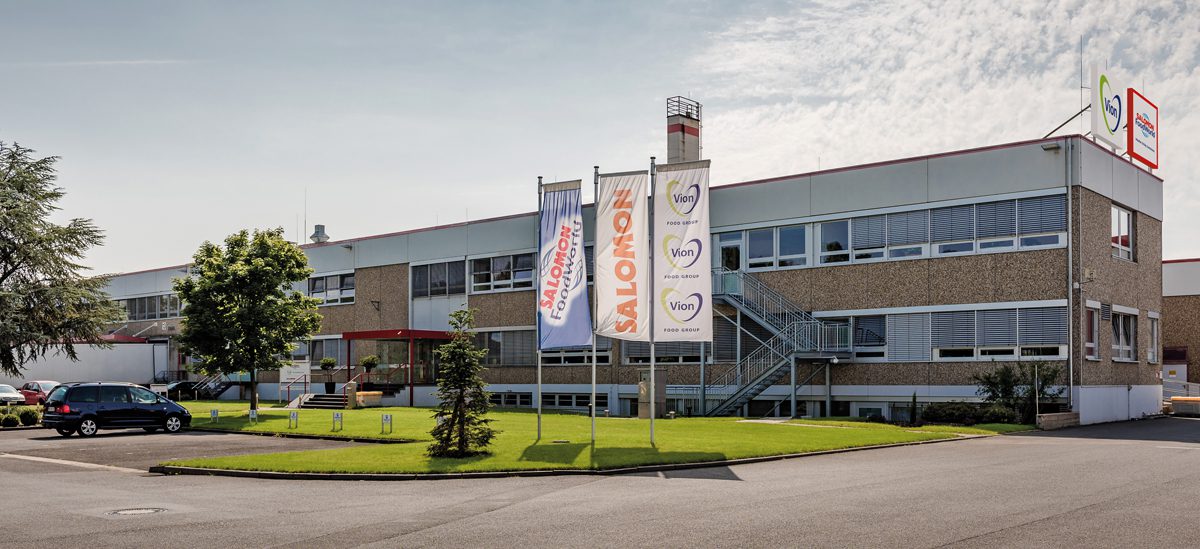 SALOMON FoodWorld® GmbH
Nord­ring
,
D-63762
,
Großostheim
Germany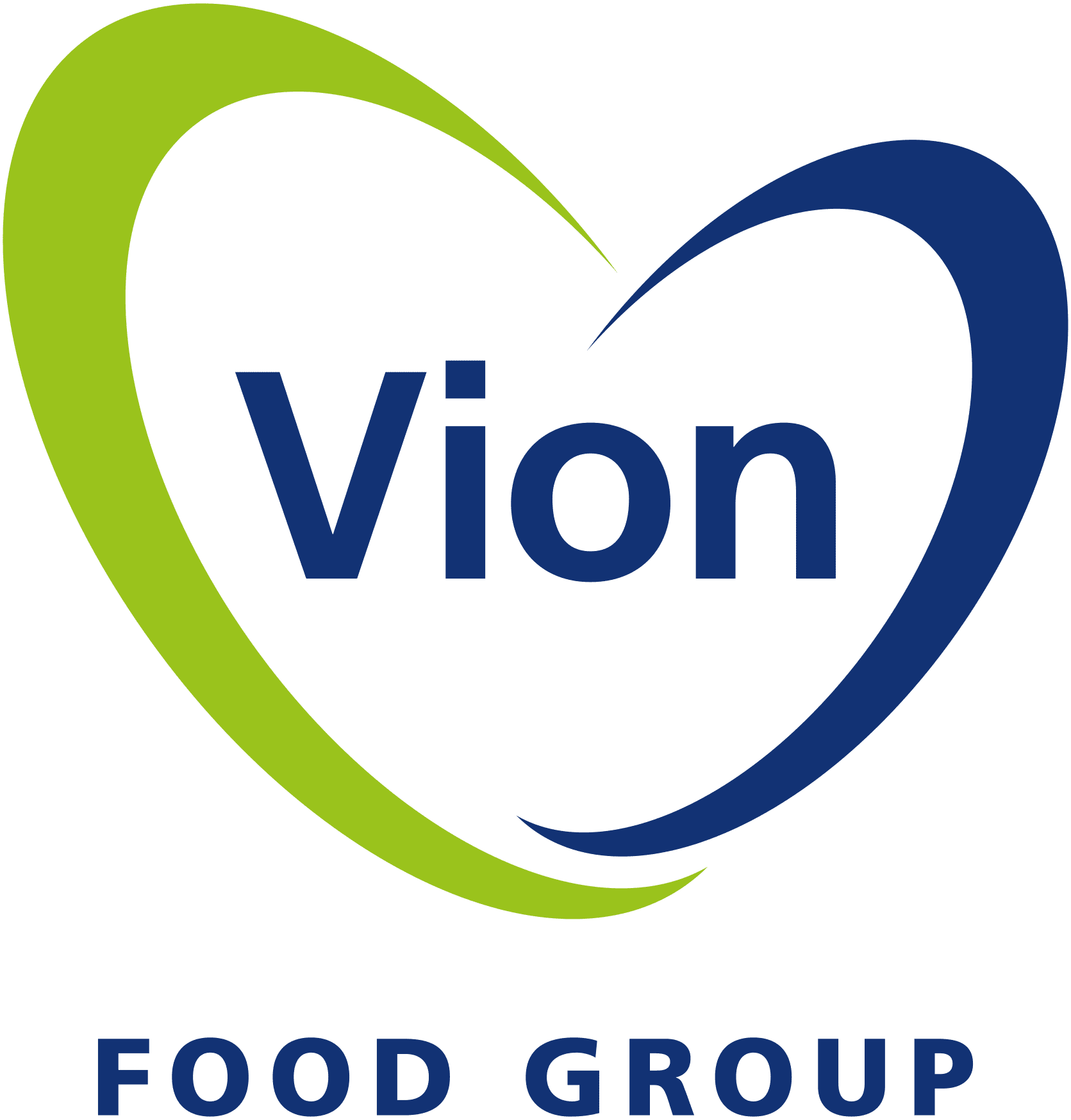 FVZ Convenience GmbH
Natorper Straße 57
,
59439
,
Holzwickede
Germany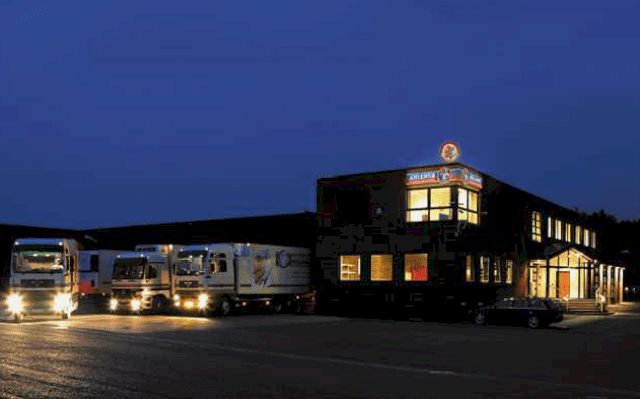 Ahlener Fleischhandel GmbH
Kruppstraße 18 Industriegebiet Ost
,
59227
,
Ahlen
Germany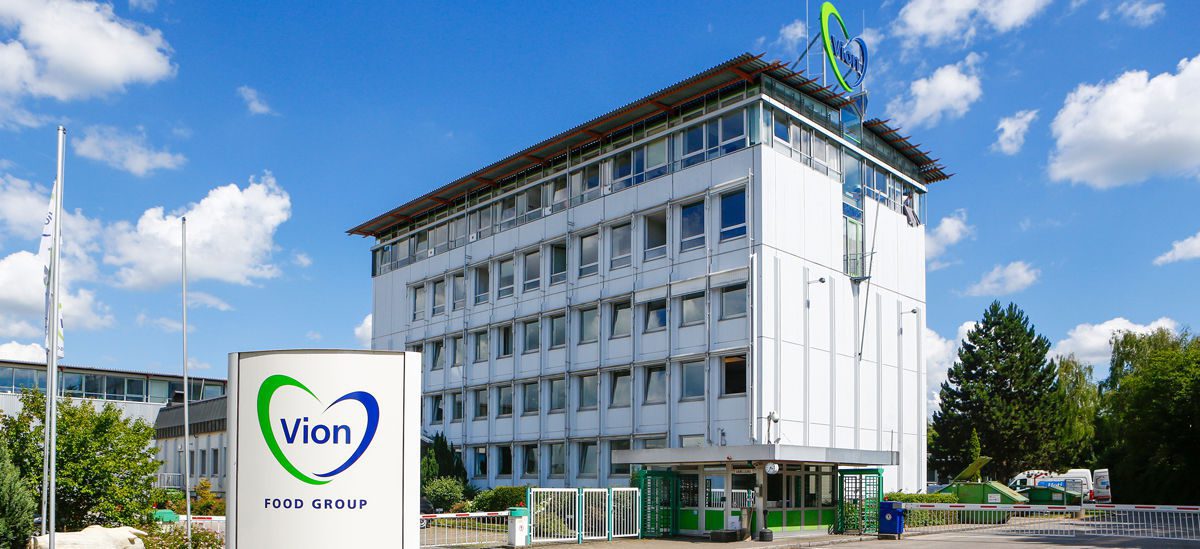 Vion Beef B.V.
Rudolf-Diesel-Straße 10
,
86807
,
Buchloe
Germany
Vion Scherpenzeel B.V.
't Zwarte Land 13
,
3925 CK
,
Scherpenzeel
The Netherlands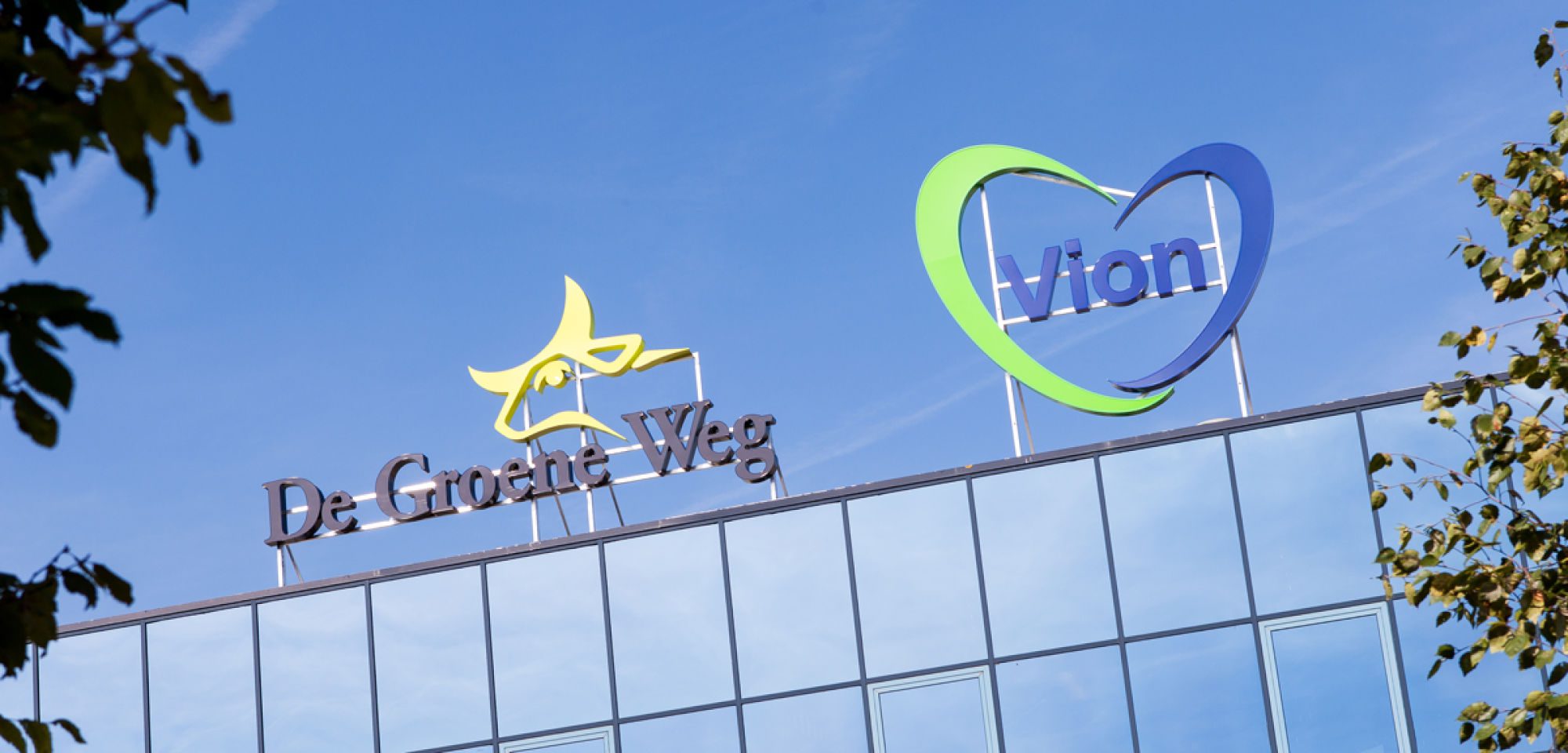 Vion Retail Groenlo B.V.
Den Sliem 1
,
7141 JE
,
Groenlo
The Netherlands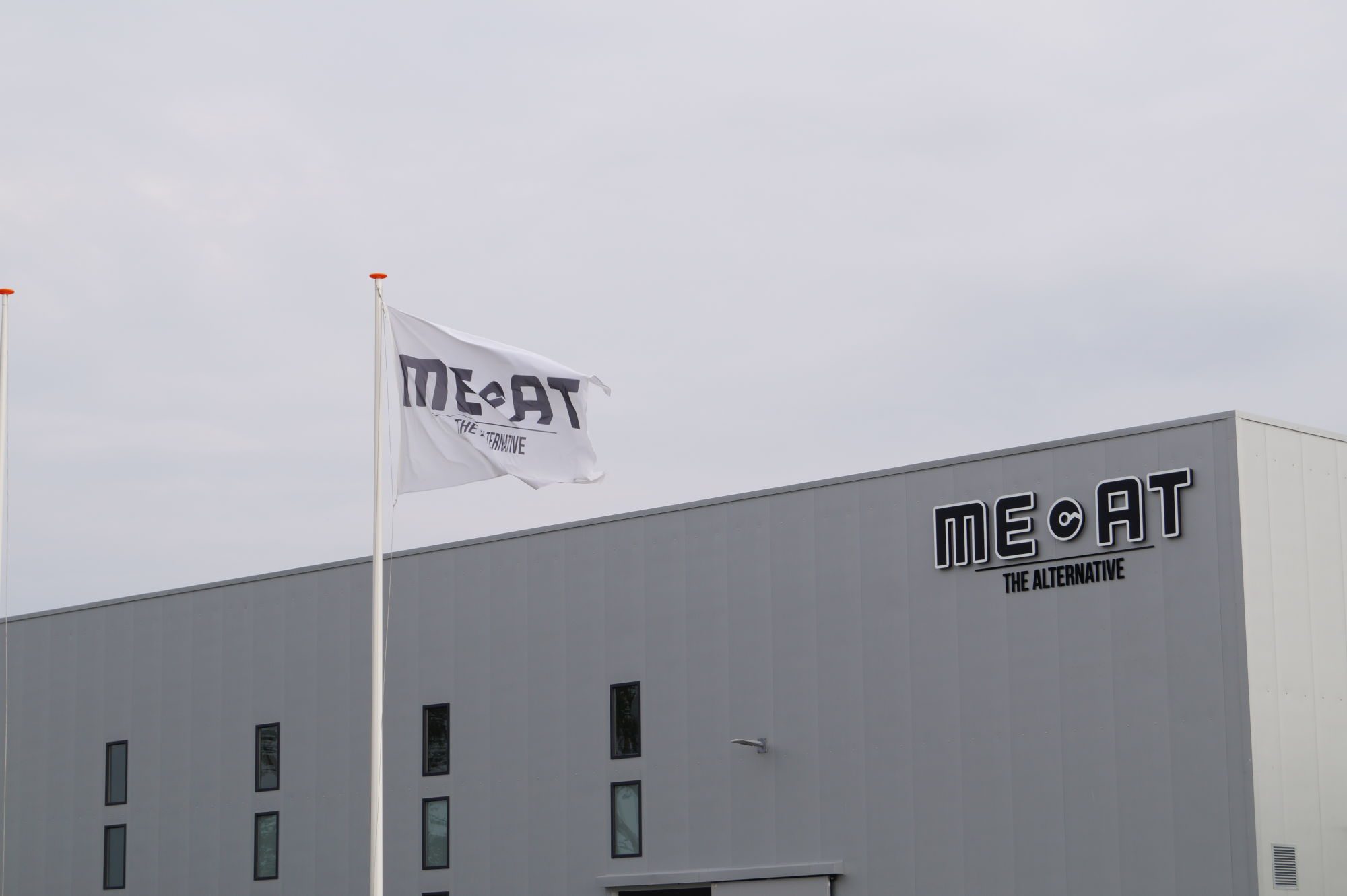 ME-AT Leeuwarden B.V.
Curieweg 3
,
8912 BM
,
Leeuwarden
The Netherlands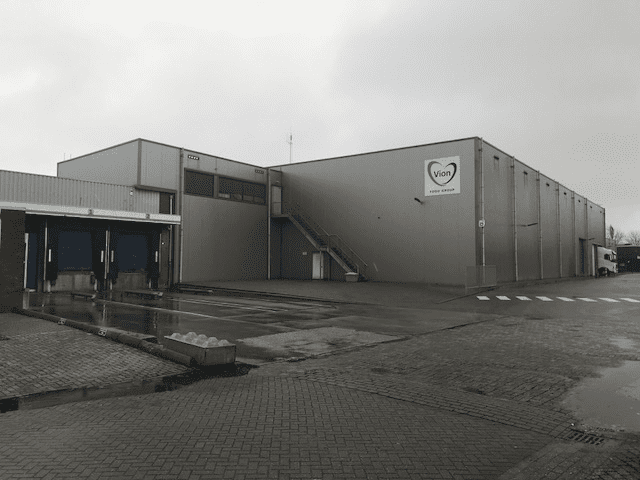 Vion Enschede B.V.
Het Lentfert 74
,
7547 SP
,
Enschede
The Netherlands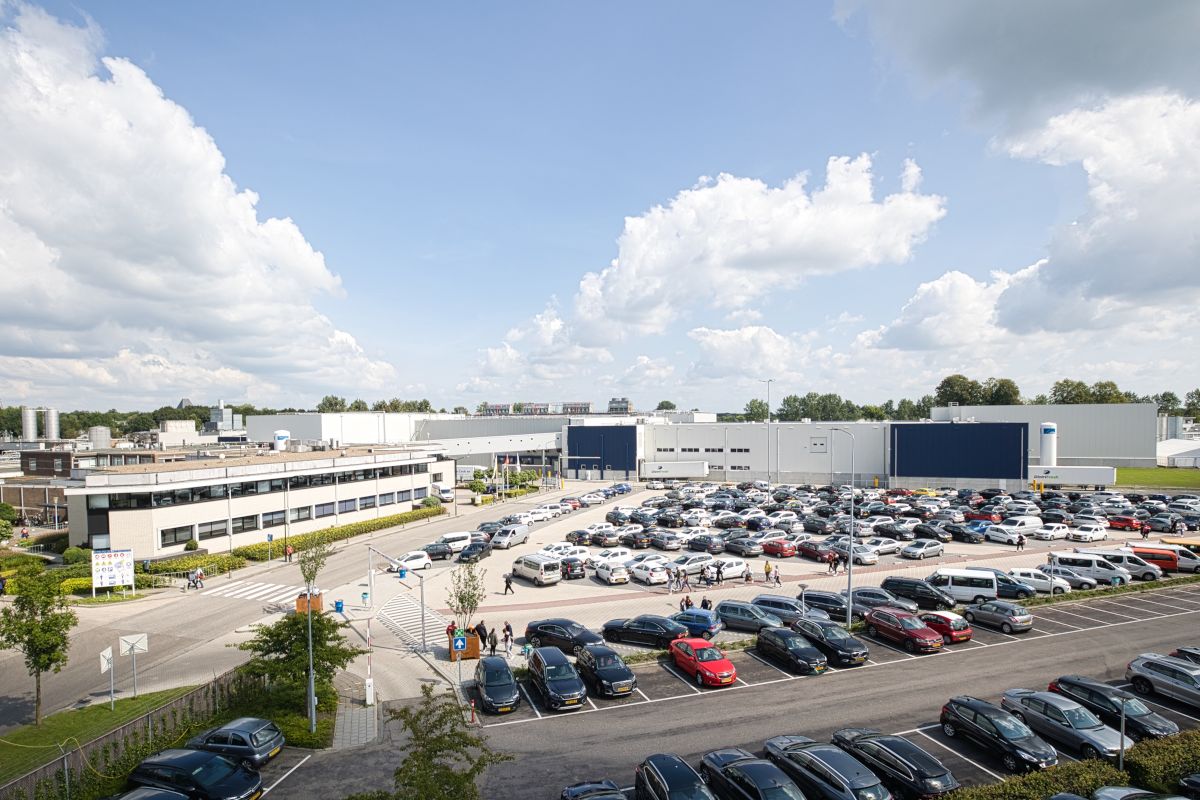 Vion Boxtel B.V.
Boseind 10
,
5281 RM
,
Boxtel
The Netherlands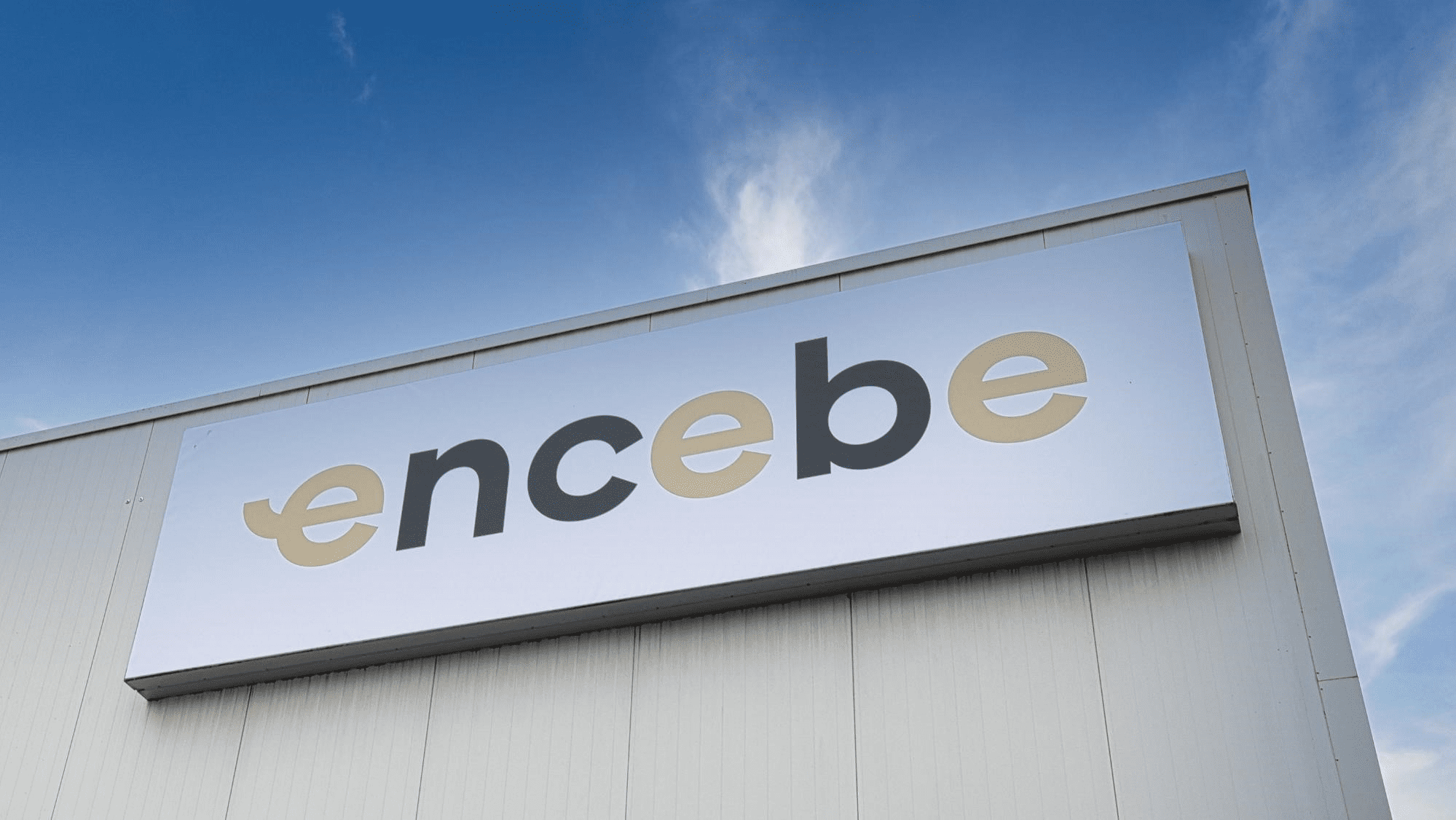 Encebe Vleeswaren B.V.
Boseind 10
,
5281 RM
,
Boxtel
The Netherlands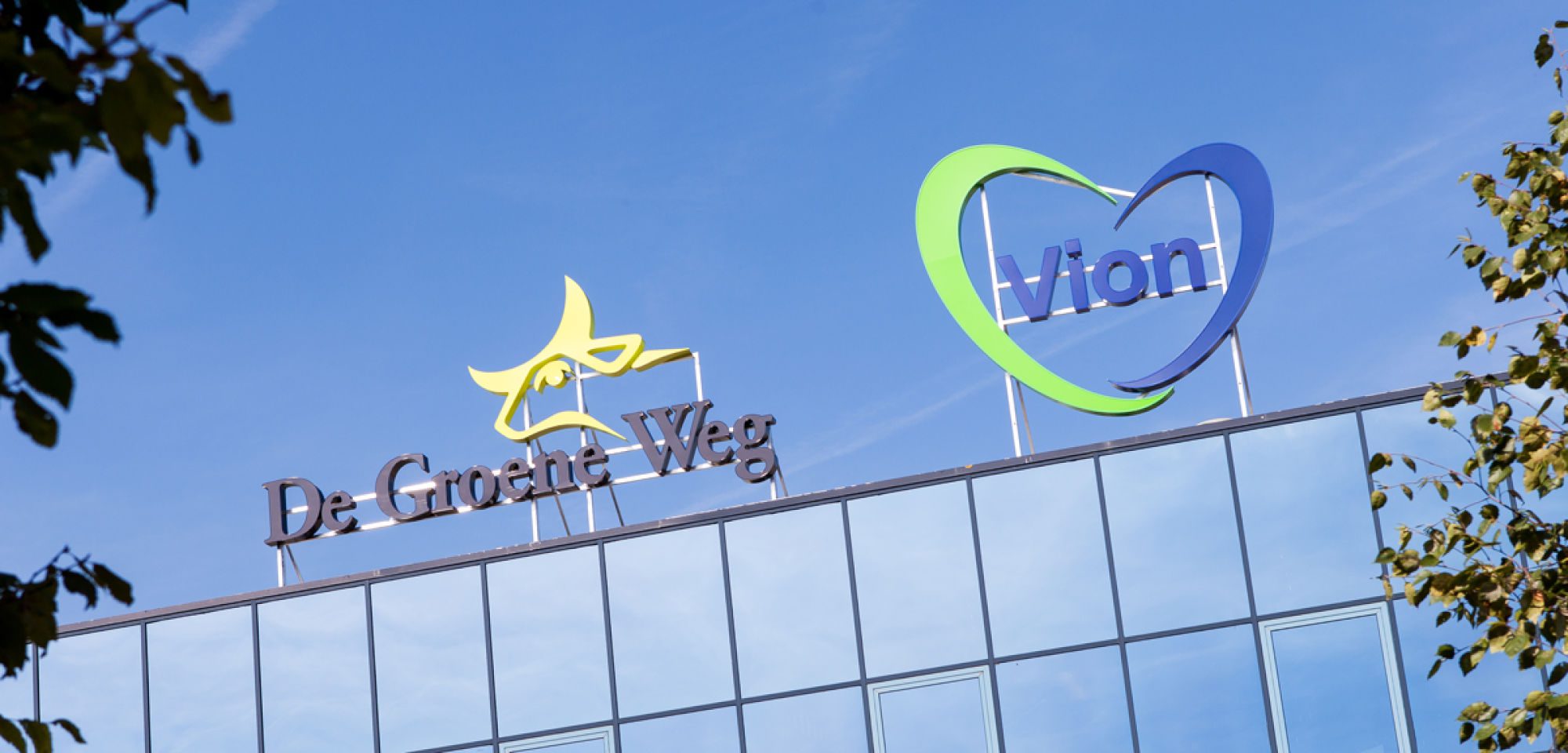 De Groene Weg B.V.
Den Sliem 1
,
7141 JE
,
Groenlo
The Netherlands