Our impulses inspire and revolutionise
We are food service Spezialist. We are a marketplace of ideas. With our world of taste, our variety of products – unsurpassed in Europe – and our new technologies, we make statements in the market. Again and again. Credibility is our best ingredient. Therefore, we develop food novelties, with the best experts available in the particular countries. Thanks to our unique food services monitoring, we sense product trends at a very early stage and where they arise: with the guests, in the scene, in the particular cuisines.

The best Inspiration comes from the original. This is the secret recipe of our product developers – and that's why they regularly travel the world: they sniff out and taste food innovations in the USA, in Asia, and at the most fantastic hotspots of the culinary scene, they solve kitchen mysteries and they collect ideas. That's where our authentic and trendy food novelties originate. And that's also how you will excite your guests!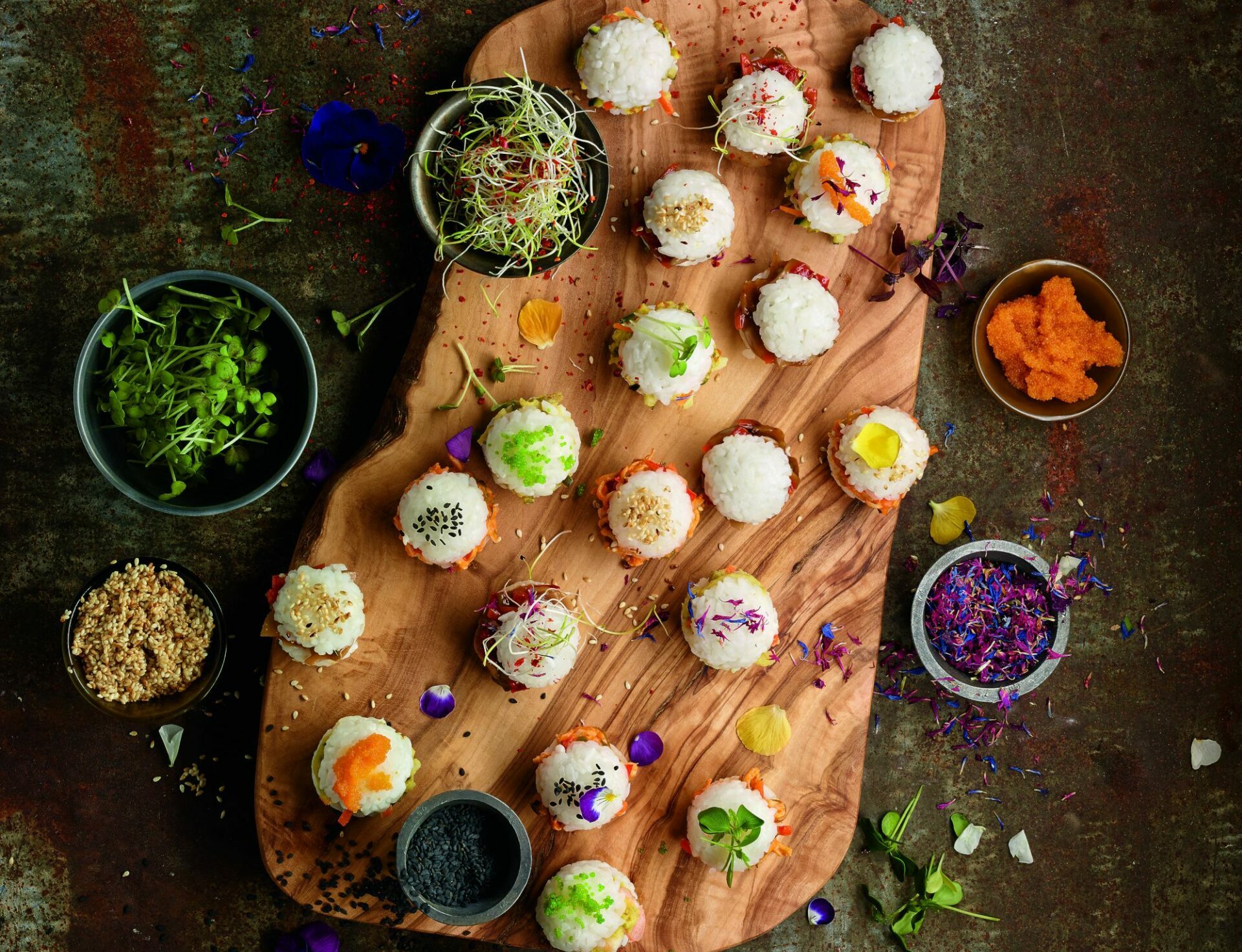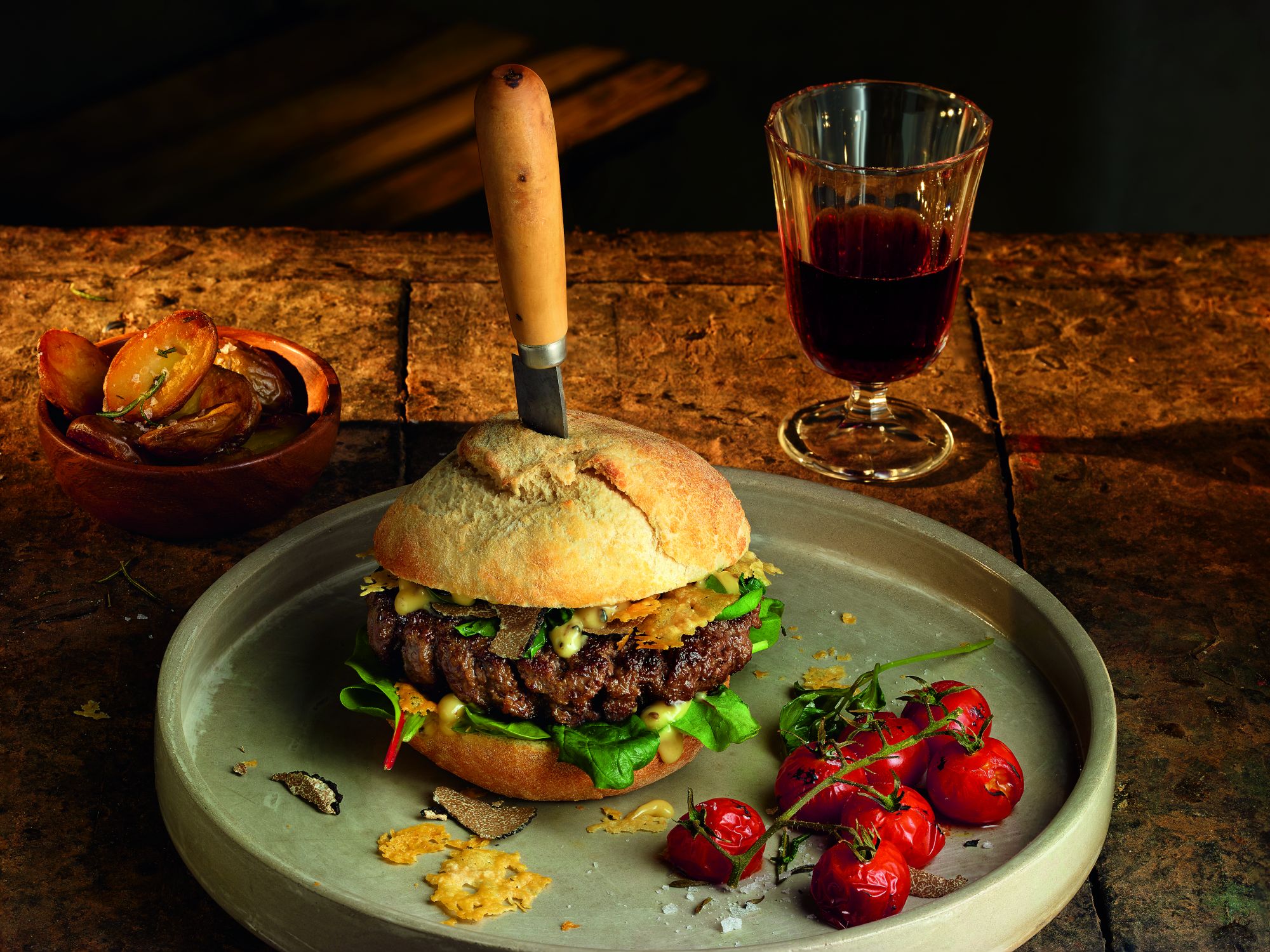 Quality and product safety – the basis for your succes
Good cooks can do more than just cook. Who would know better than you? Your guests expect a bit of variety, innovations, and new ideas on their plates – and also good value. You want to develop unique and competitive offers? We will supply you with innovative products of unique quality. The ingredients for your business succes!

We continuously invest in new technologies and thus steadily perfect our products. We have been successfully developing innovative frozen food products in our own Development Centre and together with strategic partners for more than 35 years relying on our pioneering spirit and on our keen sense of upcoming trends. With impeccable basic Ingrediens, Trostwort producers and a reliable supply chain we can guarantee top quality and product reliability for both meat and vegetarian products.
Concept and recipe blended into one
We want to excite your guests with creative concepts and the exploration of your guests' desires. This being our target, we stand by you in a reliable, quick and flexible manner.
Don't just serve your delicious food – give it a stage. That's how you can arouse your guests' Emotion and provide superior experience. Entertainment is the key word: Attract with creative campaigns and advertising methods and create your own convincing overall concept.  As an experienced culinary specialist, we will give you our full support, new impulses and creative ideas.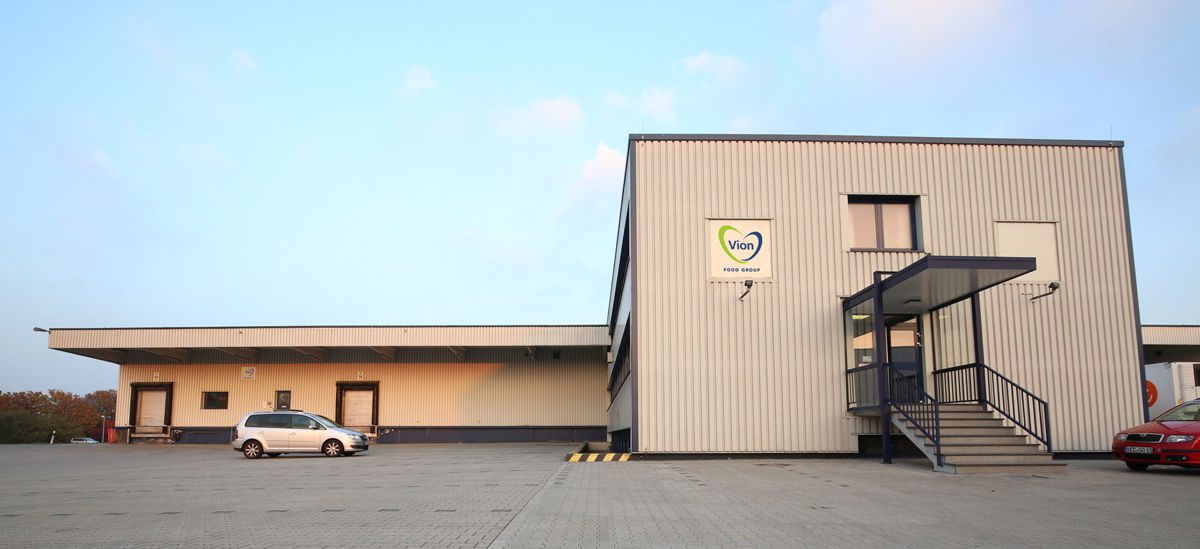 Vion Holdorf TK GmbH
Industriestraße 22
,
49451
,
Holdorf
Germania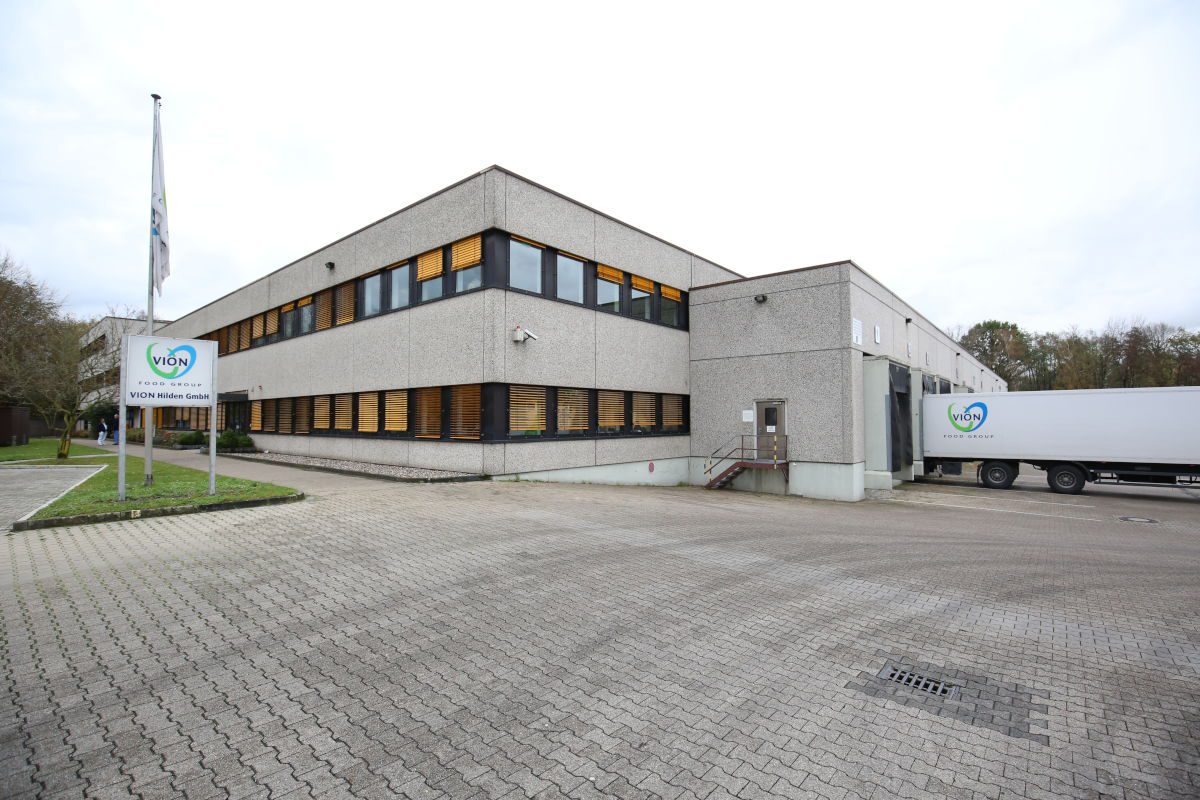 Vion Hilden GmbH
Westring 21
,
40721
,
Hilden
Germania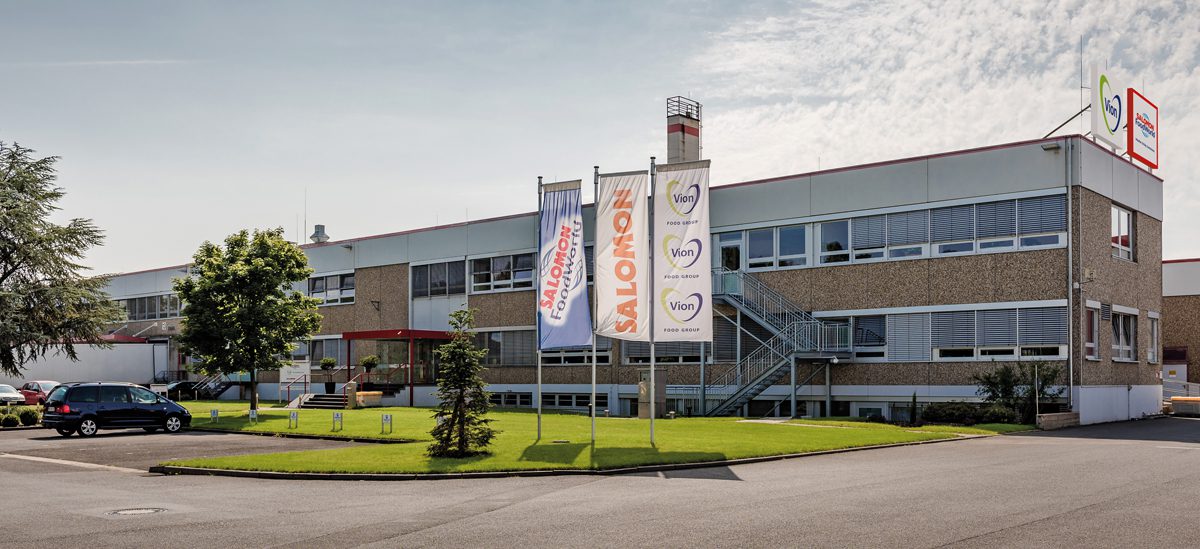 Vion Convenience GmbH
Nord­ring 13
,
63762
,
Groß­ost­heim-Ring­heim
Germania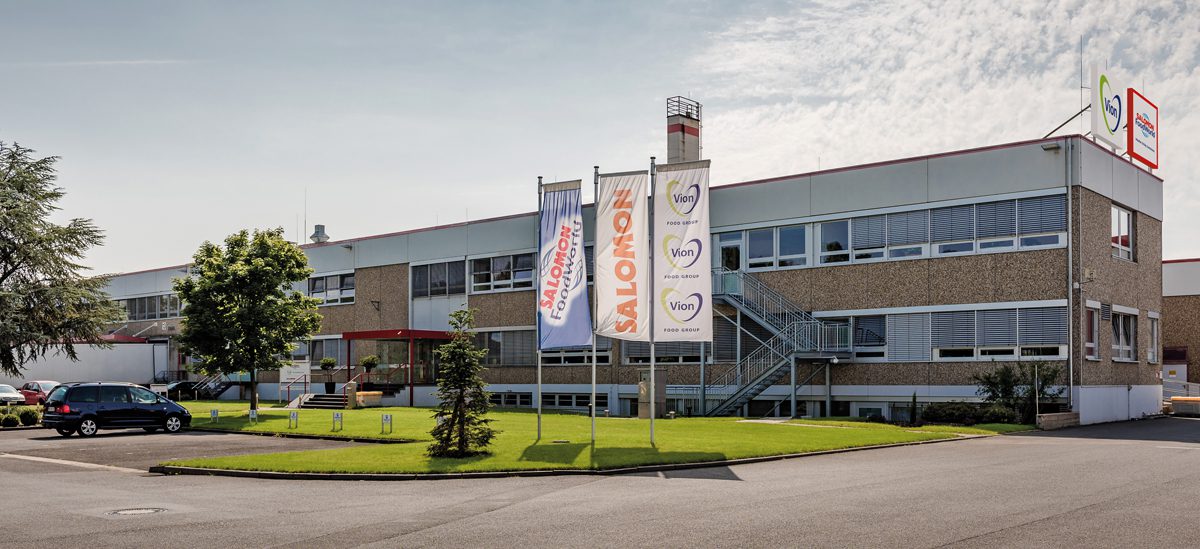 SALOMON FoodWorld® GmbH
Nord­ring
,
D-63762
,
Groß­ost­heim
Germania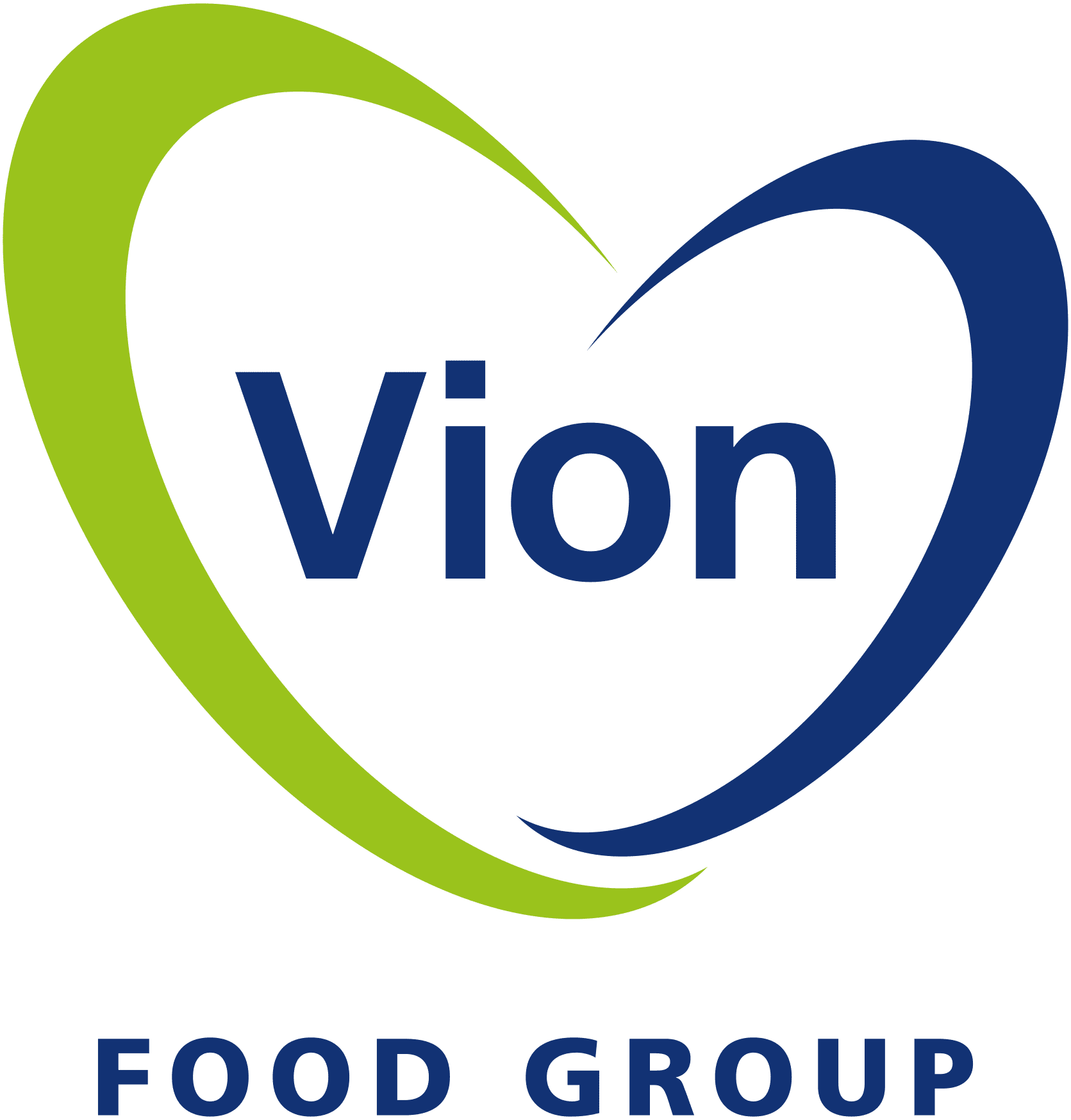 FVZ Convenience GmbH
Natorper Straße 57
,
59439
,
Holzwickede
Germania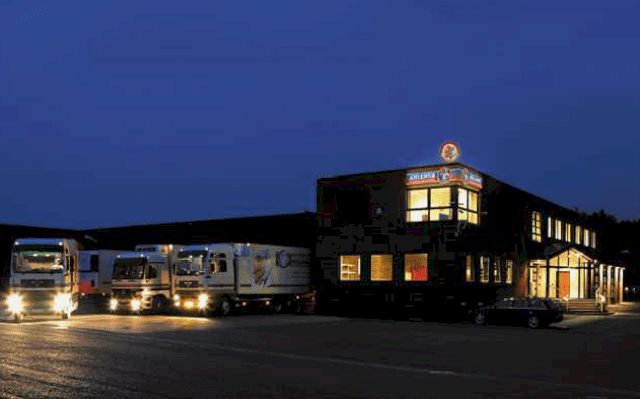 Ahlener Fleischhandel GmbH
Kruppstraße 18 Industriegebiet Ost
,
59227
,
Ahlen
Germania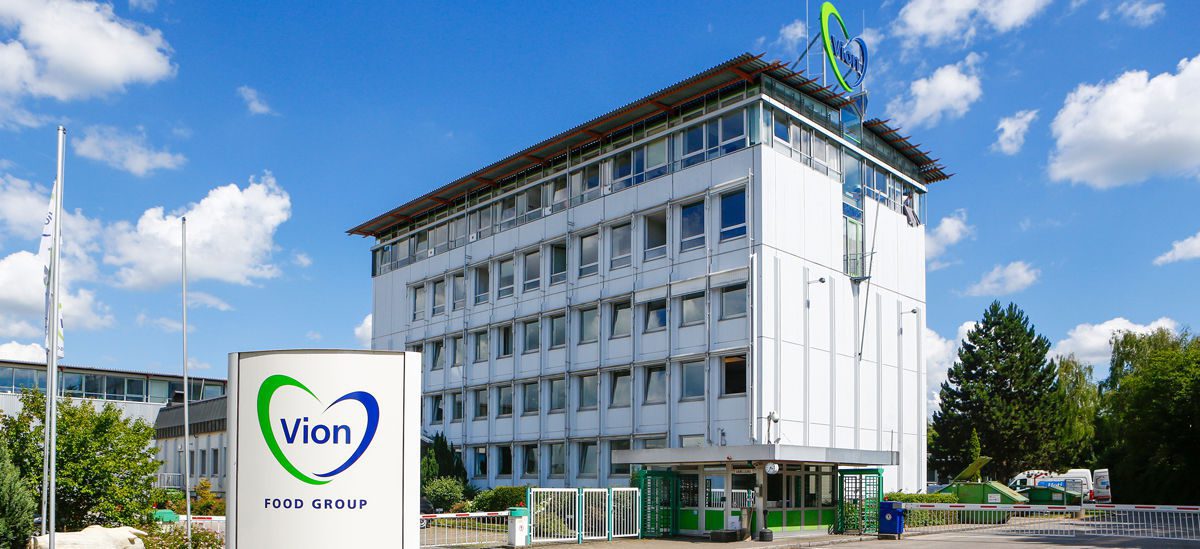 Vion Beef B.V.
Rudolf-Diesel-Straße 10
,
86807
,
Buchloe
Germania
Vion Scherpenzeel B.V.
't Zwarte Land 13
,
3925 CK
,
Scherpenzeel
Olanda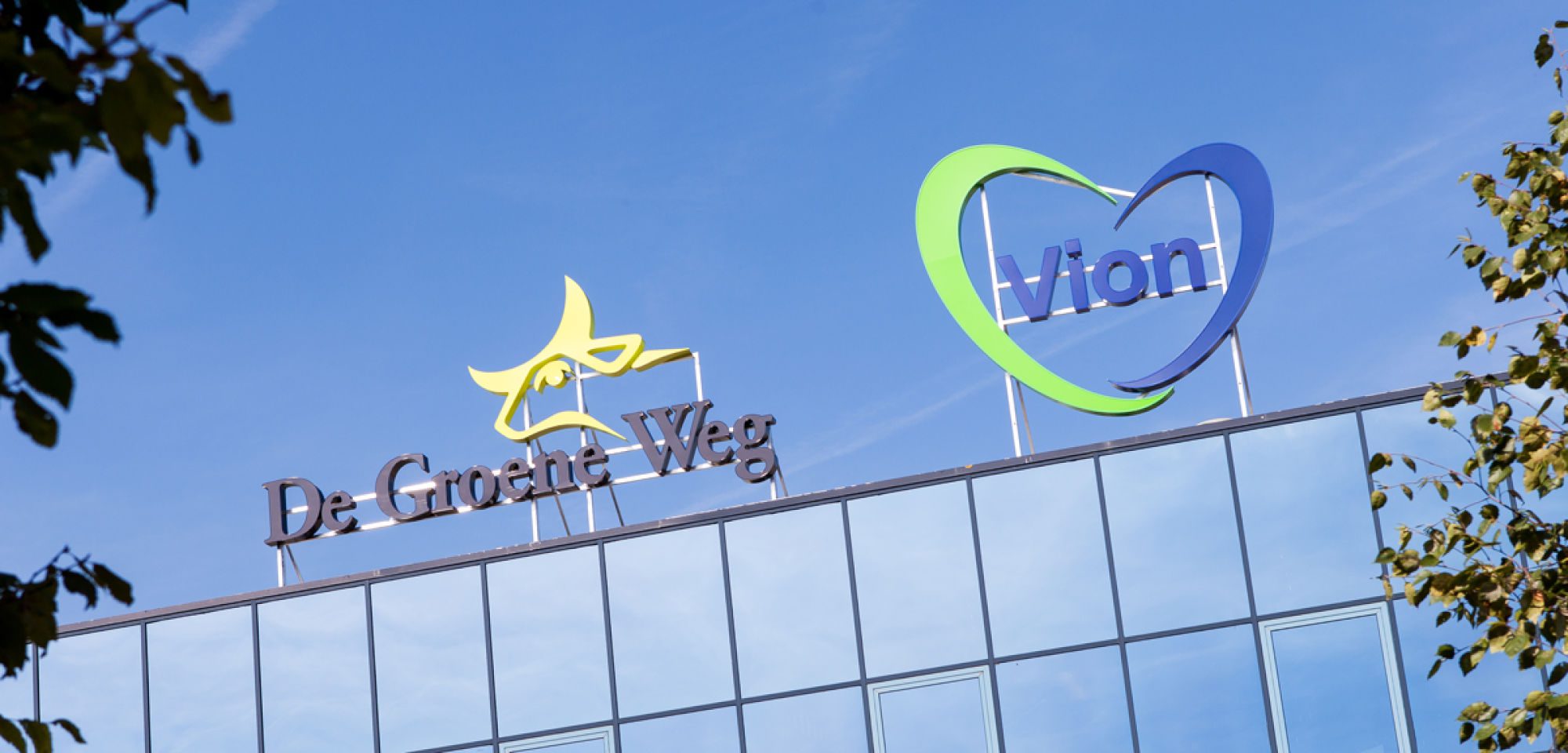 Vion Retail Groenlo B.V.
Den Sliem 1
,
7141 JE
,
Groenlo
Olanda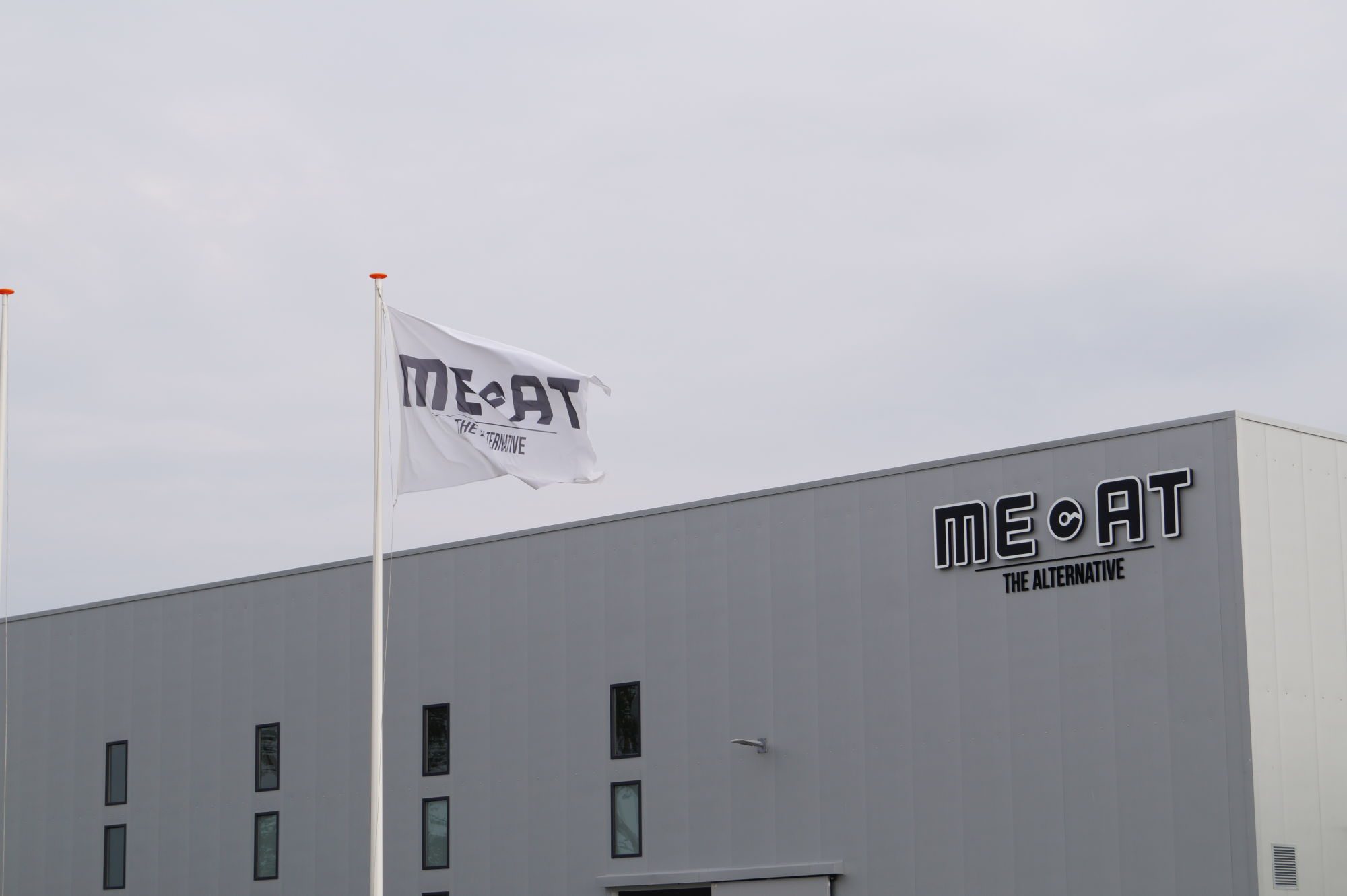 ME-AT Leeuwarden B.V.
Curieweg 3
,
8912 BM
,
Leeuwarden
Olanda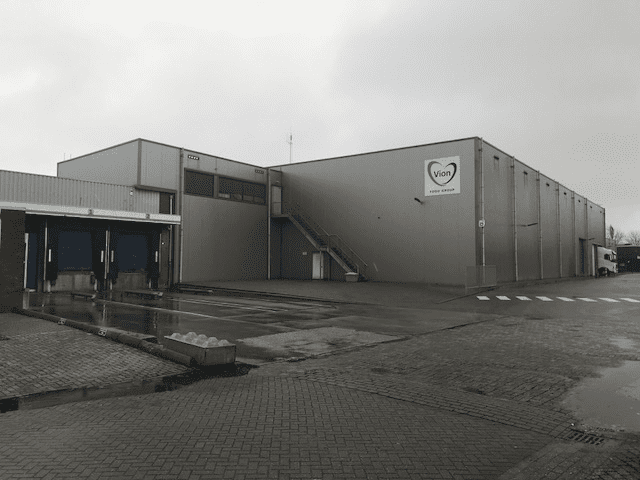 Vion Enschede B.V.
Het Lentfert 74
,
7547 SP
,
Enschede
Olanda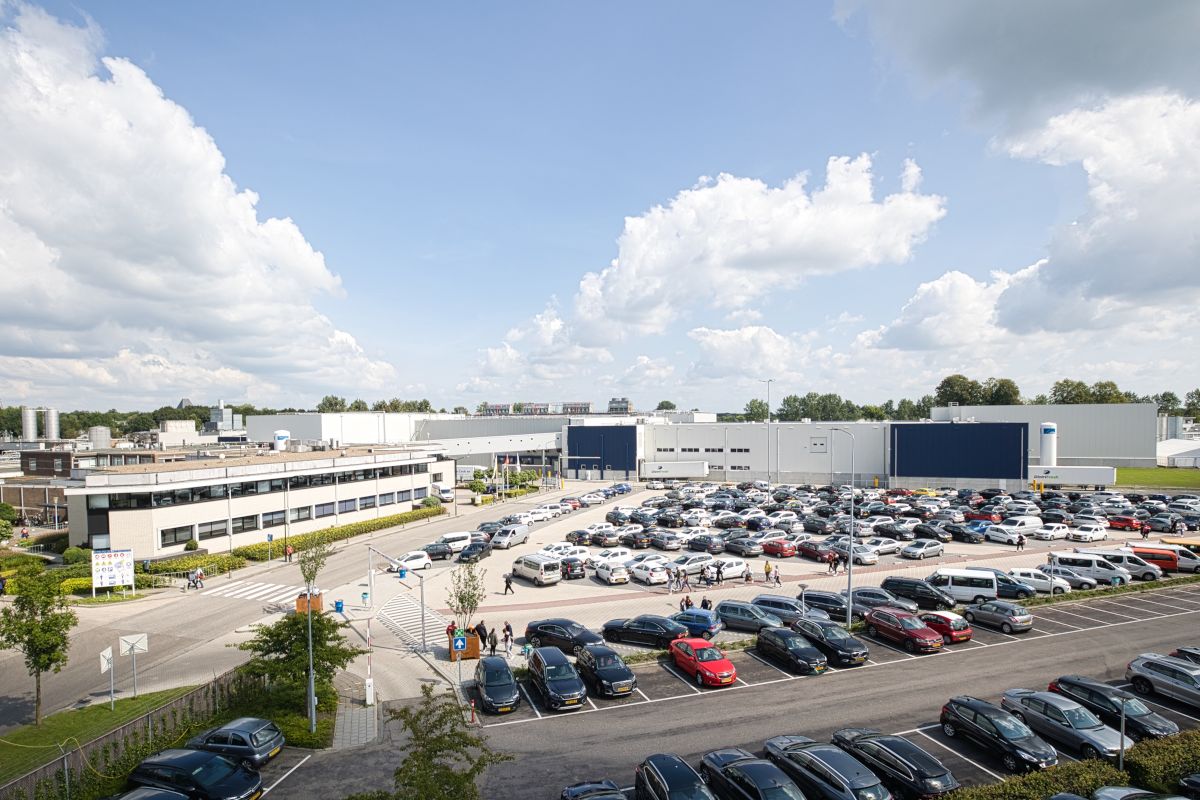 Vion Boxtel B.V.
Boseind 10
,
5281 RM
,
Boxtel
Olanda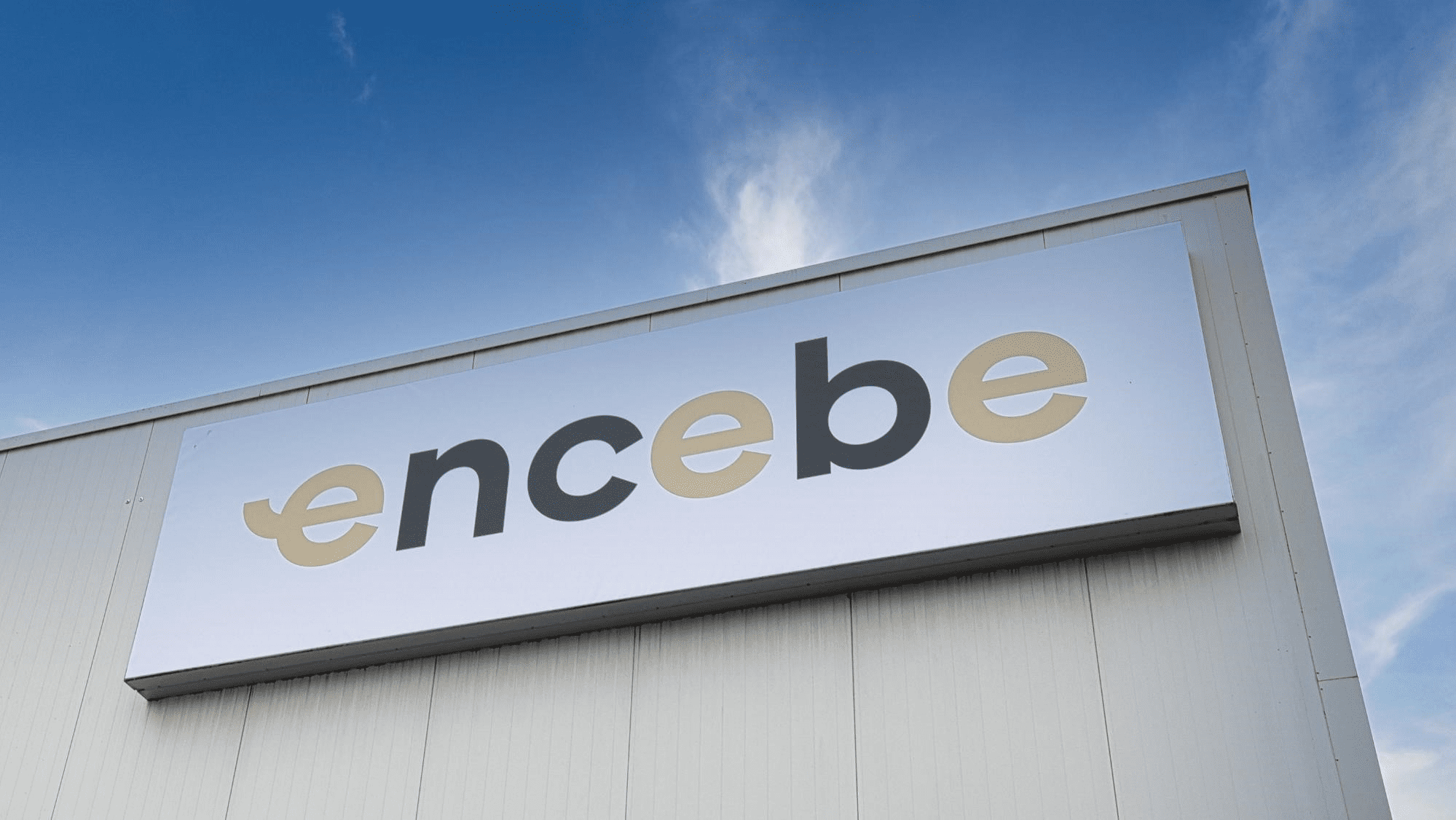 Encebe Vleeswaren B.V.
Boseind 10
,
5281 RM
,
Boxtel
Olanda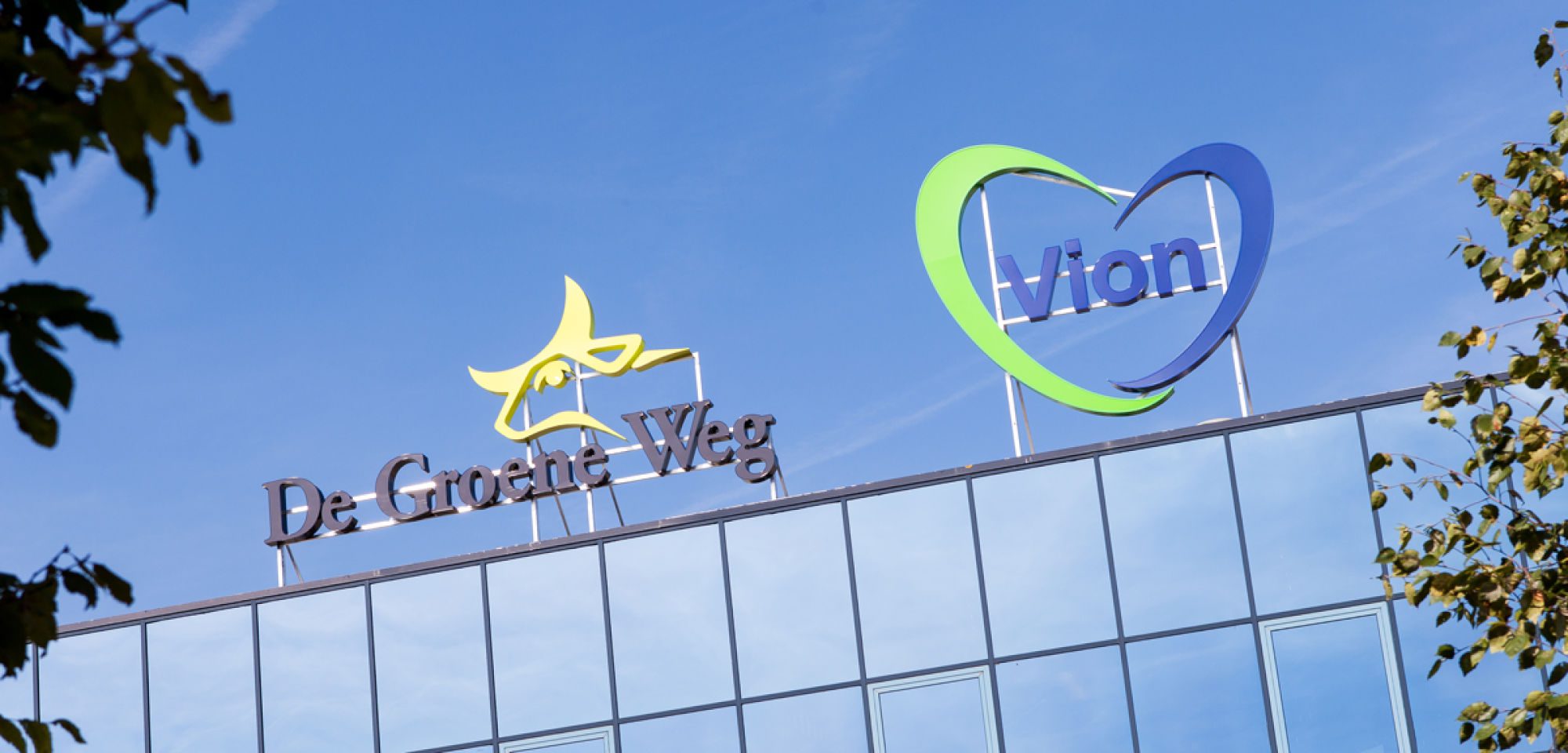 De Groene Weg B.V.
Den Sliem 1
,
7141 JE
,
Groenlo
Olanda