Vision, purpose & positioning
Our vision
In a global marketplace and on a planet that is under pressure from the overuse of resources, we believe in a world where people enjoy safe and healthy food from sustainable sources.
Our purpose
By bringing people together to build future proof protein chains, we provide Food that Matters.
Our positioning
In our view, Food that Matters is tasty and healthy, comes from upgraded, demand-driven chains, provides a fair income for farmers and other chain partners, is produced with respect for animals and people and sets standards on reducing environmental impact.
Strategic focal point
Implementing Building Balanced Chains to give farmers a future and customers a difference. We want to be the reliable partner within the food supply chain that provides people around the world with safe meat, meat products and plant based alternatives . We strive to be a leading actor in the consolidation and professionalisation of our industry.
All Vion's undertakings are aimed at strengthening the long-term relationships with our business partners. It goes without saying that another major goal is to increase our company's value for the benefit of all stakeholders: shareholders, suppliers, customers and employees.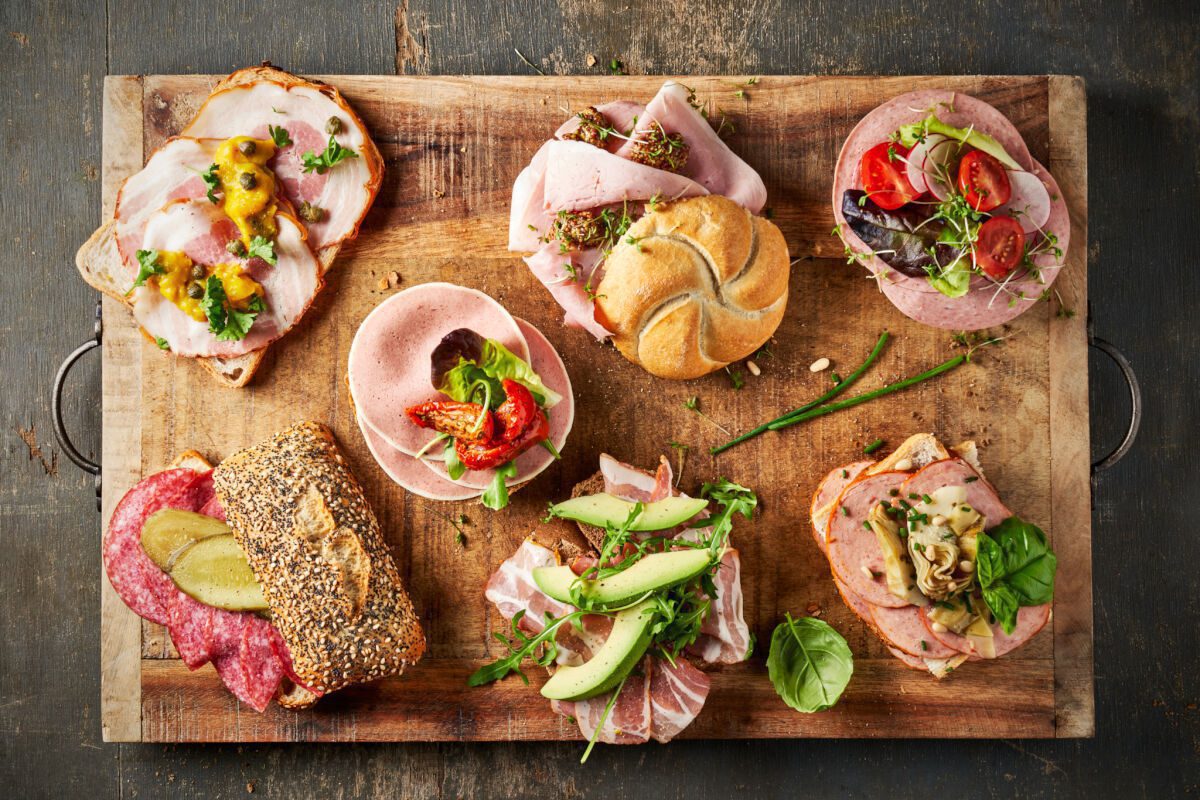 With customers and the future in mind
Vion is a player in the middle of the meat, meat products and plant based alternatives supply chain. We have long-term relationships with our farmers, logistic partners and customers, to deliver safe and healthy food to consumers all over the world.

Besides investing in state-of-the-art infrastructure to guarantee food safety, the innovations of our products and production methods help us meet the growing demand for sustainable processes and greater animal welfare. All this is done in dialogue with our stakeholders.
By participating actively in the societal debate around the meat industry we share knowledge and insights to bring balance in this debate. We also wish to contribute to solutions that enable our industry to implement best practices regarding the four major themes: animal welfare, supply chain (including traceability, transparency and product integrity), the environmental impact of meat production, and human health. In our CSR report you can read more about our CSR ambition. With this report we intend to stimulate the discussion with our stakeholders on these relevant items.
We are proud of the essential role that our company plays in the food industry. Delivering quality, in an open and transparent manner, with an eye for sustainability. All the while ambitiously working towards improved performance. That's the way we do business at Vion.