About Vion Farming
Vion Farming B.V. is part of Vion Food Group. The employees of Vion Farming are skilled in supporting general farm management to optimising animal health.
Besides supplying fatteners and sows from the farm to Vion's various slaughterhouses in the Netherlands, Vion Farming also mediates between the breeder and the pig farmer. To this end, Vion Farming works with its own field staff who know exactly which piglets pig farmers need. A strong and uniform piglet flock is the starting point for optimal results for pig farmers. In addition, Vion Farming offers the information management system FarmingNet to provide continuous service and support in optimising the balance.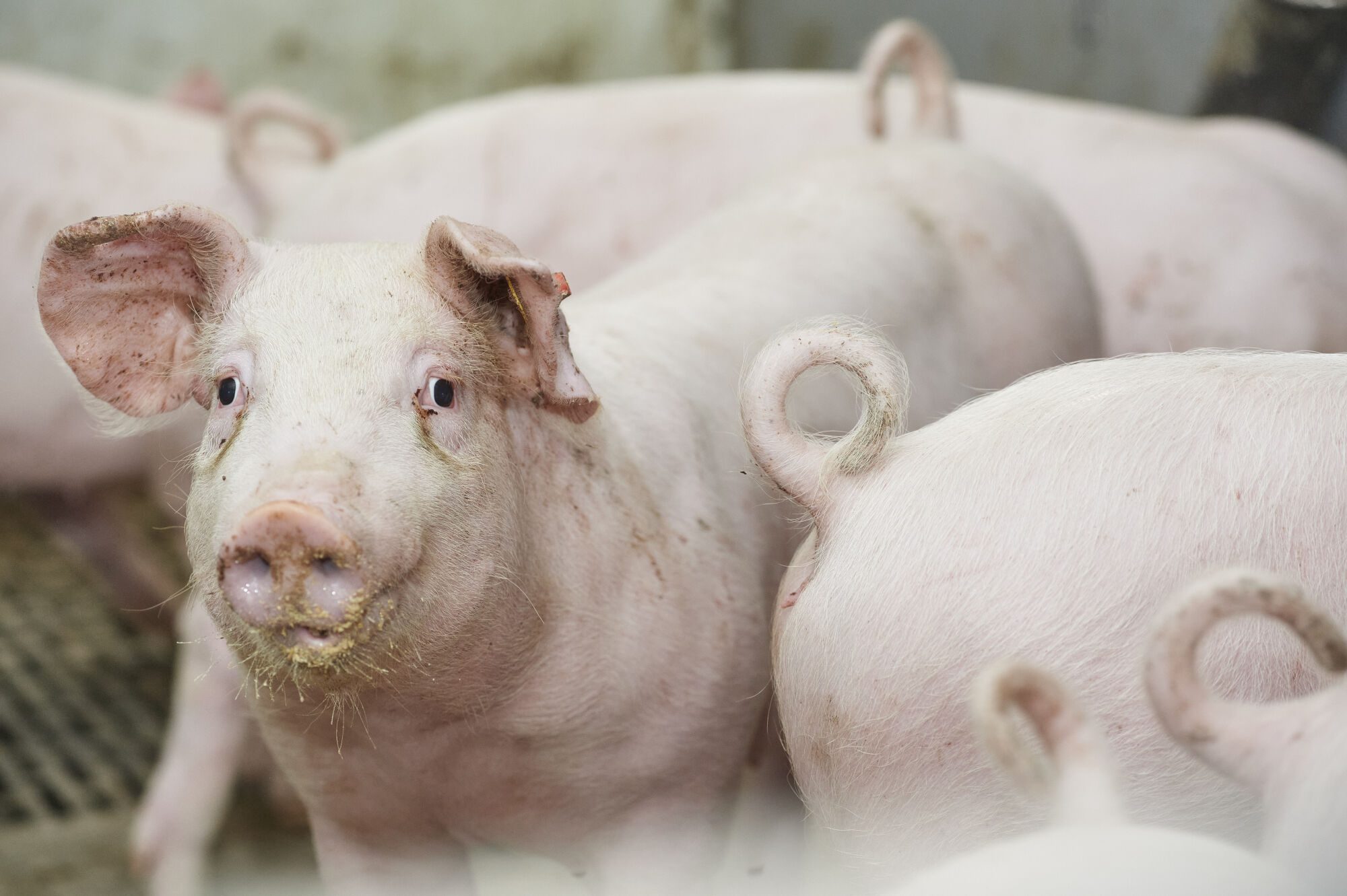 Current pig prices
Every week, Vion Farming announces the pig price for fattening pigs, sows and piglets. Different payout tables apply per market concept. The focus of the payout is on the muscle-to-wean ratio. Its range depends on the Good Farming market concept within which it is delivered. Other important components are carcass weight and meat percentage.
(Note that the pig prices page is in Dutch)
Read more
Supply chain partner
The world in which Vion finds itself is changing. Customers, consumers, suppliers and social groups are gaining an increasingly strong position in the market. The influence on topics such as food safety, traceability, animal welfare and sustainability is therefore increasing. Vion has an eye for these social developments and actively works on creating added value - from basic meat production to market-driven and social concepts that meet supra-statutory requirements.

In a continuous process, Vion develops new products, services, technologies and processes to create added value in the chain. In doing so, Vion responds to ever-changing consumer demand and relevant trends, such as health and nutrition, animal welfare, sustainability and regional origins. Vion continuously cooperates with professional and reliable partners in the development of market-compliant and consumer-oriented products. In doing so, we make the translation from farm to end product - from farm to fork - and have an eye for the future.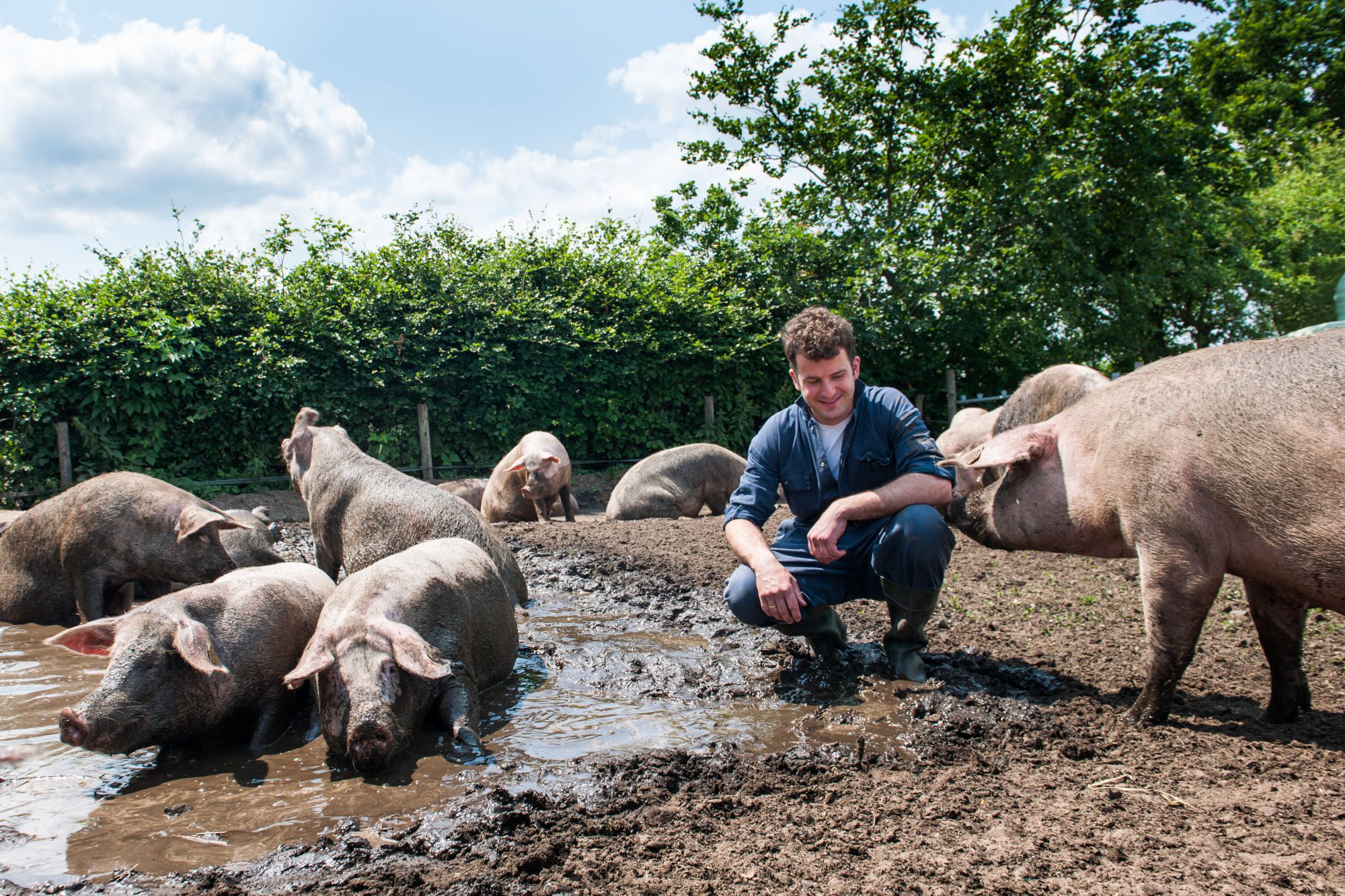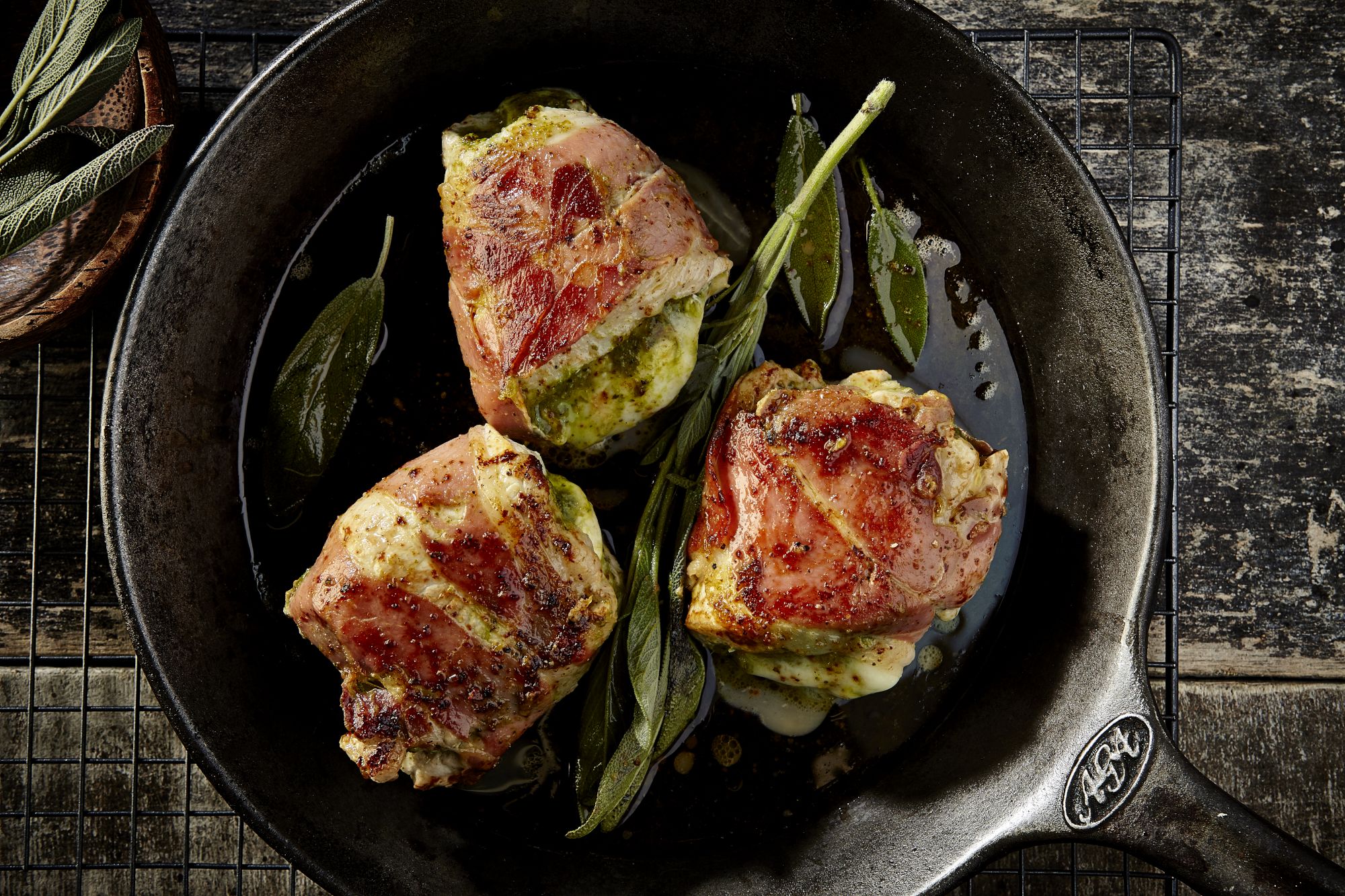 Meat market
Vion supplies quality meat to industrial customers worldwide, processing pork into a wide range of meat products. Each market has its own needs and requirements. Because of our scale and because we work from demand-driven chains, we are able to supply large quantities of raw materials in various specifications. Exactly as the customer wants it.
Read more
Good Farming
Good Farming is het fundament van de ketenconcepten van Vion. De Good Farming-aanpak staat voor voedselveiligheid, duurzaamheid, dierenwelzijn, kwaliteit, traceerbaarheid en transparantie als basis voor een sterke keten. Vion produceert binnen deze aanpak vraaggestuurd, om kwaliteit op maat te kunnen leveren. Mede dankzij erkende kwaliteitssystemen, tracking & tracing, early warning systems en veel kennis en expertise kunnen we gecertificeerde kwaliteit garanderen. Duurzaamheid zien we daarbij als een integraal onderdeel van de keten. Van de primaire productie tot onze eigen bedrijfsvoering; met oog voor de omgeving, mensen, maatschappij en duurzame ontwikkeling van agrarische ketens. Dierenwelzijn is in de Good Farming-ketenconcepten vastgelegd met dynamische, marktgeoriënteerde standaarden en onafhankelijke certificering en borging.
Read more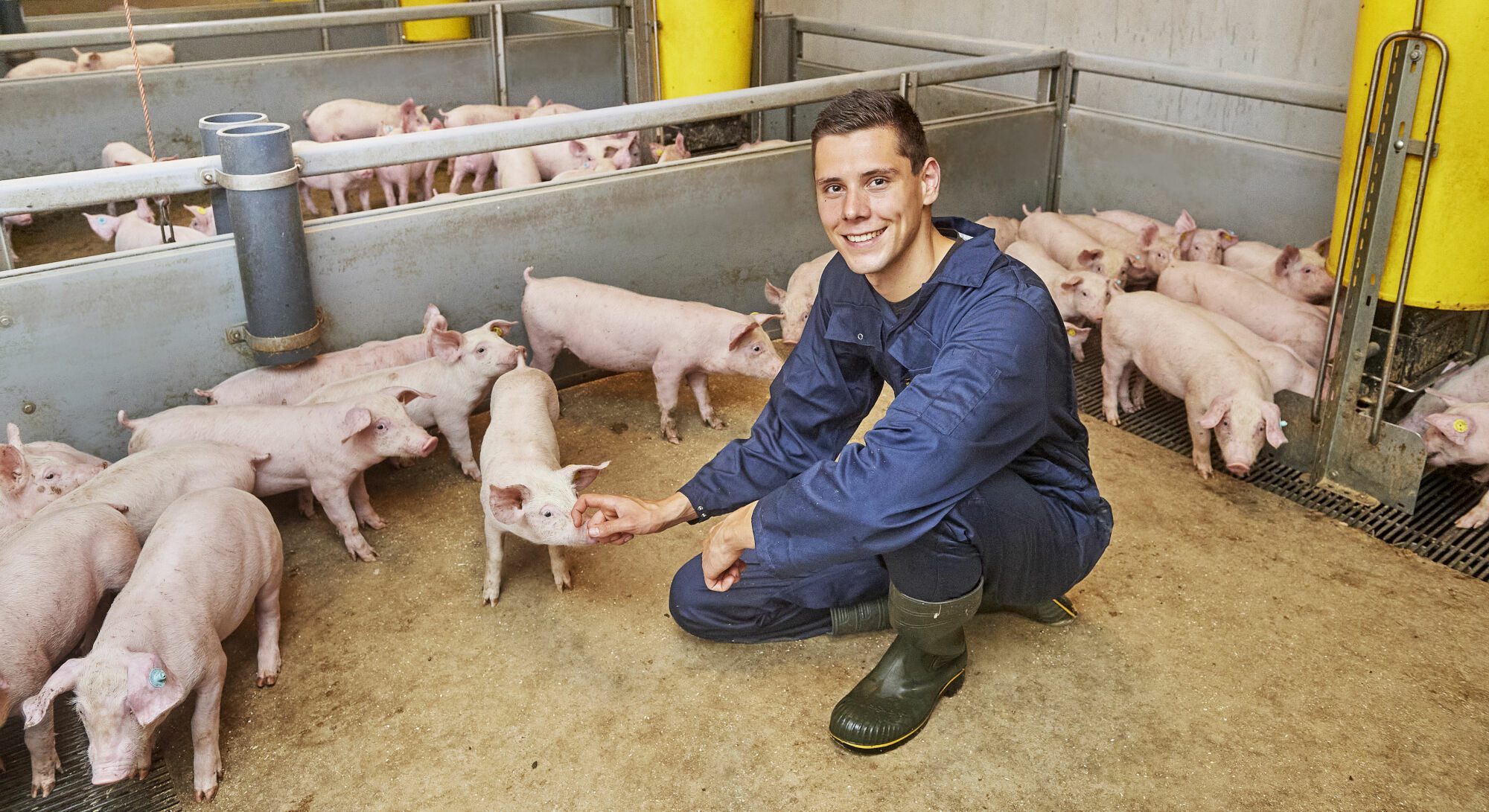 Better pigs and higher overall balance
FarmingNet is an online information system for pig farmers. The system gives pig farmers instant insight into the weights and muscle and fat thickness of delivered animals. The pig farmer also gets additional information, for example on performance per section. This provides important knowledge about the pigs' health and balance. Moreover, it is possible to anonymously compare several locations or farms.

Together with the Vion Farming employee, the intermediary, the veterinarian and/or the nutritionist, the pig farmer can work with the data to improve results. In many cases, the breeder is also involved in this improvement process.

Suppliers within the Good Farming Star market concept have the opportunity to sign up for the annual benchmark.
Directly to FarmingNet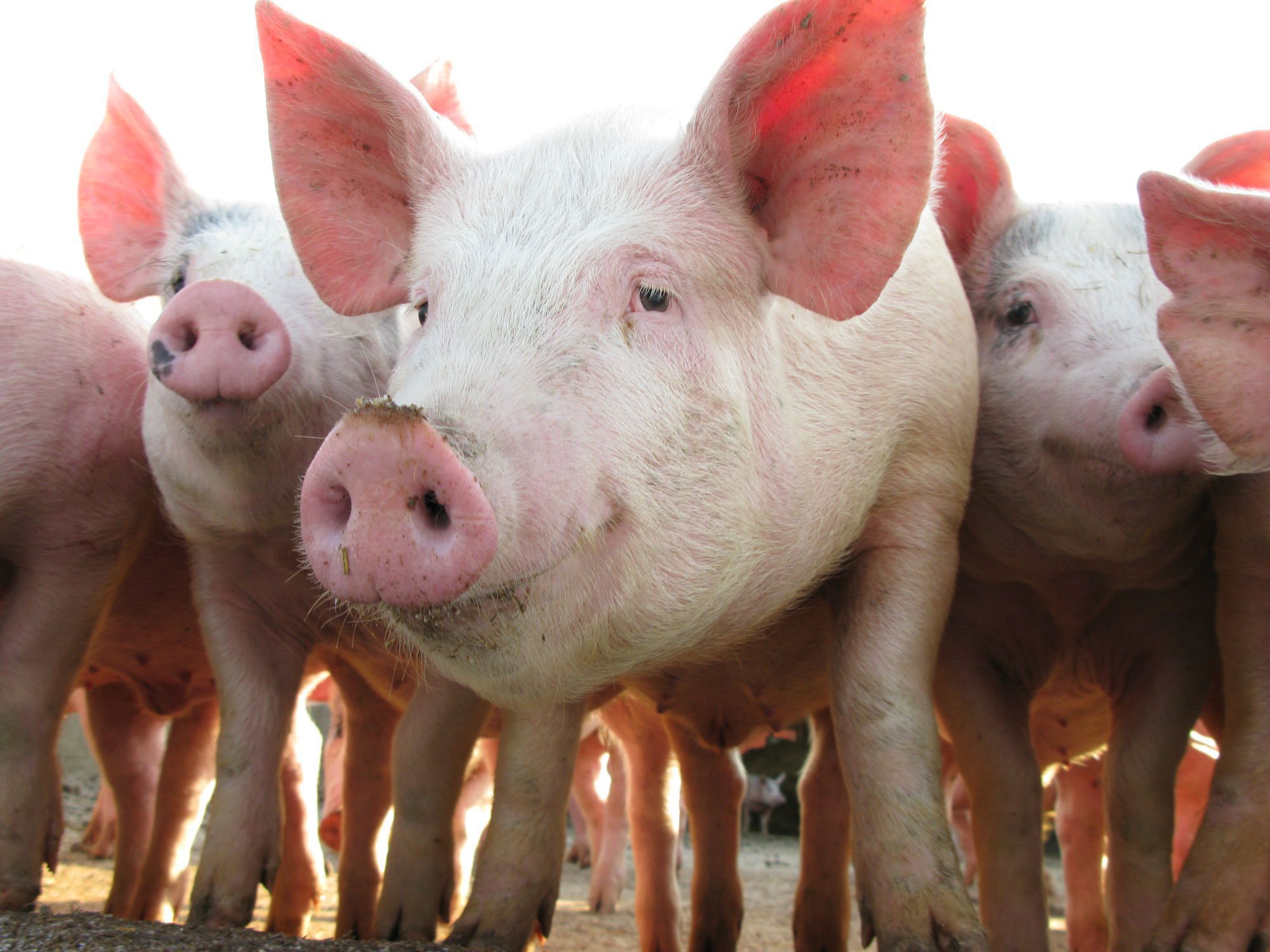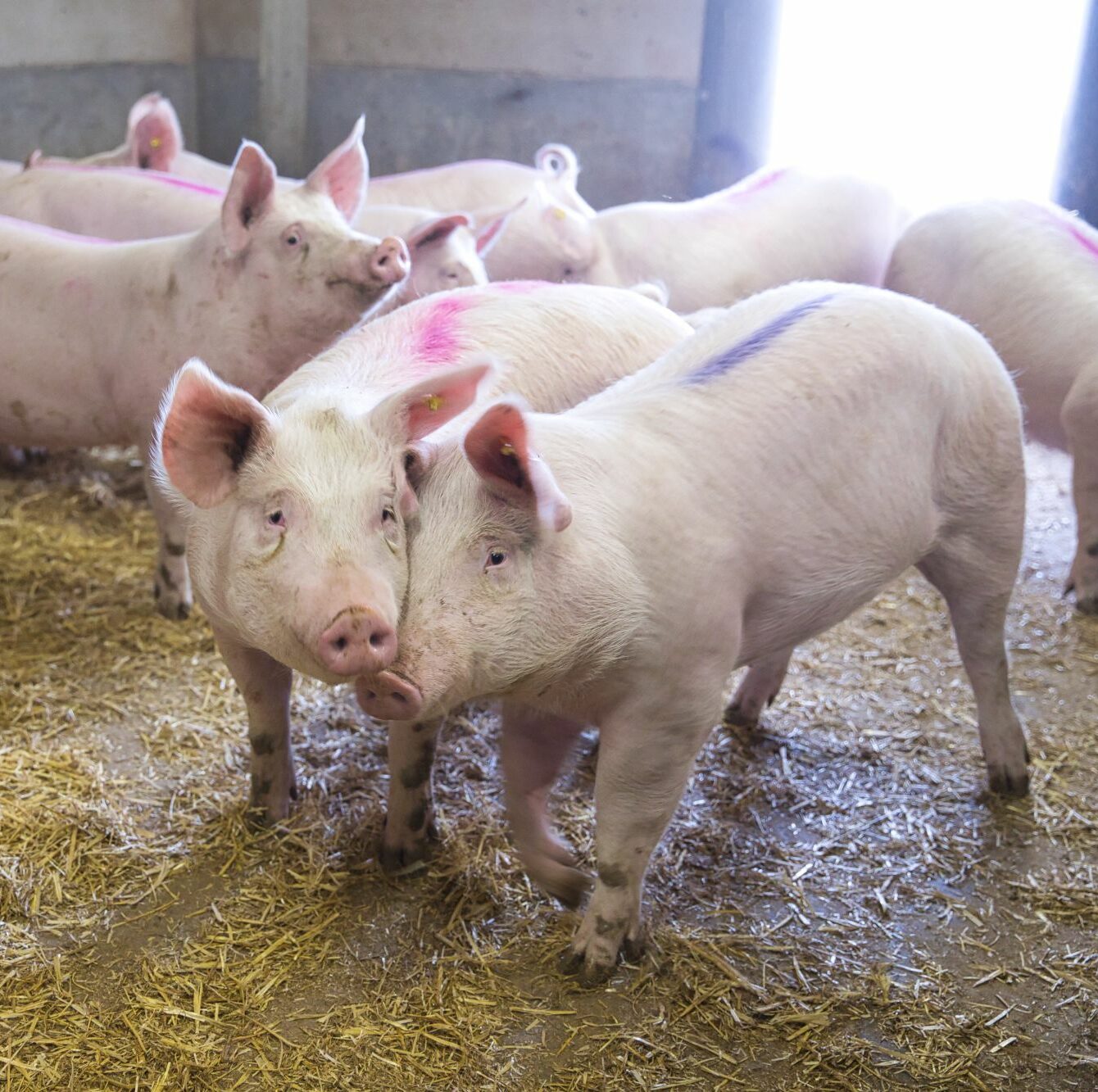 Continuous flow of information
The continuous flow of information and data exchange help pig farmers optimise their operations. This brings the overall quality of production and product and the farm balance to an ever higher level. Through close cooperation, pig farmers and Vion deliver market-oriented products for buyers and consumers.
Giving up pigs through FarmingNet
The pig farmer can clearly specify the animals he wants to supply via FarmingNet. The pig farmer also automatically provides information about feed and the use of veterinary medicines at the same time. This is not only important for the chain inspection used by Vion. The pig farmer and Vion thus also comply with the legal obligation to provide food chain information.
A correct statement makes money
If the declaration is correct, the pig farmer is rewarded. Each pig can earn 30 euro cents extra: 10 euro cents for the declaration, 10 euro cents for a declaration one week ahead (and a deviation of less than 5%) and another 10 euro cents for a declaration two weeks ahead (with a deviation of less than 10%).
Farming Update
from now on. Only your email address will suffice for registration. *By signing up, you consent to the use of your e-mail address to send the Farming Update newsletter. You can unsubscribe at any time by sending an email to farming@vionfood.com or by clicking the unsubscribe link in the newsletter. Sign up now for the Farming Update and keep up to date with developments from Vion and in the industry.

For more information, please read our privacy statement.
Sign up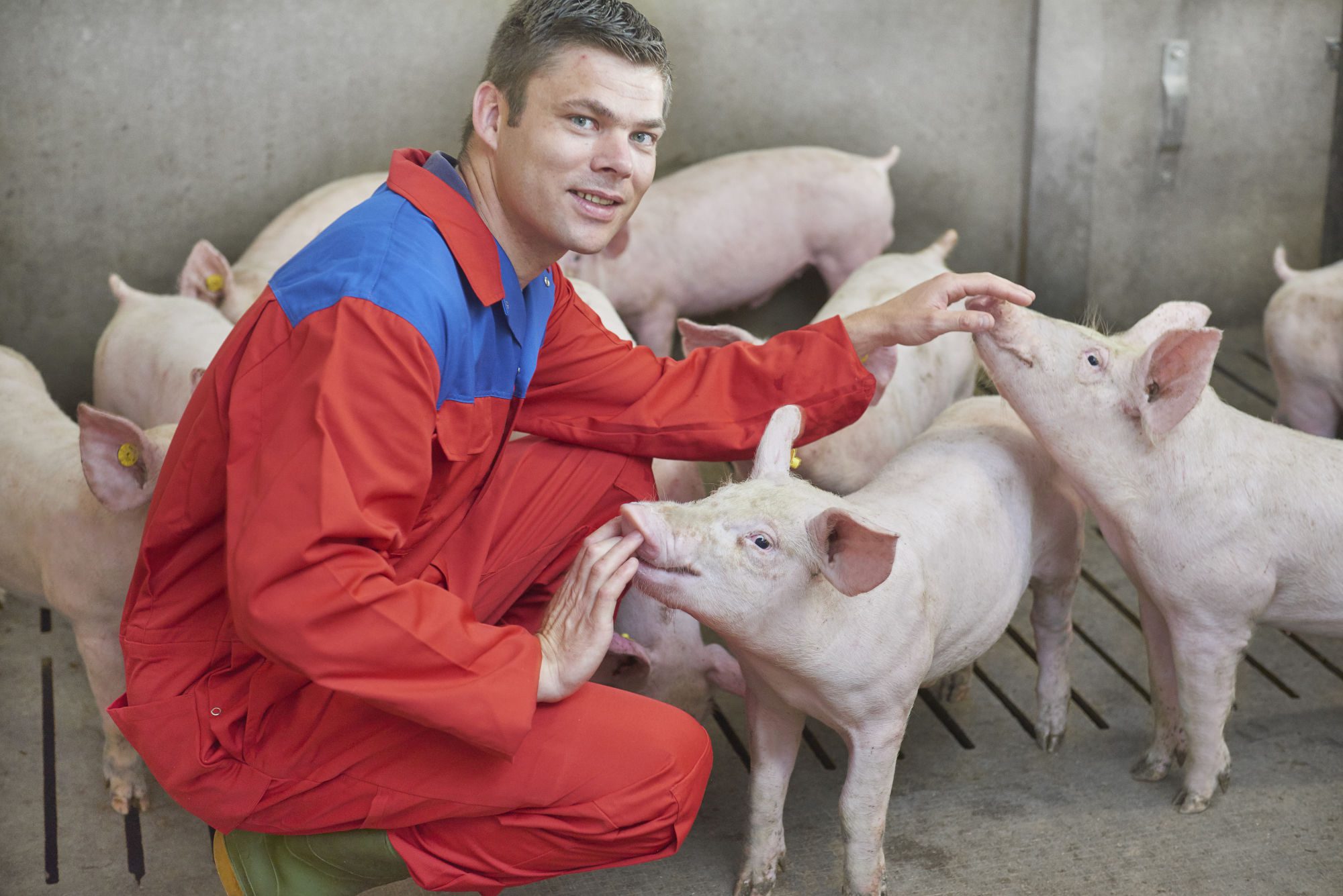 Contact persons
Vion Farming works with its own field service that acts as a sparring partner and advisor for the pig farmer to achieve the optimal result within the chain concept in question. This with support from Vion and/or external specialists. The account manager knows exactly which piglets the pig farmer needs. A strong and uniform piglet flock is the starting point for optimal results for pig farmers.