Vion Food Service
Vion Food Service is active in the European food service market and supplies freshly frozen meat products (beef, pork and chicken) and vegetarian products under various brand names. The Food Service division represents 5% of Vion's total turnover.
Vion Food Service is active in almost all European countries through its SALOMON FoodWorld brand (focused on hamburgers, center-of-plate and finger foods) and FVZ Convenience (focused on schnitzels). However, the largest market is the home market in Germany. Vion Food Service is the market leader in its field and the company would like to further expand its market share over the next years through the strong basis of its two different brands and an excellent relationship with existing partners.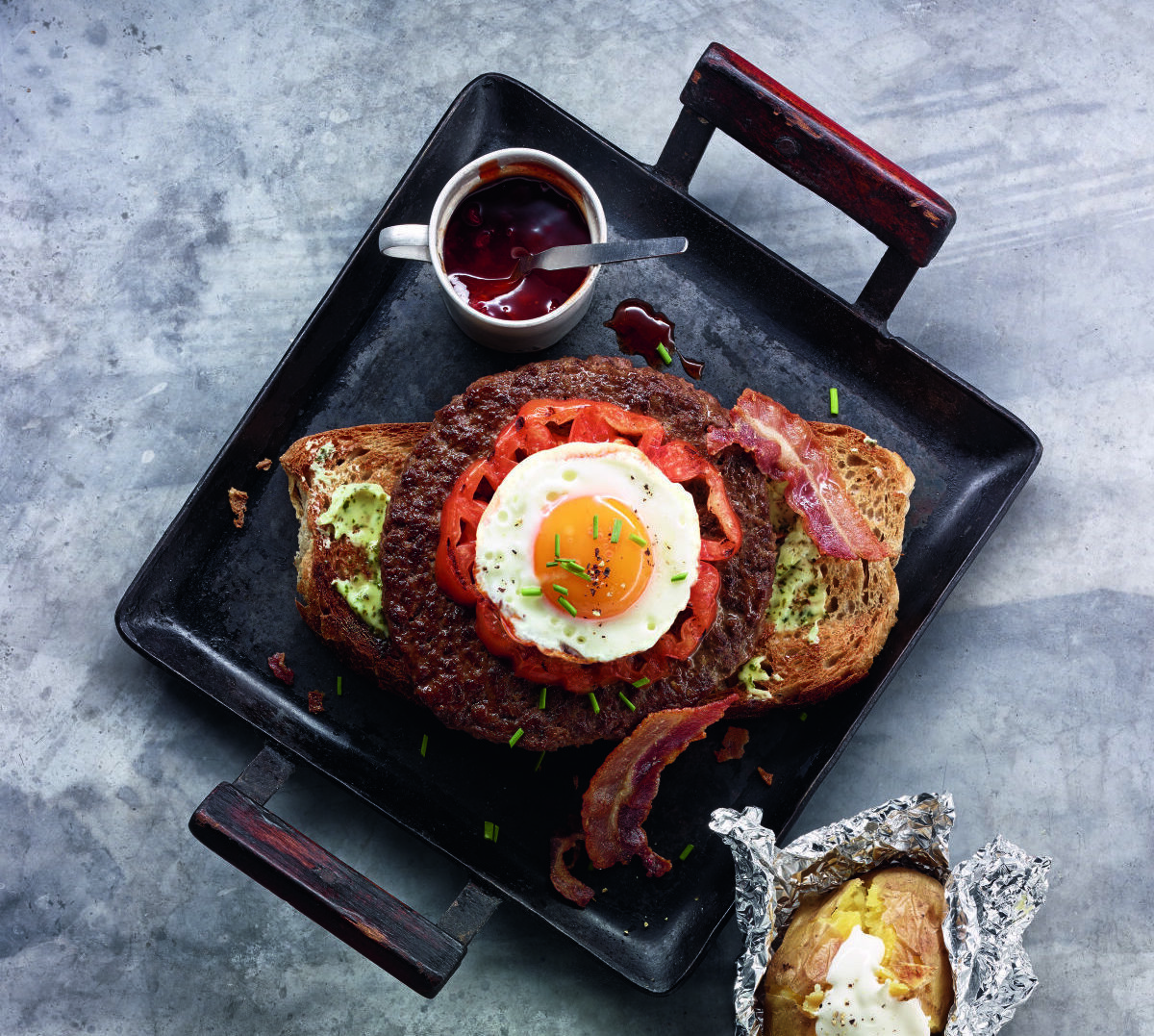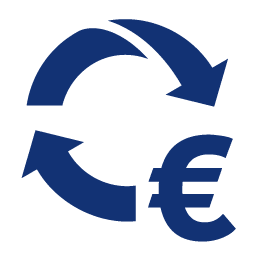 257
Net turnover (in millions of euros)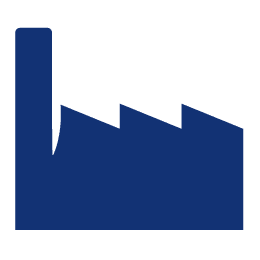 2
Production locations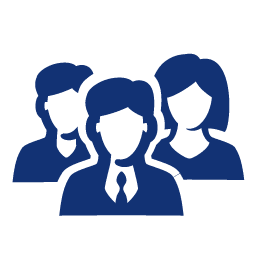 612
FTE (flex workers included)
SALOMON FoodWorld
Intensive development, innovative products and extensive marketing support for customers: these are the three strategic spearheads with which food pioneer SALOMON FoodWorld (from Großostheim in Germany) has grown into a trendsetter and market leader in the field of food products for the out-of-home market for 20 years. Following global trends and the use of extensive market research have resulted in excellent performance from this producer of SALOMON FoodWorld's three successful ranges.
More about SALOMON FoodWorld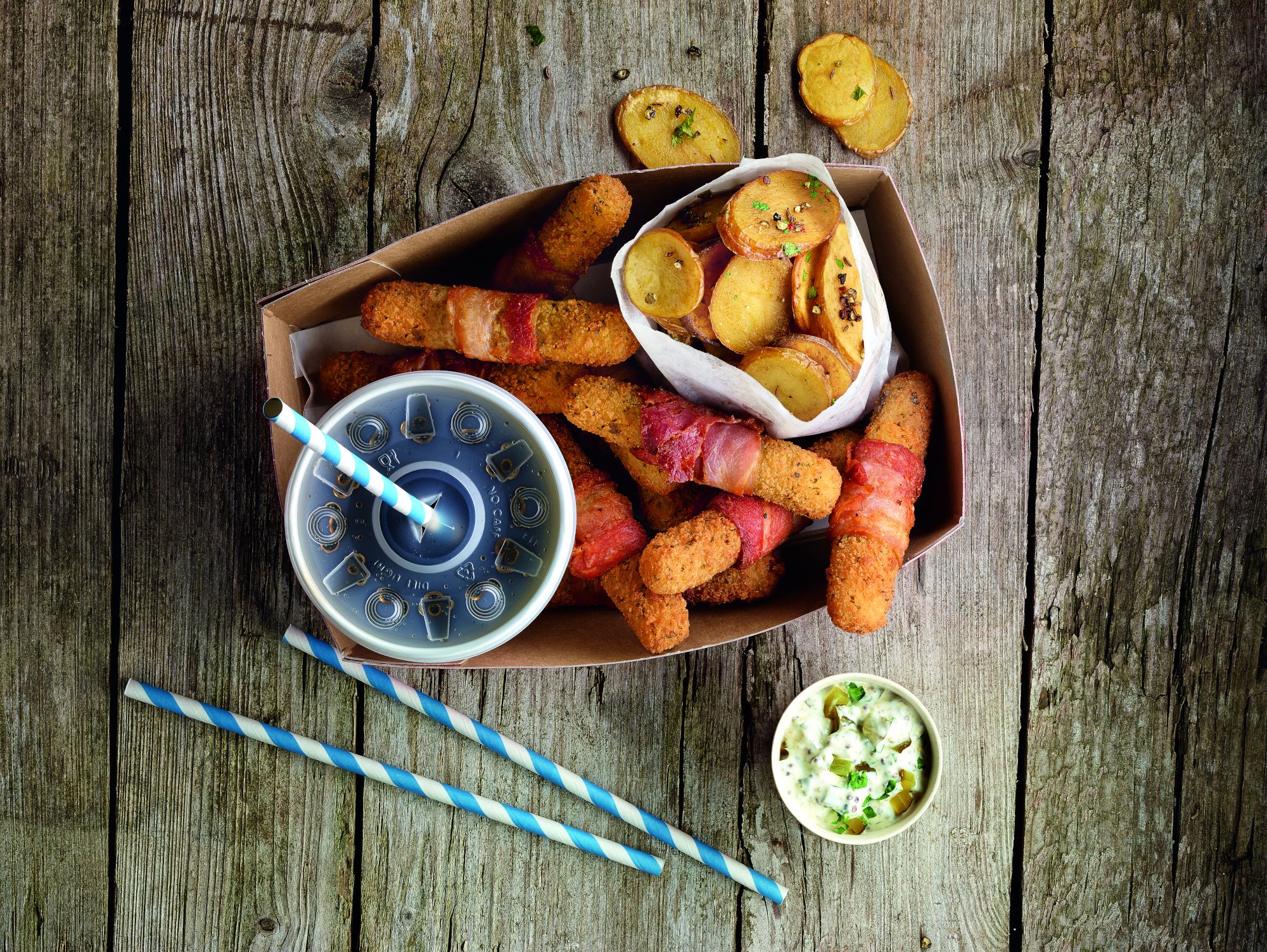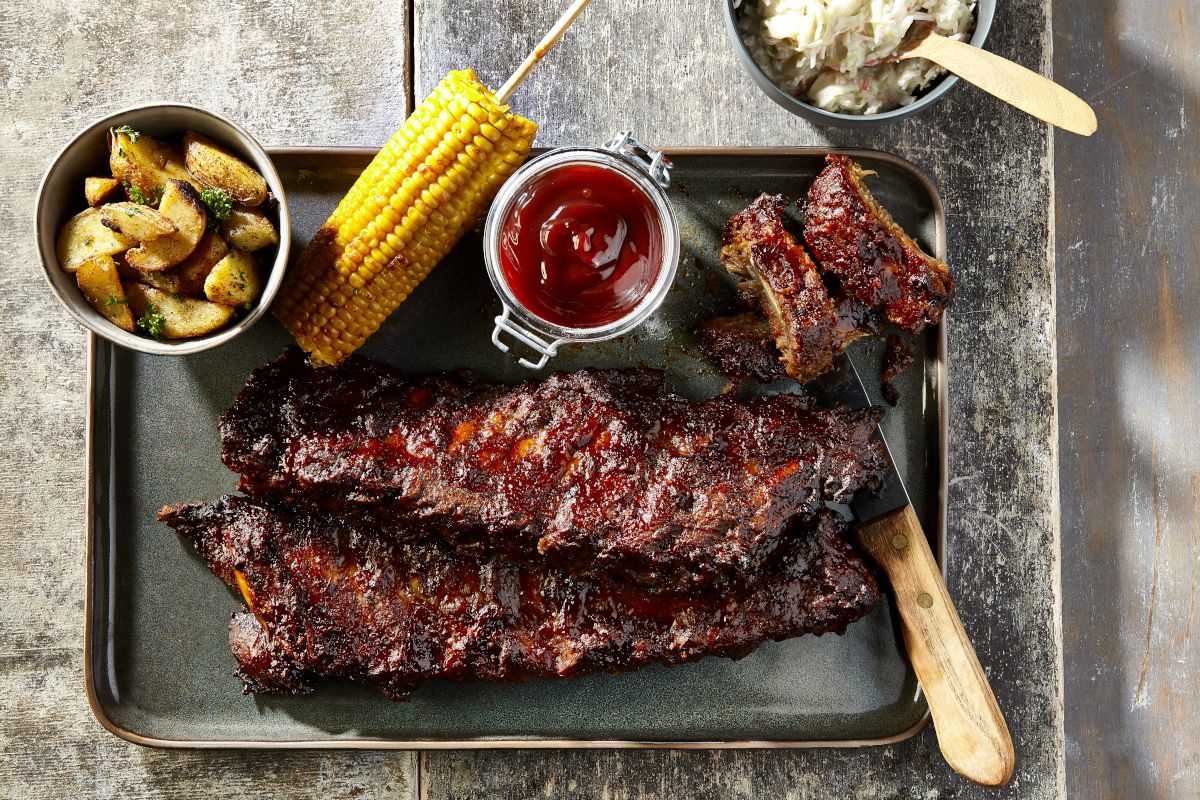 FVZ Convenience
FVZ Convenience produces high-quality convenience meat products and is the market leader in the deep-frozen schnitzel and shank products. It is considered the inventor of 'oven-baked schnitzel' technology, and the company's convenience professionals from North Rhine-Westphalia were the first in Germany to apply modern American technology to the preparation of spareribs.


More about FVZ Convenience
Gastronomy and impulse channels: a consistent growth market in Europe
Food Service serves two segments in the food market: gastronomy and impulse channels. Gastronomy includes the more traditional segments, such as catering companies, canteens, restaurants and hotels. This segment is largely saturated and is affected by the economic situation. The other segment – impulse buying (snacks) – includes sales outlets such as convenience stores, the travel and leisure sector and entertainment facilities. This channel is young and offers many opportunities – a growing number of people now eat out and buy food at points of sale such as petrol stations and take-out restaurants.
The Food Service Business Unit has two production sites: one in Großostheim for hamburger patties and one in Holzwickede for schnitzels, pork knuckles, minced beef and chicken products. The business unit also has strategic long-term alliances with external production partners in both Europe and Asia. Meat is processed at the production sites into products mainly for the German market, but also for export to neighbouring countries. The Food Service business unit's head office is located in Großostheim. The business unit had approximately 500 FTEs (including flex workers) at the end of 2016.
Find a Food Service location in your region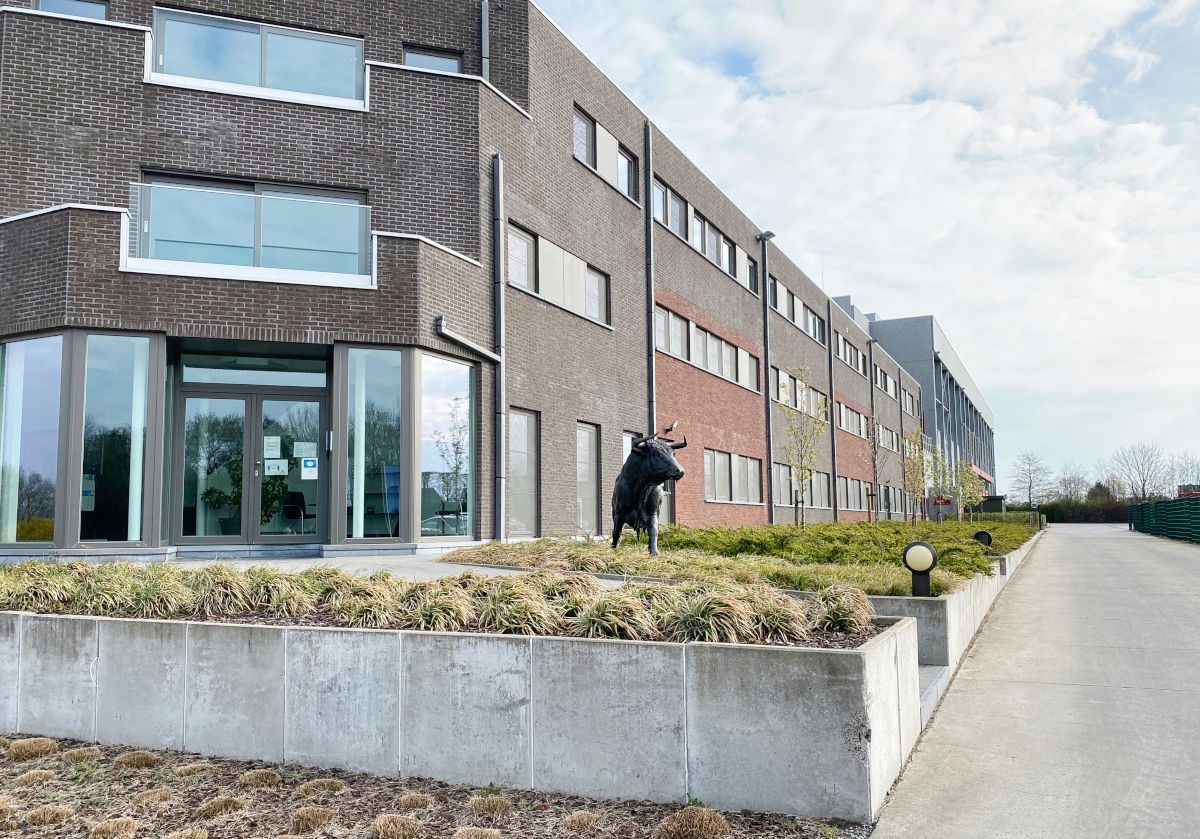 Vion Adriaens
Slachthuisstraat 1
,
9620
,
Zottegem (Velzeke)
Belgium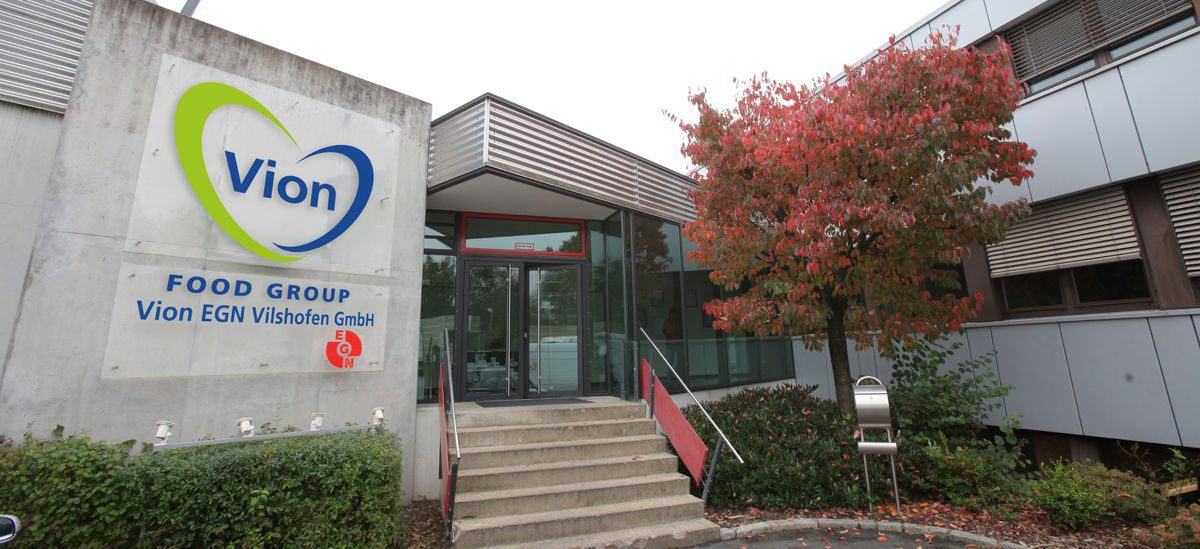 Vion Vilshofen GmbH
Aidenbacher Straße 78
,
94474
,
Vilshofen
Germany

Vion SBL Landshut GmbH
Am Banngraben 24
,
84030
,
Landshut
Germany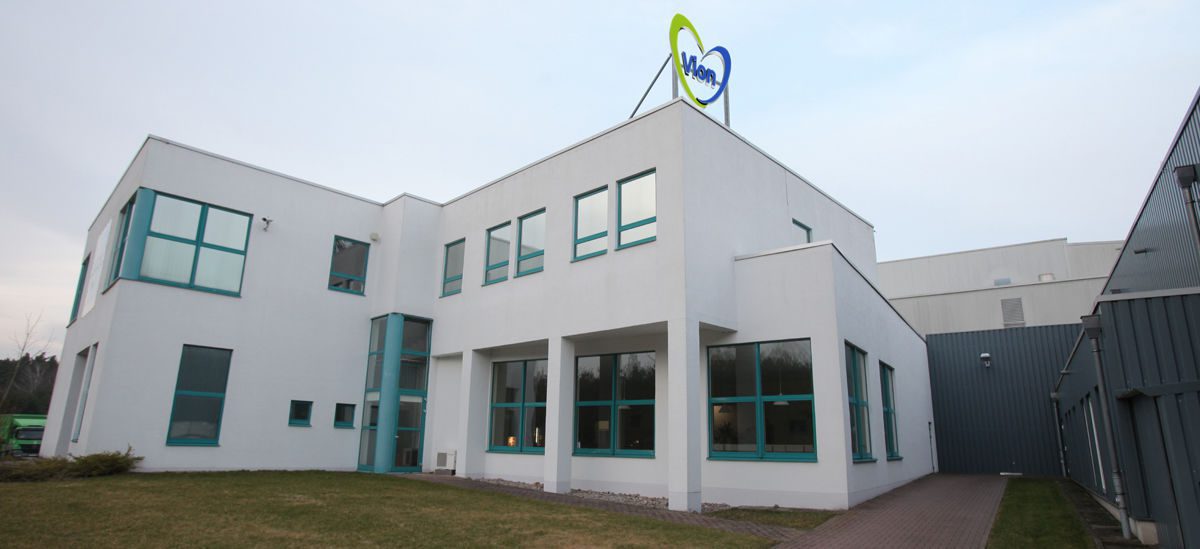 Vion Perleberg GmbH
Buchholzer Chaussee 24
,
19348
,
Perleberg, OT Quitzow
Germany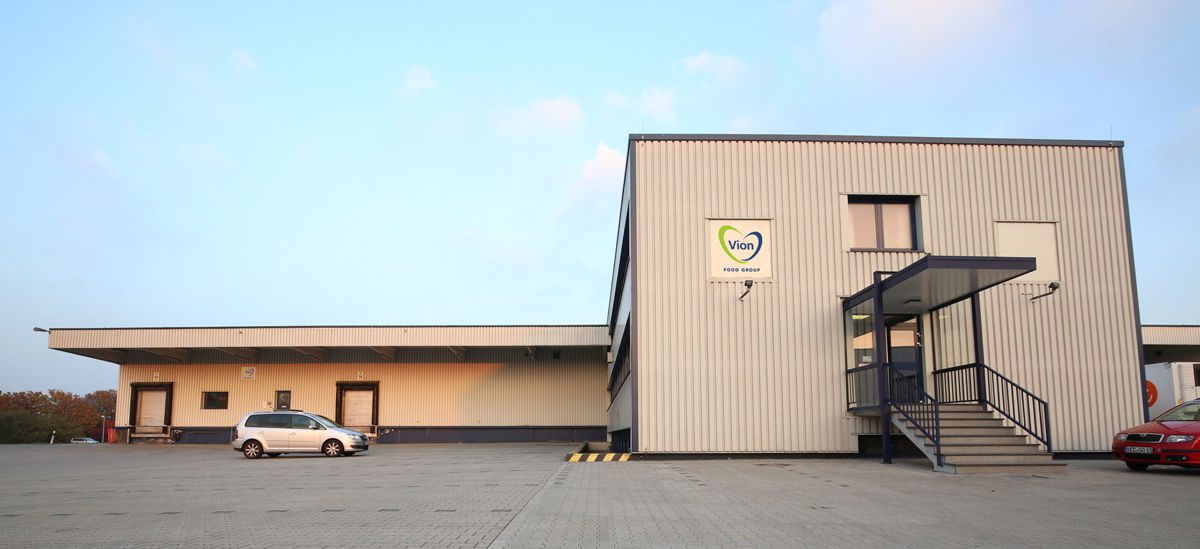 SFB Fleisch- u. Kühlcentrale GmbH
Industriestraße 22
,
49451
,
Holdorf
Germany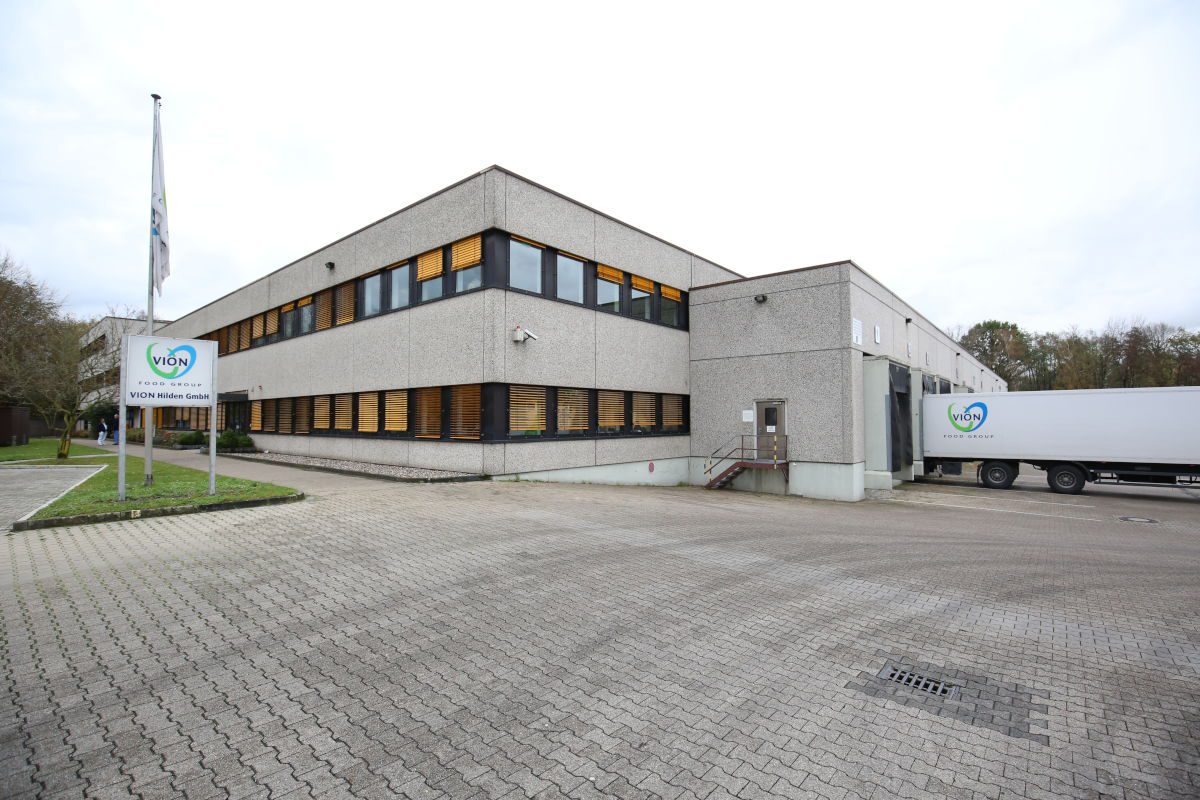 Vion Hilden GmbH
Westring 21
,
40721
,
Hilden
Germany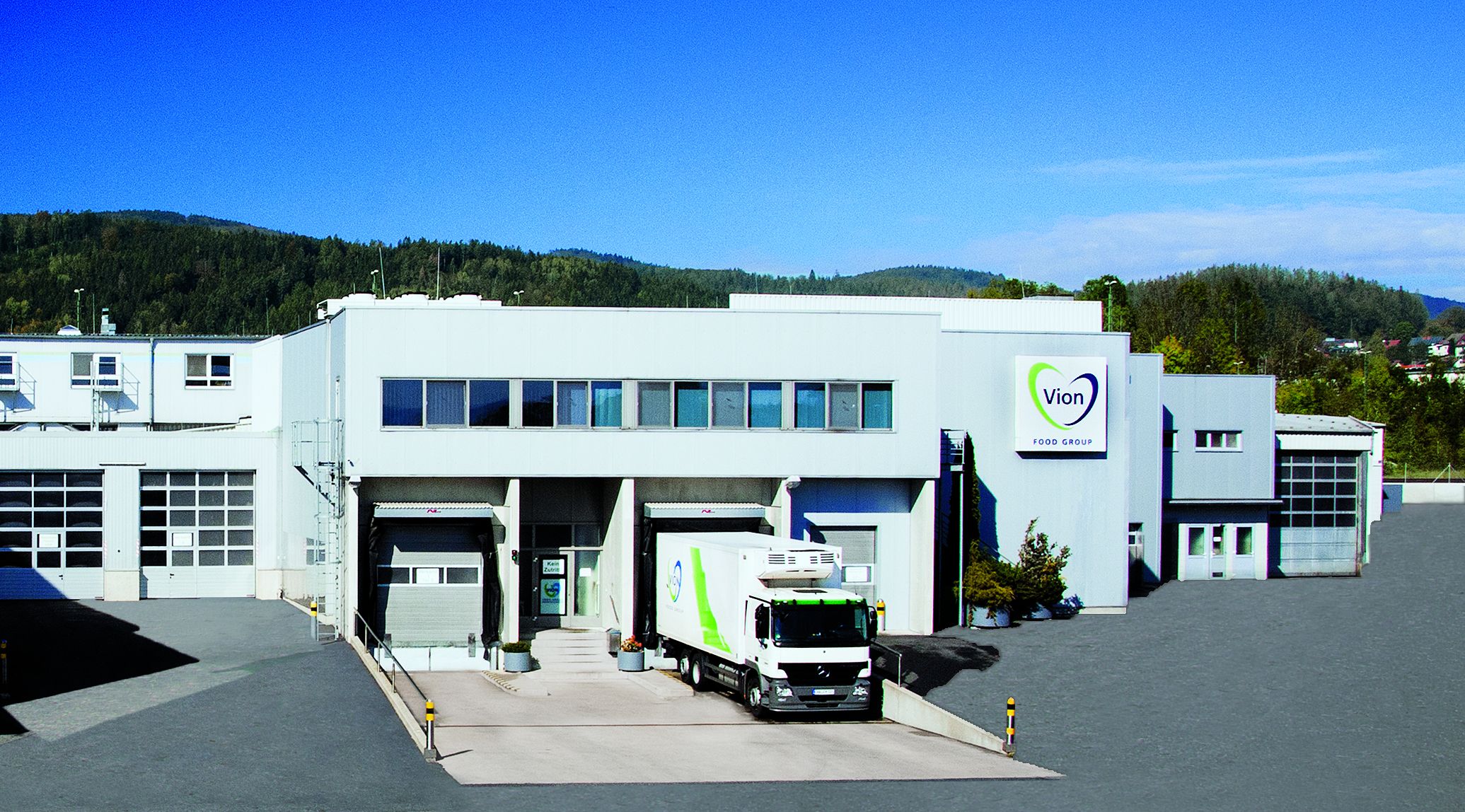 Vion FKM Furth im Wald GmbH
Marienstraße 21a
,
93437
,
Furth im Wald
Germany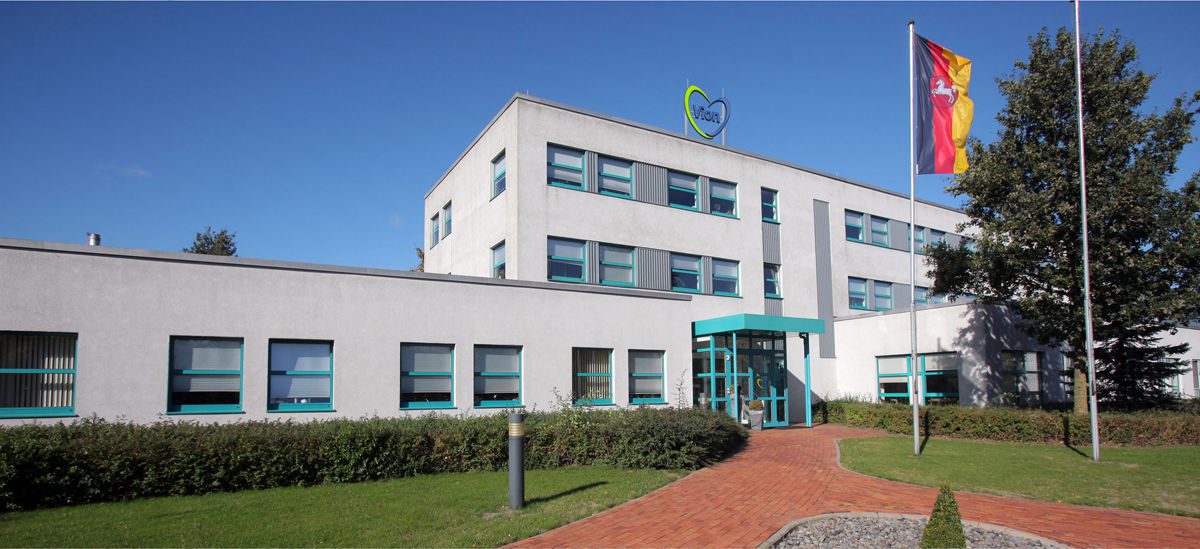 Vion Emstek GmbH
Wilhelm-Bunsen-Straße 15
,
49685
,
Emstek
Germany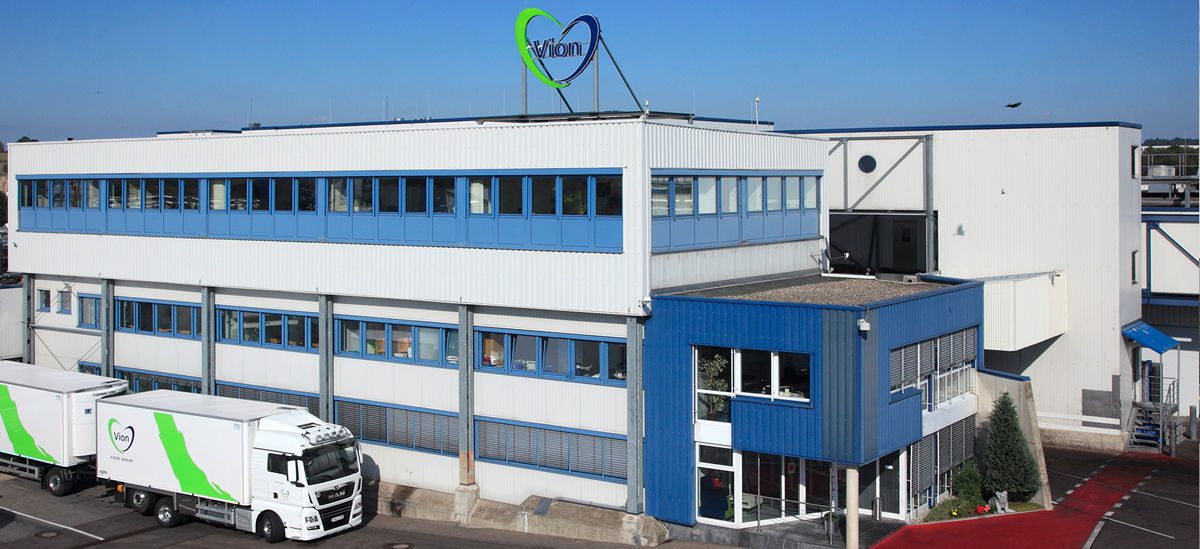 Vion Crailsheim GmbH
Tiefenbacher Straße 70
,
74564
,
Crailsheim
Germany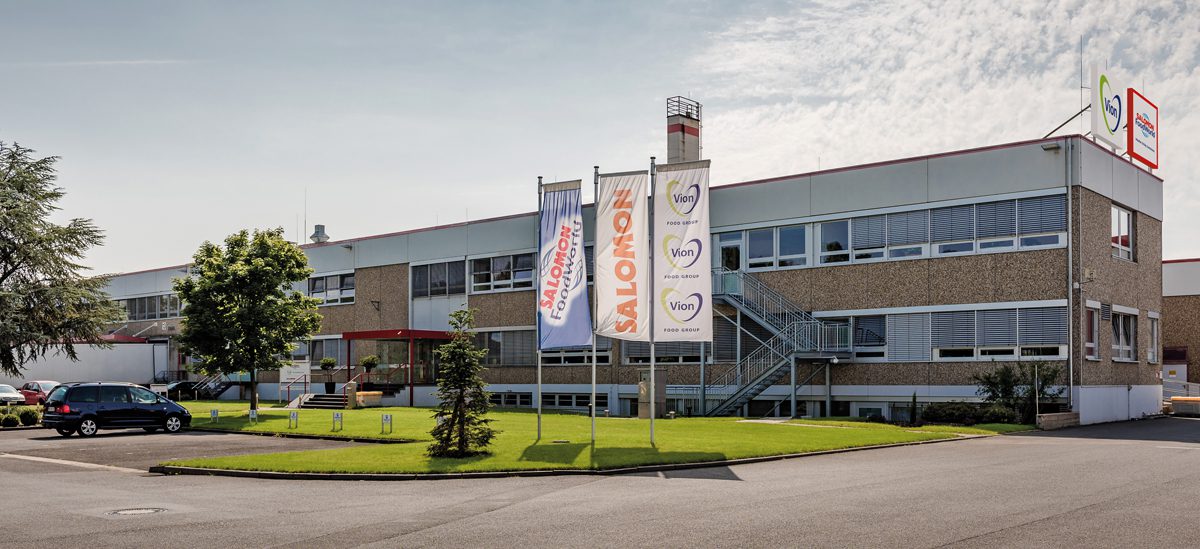 Vion Convenience GmbH
Nord­ring 13
,
63762
,
Groß­ost­heim-Ring­heim
Germany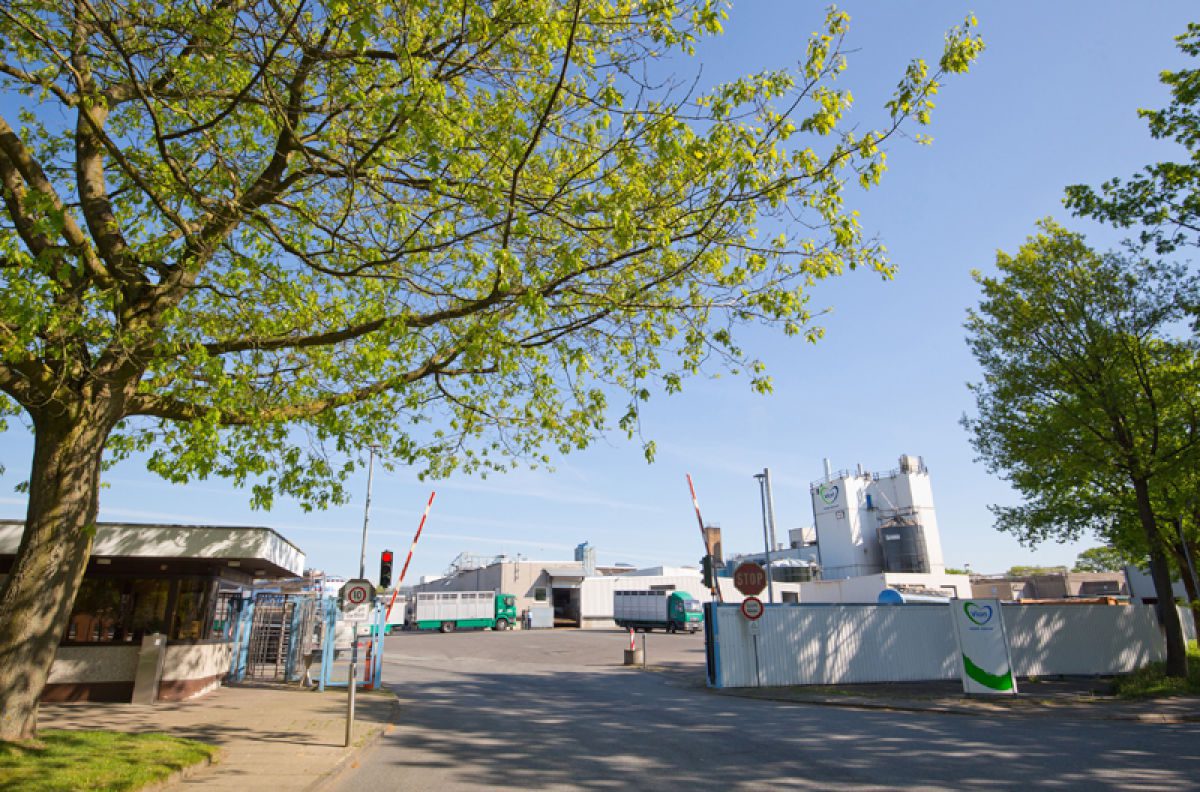 Vion Bad Bramstedt GmbH
Tegelbarg 19-21
,
24576
,
Bad Bramstedt
Germany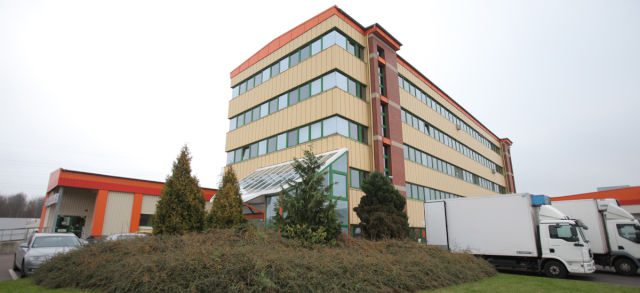 Vion Altenburg GmbH
Am Poschwitzer Park 7
,
4600
,
Altenburg
Germany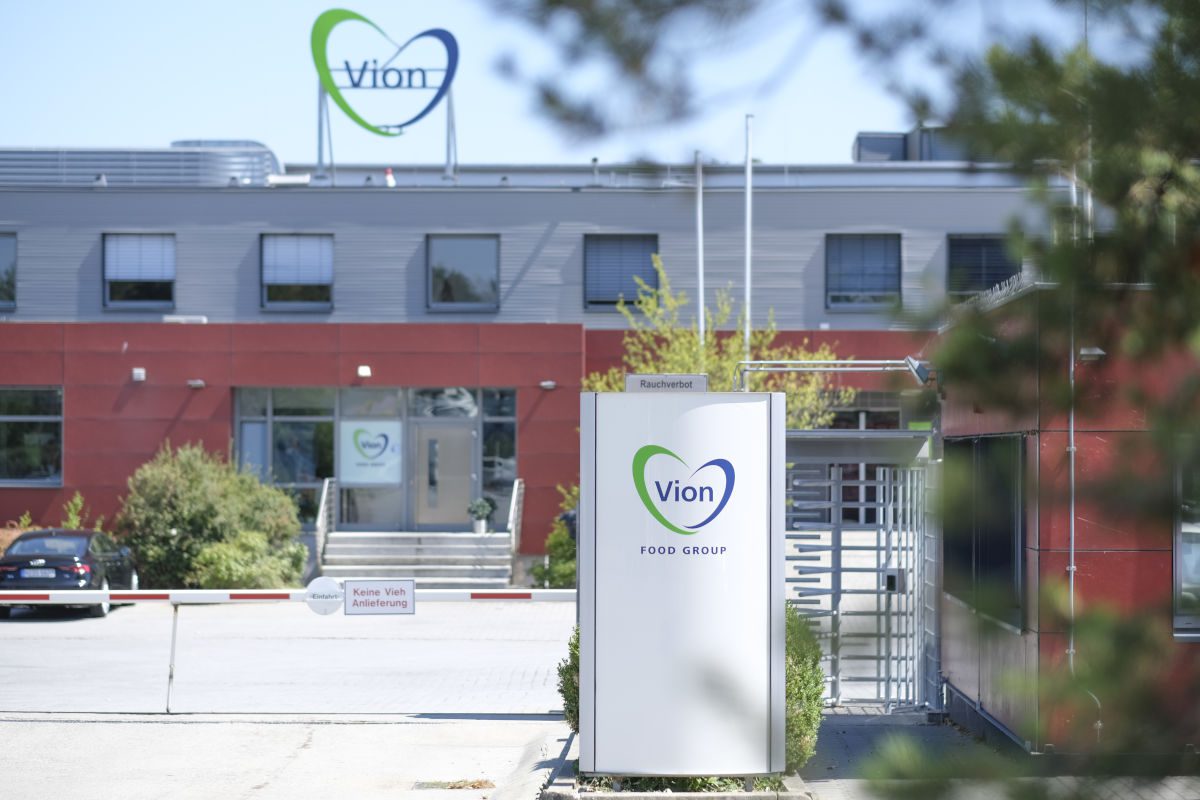 Vion Waldkraiburg GmbH
Traunreuter Straße 7
,
84478
,
Waldkraiburg
Germany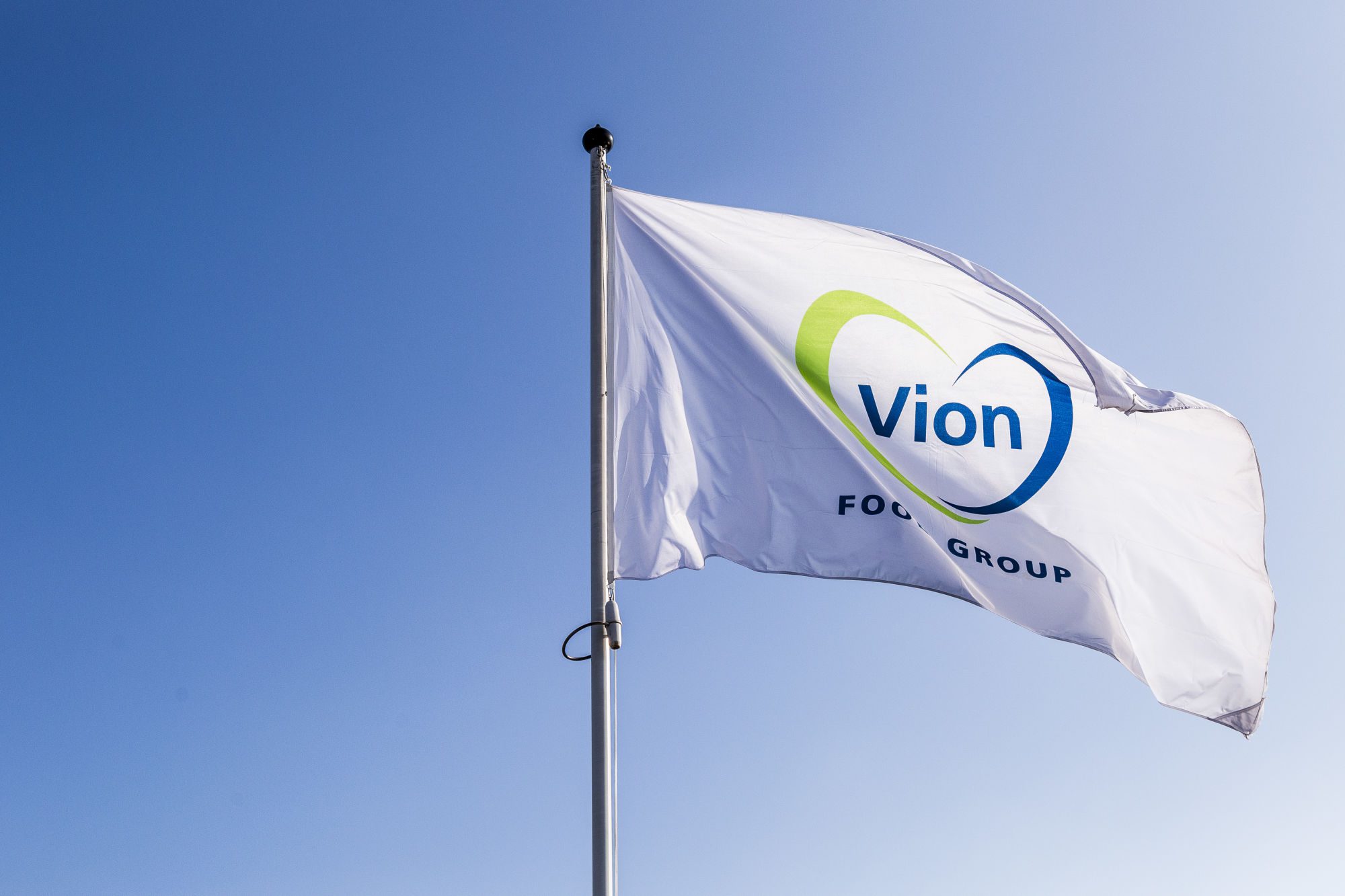 Vion Bamberg GmbH
Lichtenhaidestraße 3
,
96052
,
Bamberg
Germany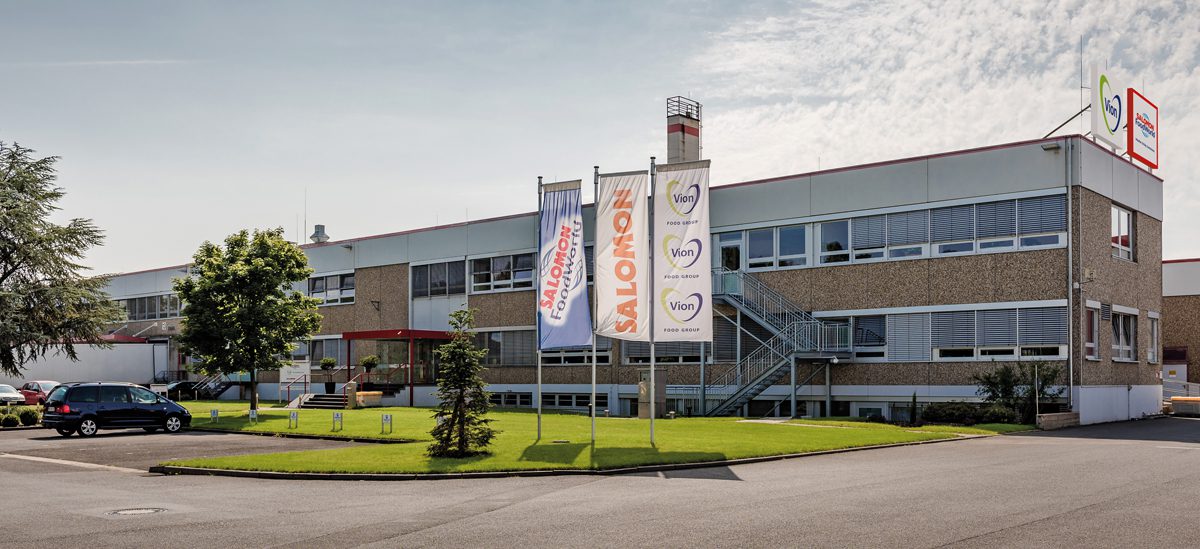 SALOMON FoodWorld® GmbH
Nord­ring
,
D-63762
,
Großostheim
Germany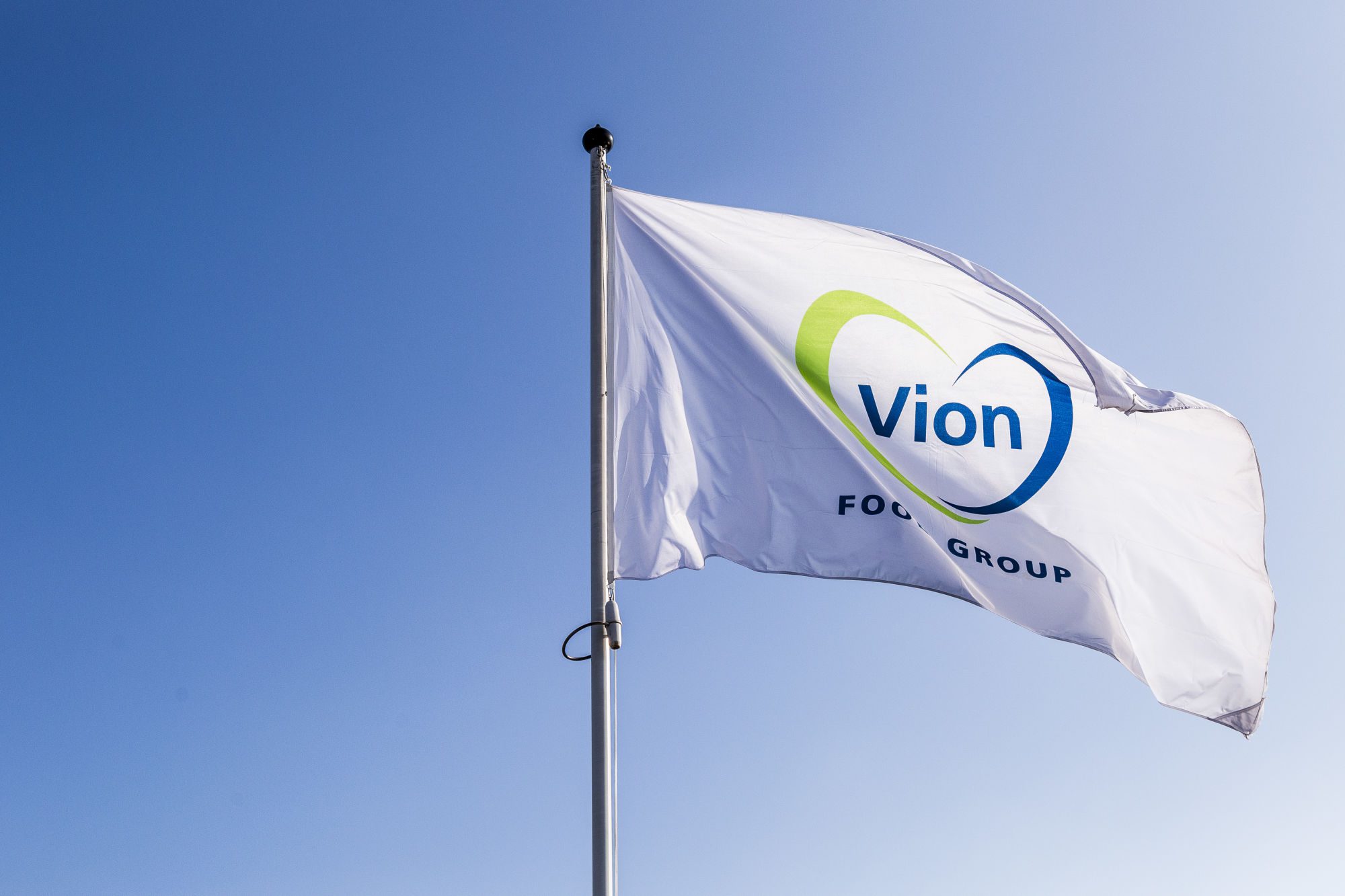 FVZ Convenience GmbH
Natorper Straße 57
,
59439
,
Holzwickede
Germany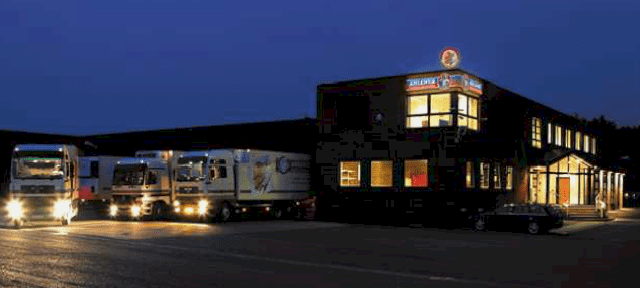 Ahlener Fleischhandel GmbH
Kruppstraße 18 Industriegebiet Ost
,
59227
,
Ahlen
Germany
Vion Scherpenzeel B.V.
't Zwarte Land 13
,
3925 CK
,
Scherpenzeel
The Netherlands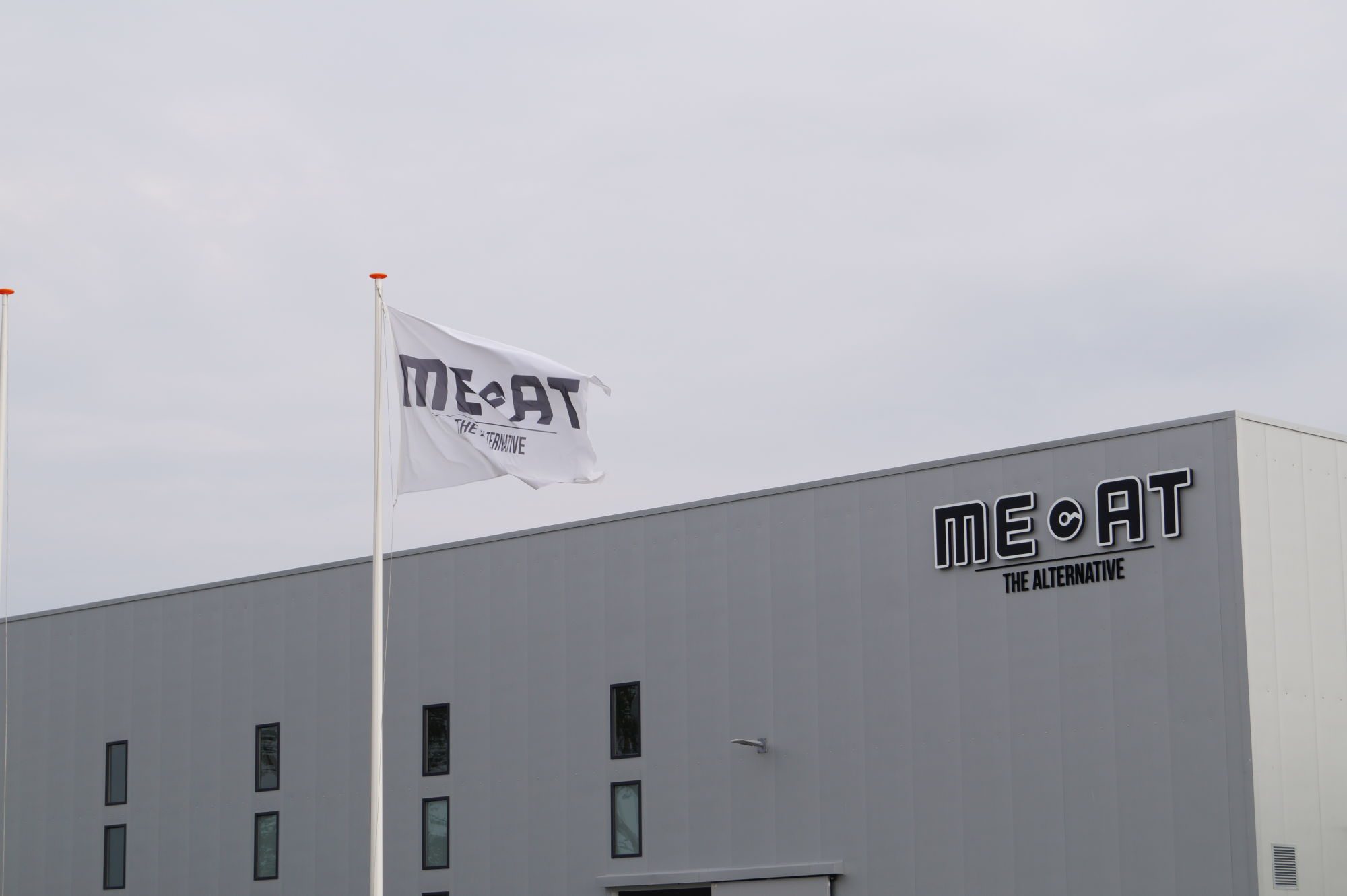 ME-AT Leeuwarden B.V.
Curieweg 3
,
8912 BM
,
Leeuwarden
The Netherlands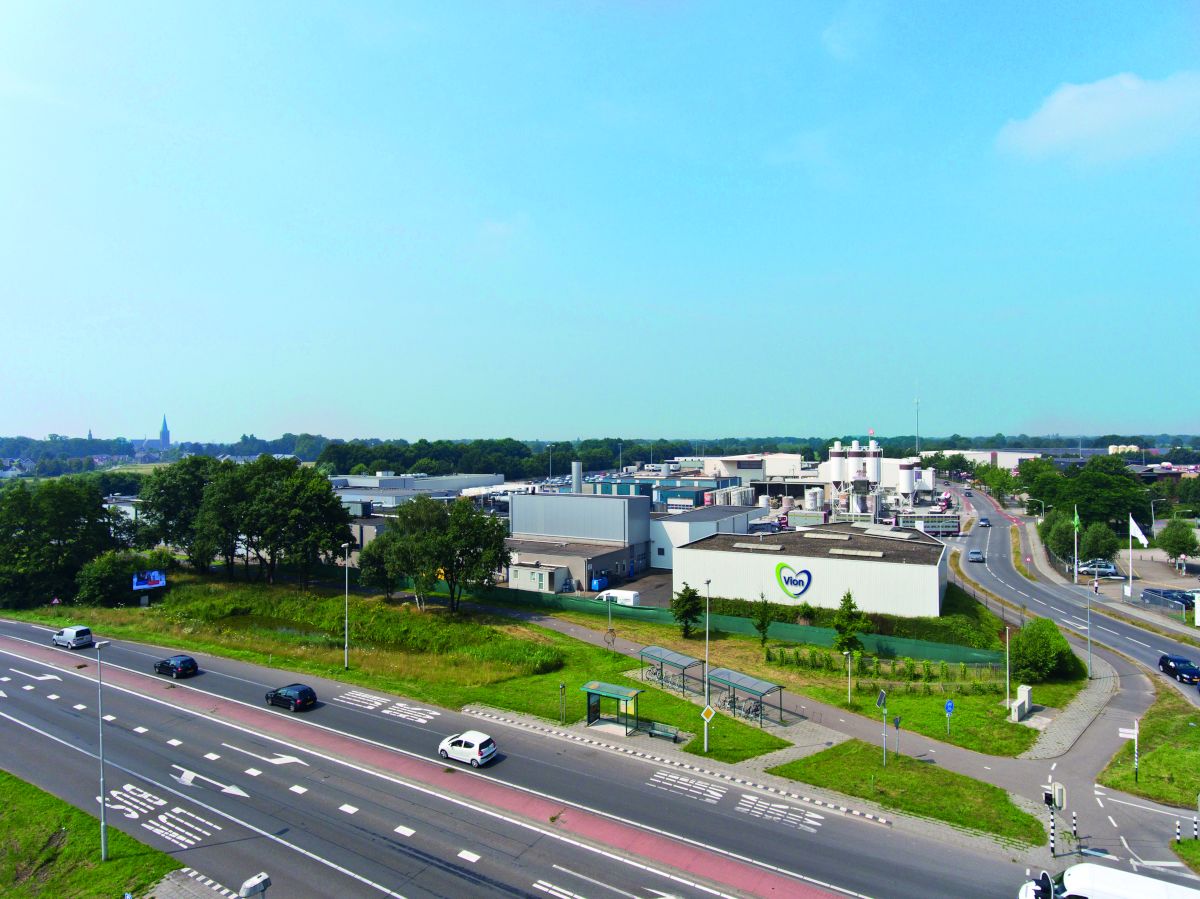 Vion Groenlo B.V.
Den Sliem 8
,
7141 JH
,
Groenlo
The Netherlands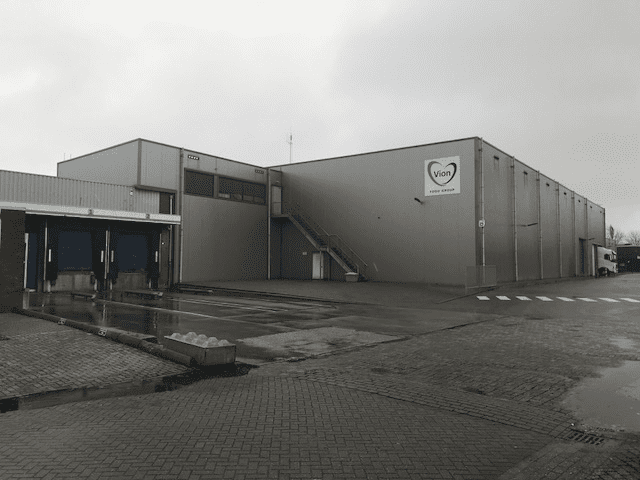 Vion Enschede B.V.
Het Lentfert 74
,
7547 SP
,
Enschede
The Netherlands

Vion Boxtel B.V.
Boseind 10
,
5281 RM
,
Boxtel
The Netherlands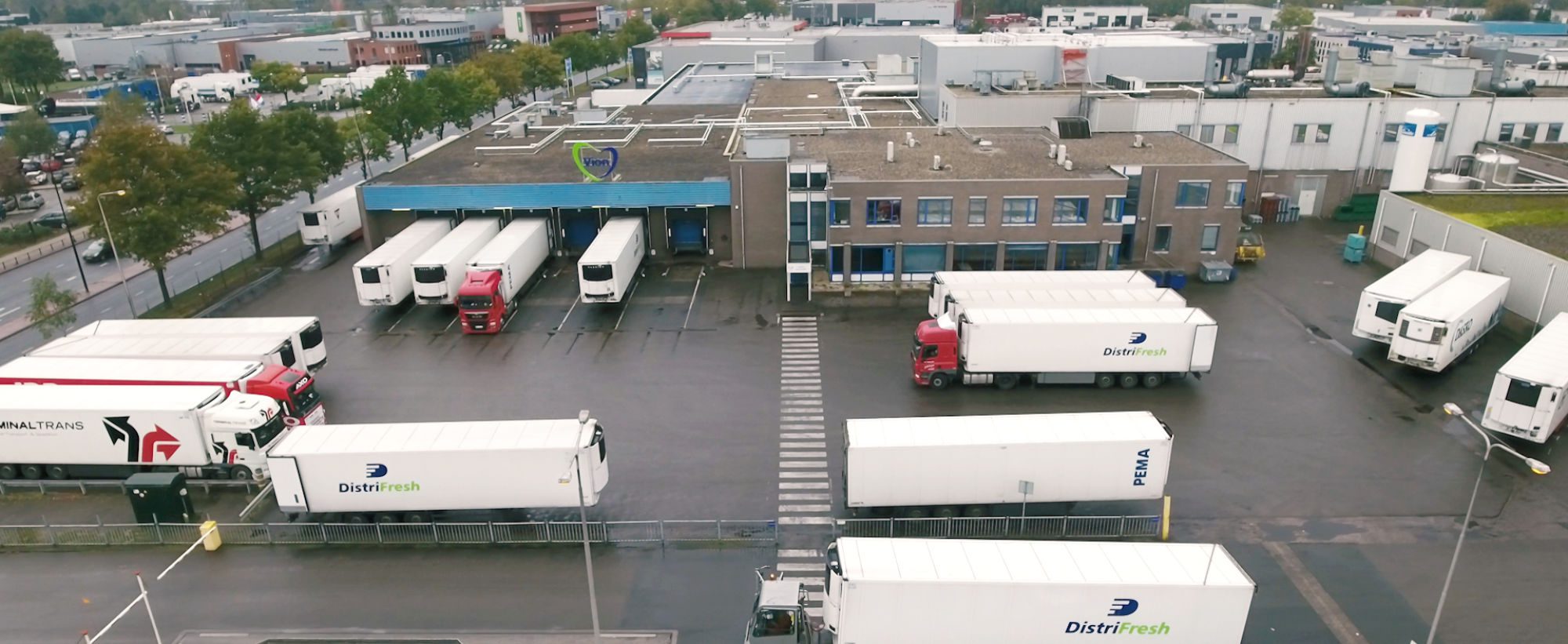 Vion Apeldoorn B.V.
Laan van Malkenschoten 77
,
7333 NP
,
Apeldoorn
The Netherlands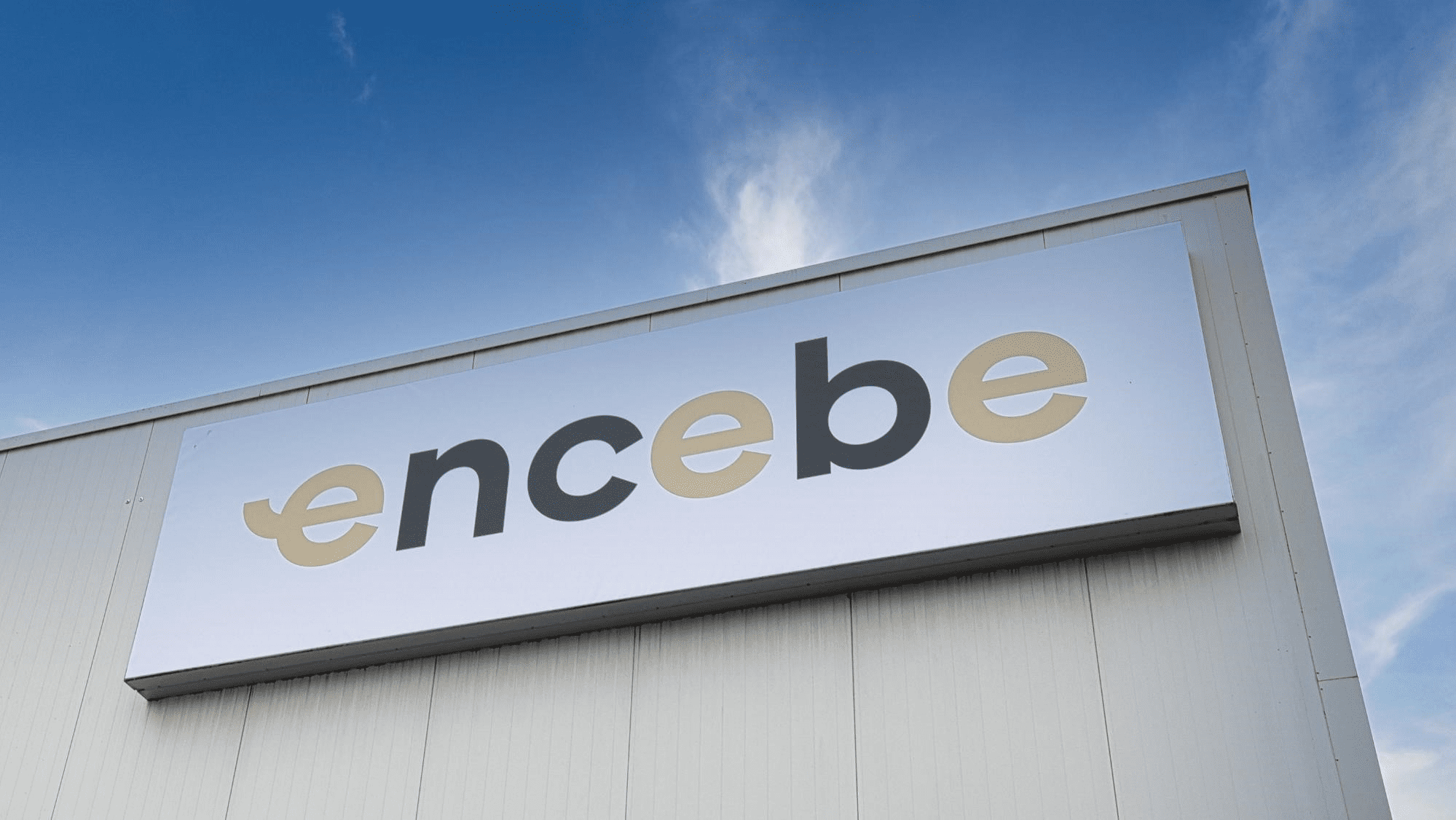 Encebe Vleeswaren B.V.
Boseind 10
,
5281 RM
,
Boxtel
The Netherlands

NWT GmbH
Industriestraße 19
,
49767
,
Twist
Germany

BestHides GmbH
Wasserbruck 3
,
84174
,
Eching
Germany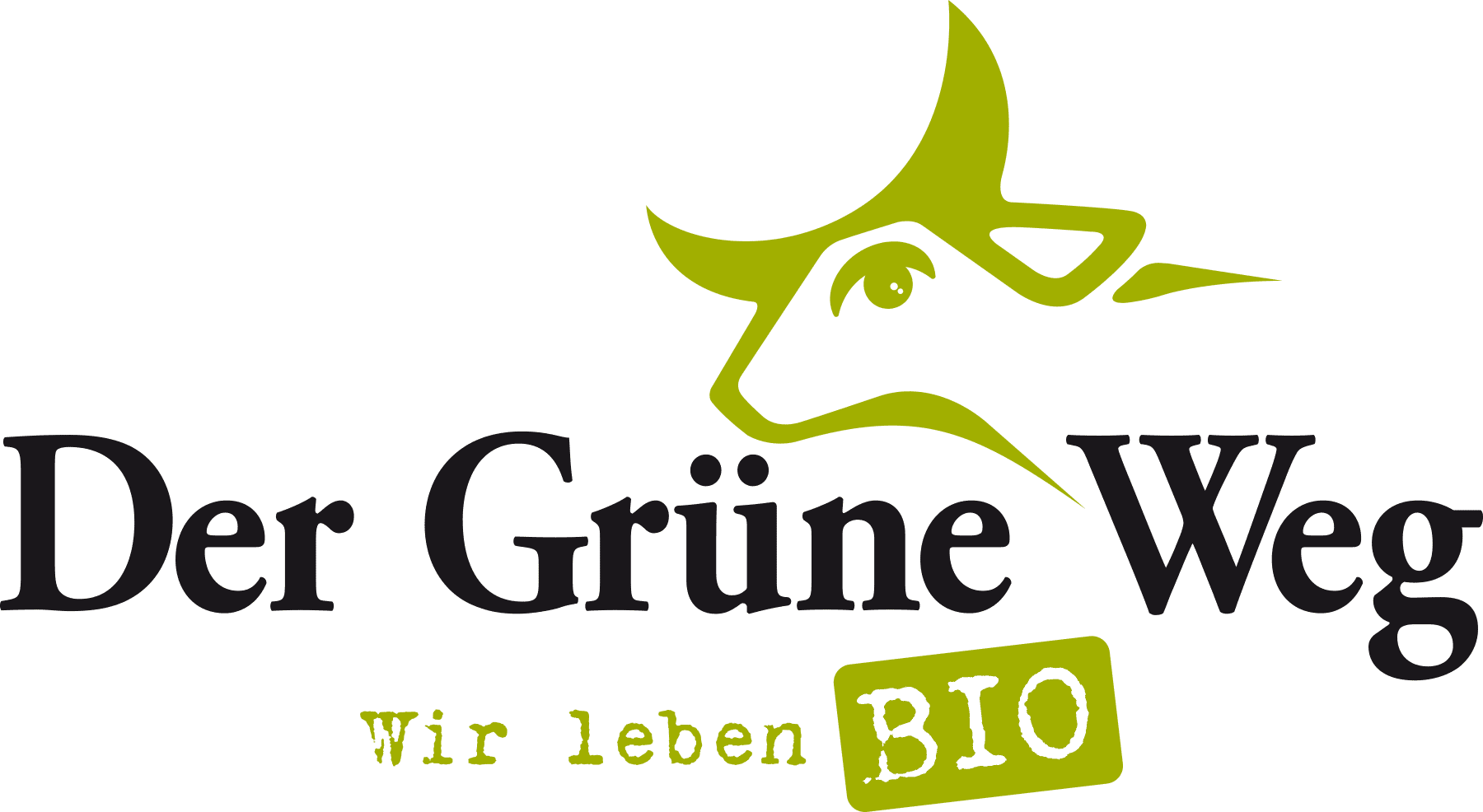 Der grüne Weg GmbH
Wilhelm-Bunsen-Straße 15
,
49685
,
Emstek
Germany

Vion Beef B.V.
Rudolf-Diesel-Straße 10
,
86807
,
Buchloe
Germany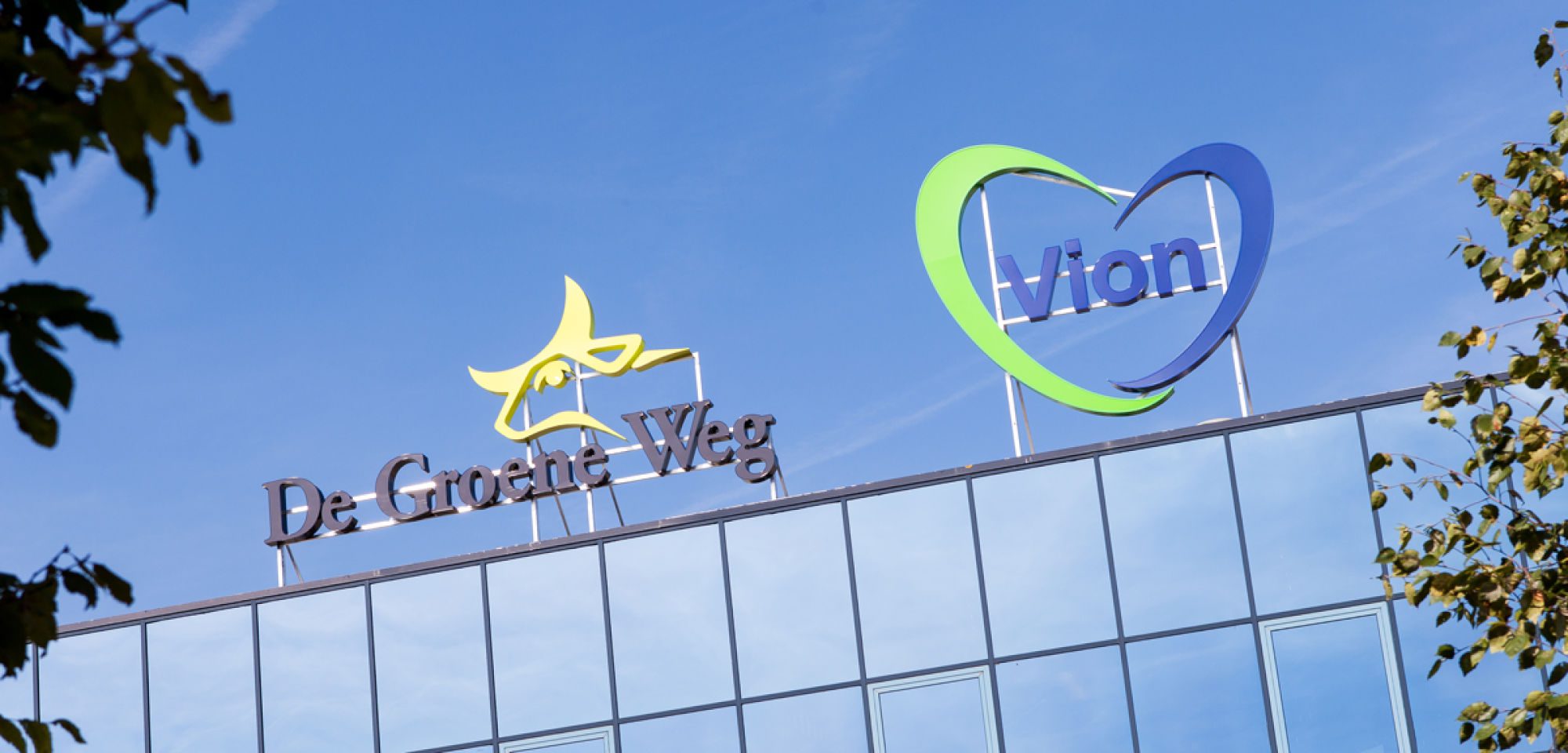 Vion Retail Groenlo B.V.
Den Sliem 1
,
7141 JE
,
Groenlo
The Netherlands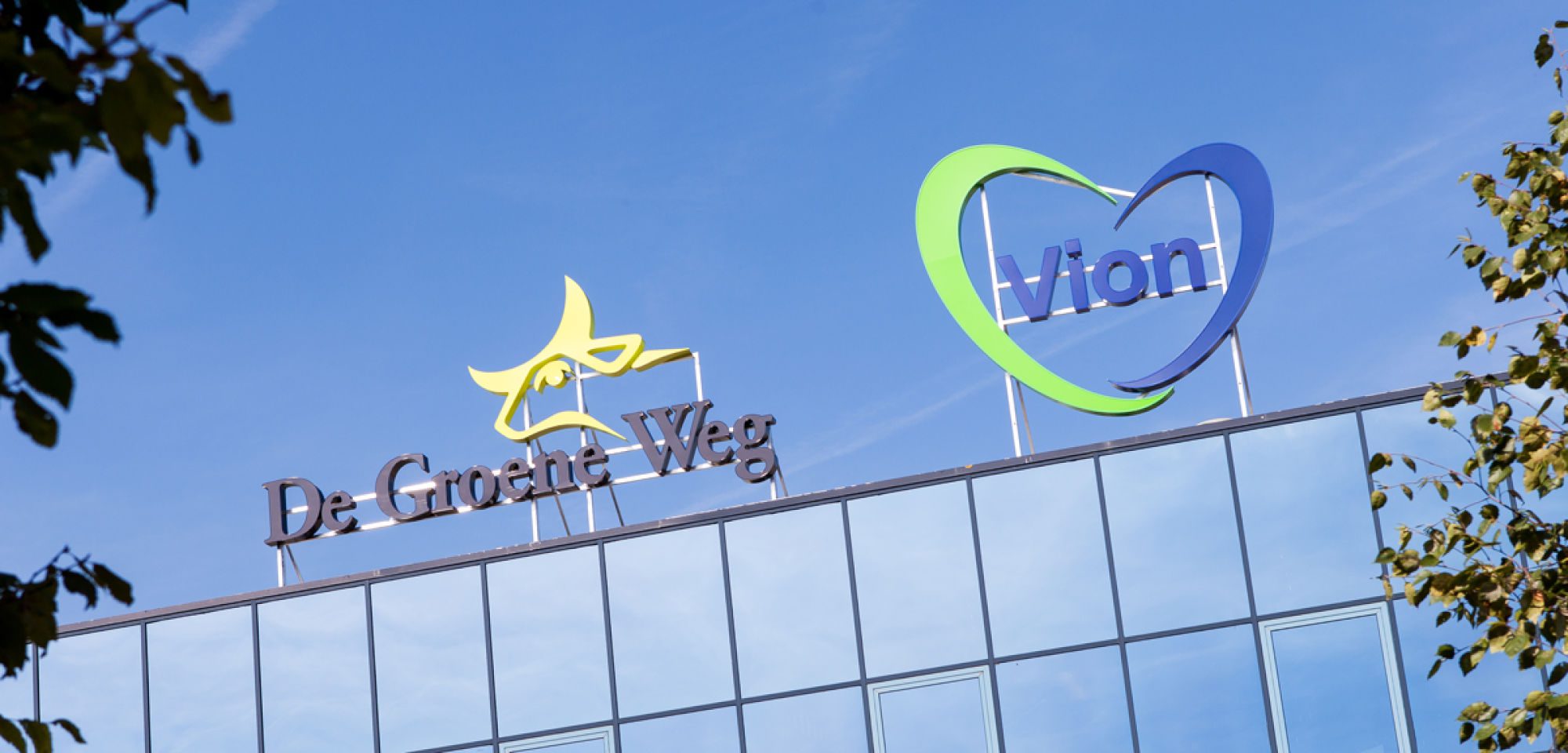 De Groene Weg B.V.
Den Sliem 1
,
7141 JE
,
Groenlo
The Netherlands