Global market
Vion takes the wishes and requirements of the market as the starting point for its production. To this end, Vion has developed three market concepts: Good Farming Balance, Good Farming Star and Good Farming Organic. There are different buyers for each concept; both Dutch and global. As a pig farmer, you can choose from these different concepts.
More about Good Farming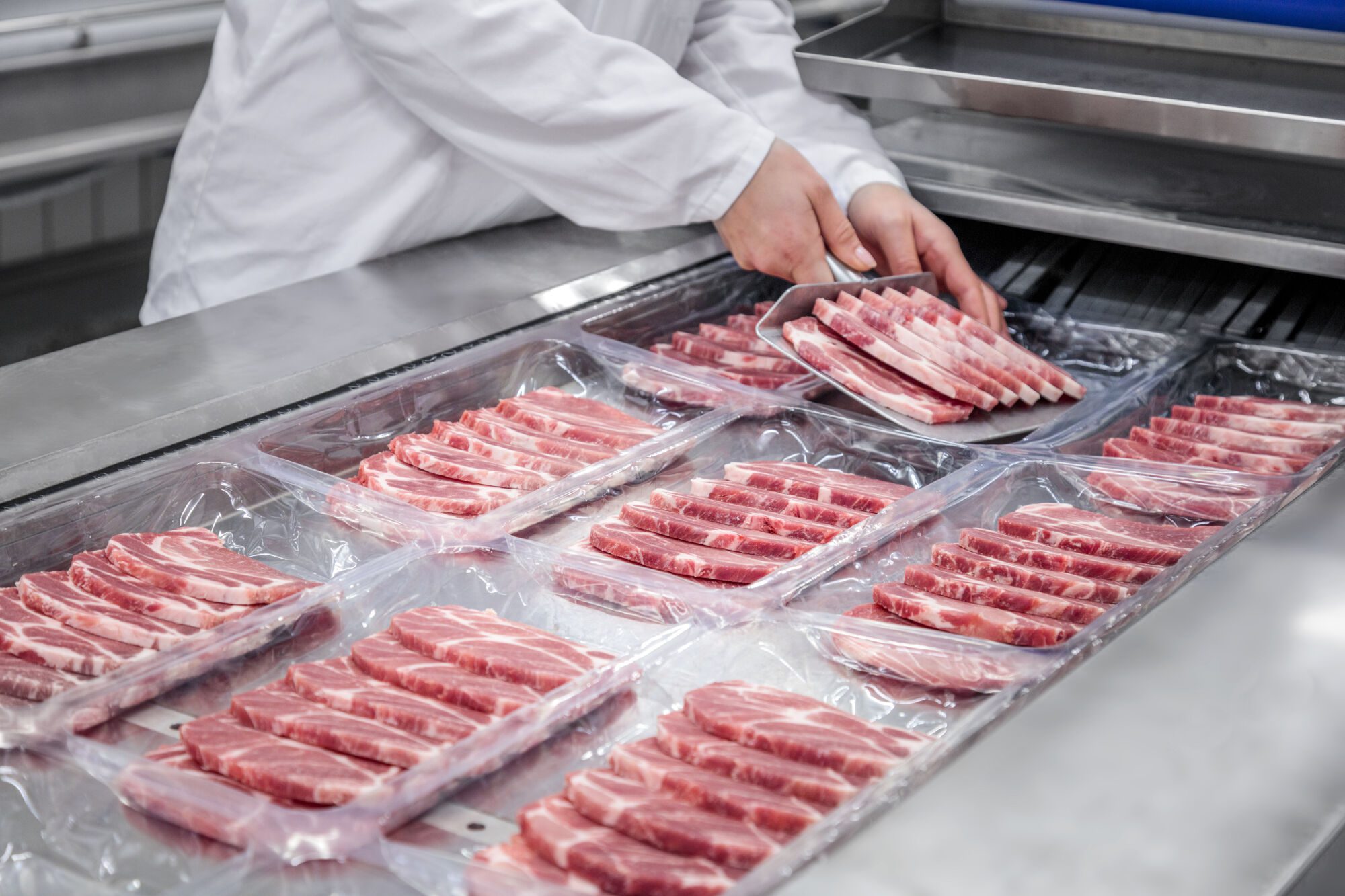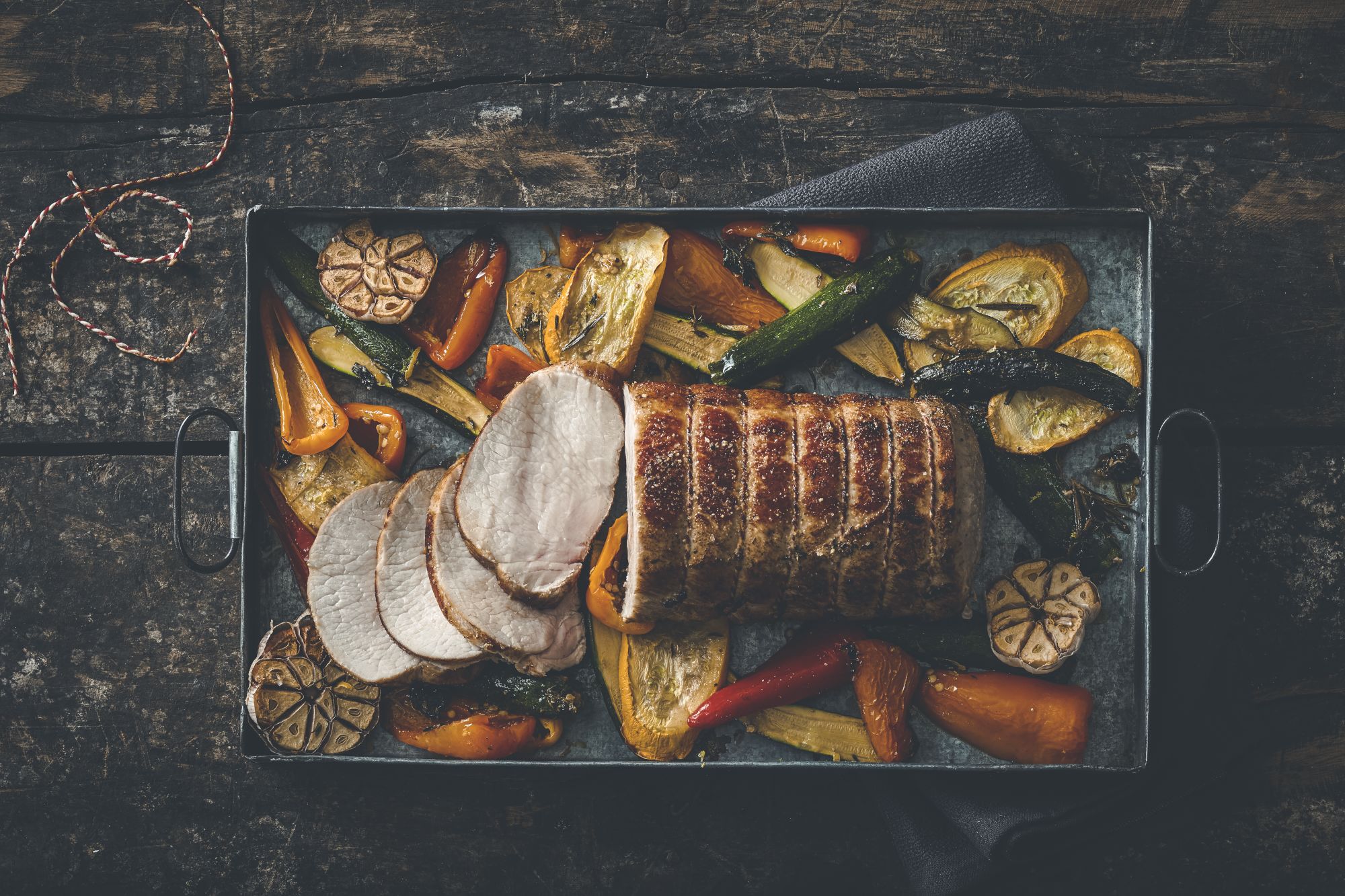 Dutch retail
Dutch consumers can have access to high-quality fresh pork any time of the week. To properly meet this market demand, the various links in the chain must work closely together. Together with Vion, pig farmers provide a good basis for the meat processing industry. A well-organised logistics process is then needed to get the meat in the desired form and packaging to retailers in the shops at the right time.
Specials and innovation
New, distinctive concepts are developed for each season that respond to current trends. It is an important condition for marketing pork well. Easter, Christmas and barbecue season are the basic moments when specialities can be found on supermarket meat shelves. The meat products for Easter, such as special rolls, are already developed and presented to the retailer in the autumn. The retailer then decides which products to include in its (festive) range. The Christmas period and the BBQ season are even more important for the sales of our meat products. The product development of these specialities is started almost a year in advance.

Basically, Vion has two seasons: winter/Christmas and Easter/summer/barbecue. Every season, we develop new concepts, with which we create added value in the market. Ultimately, we do this to offer the products to consumers in the most attractive way possible.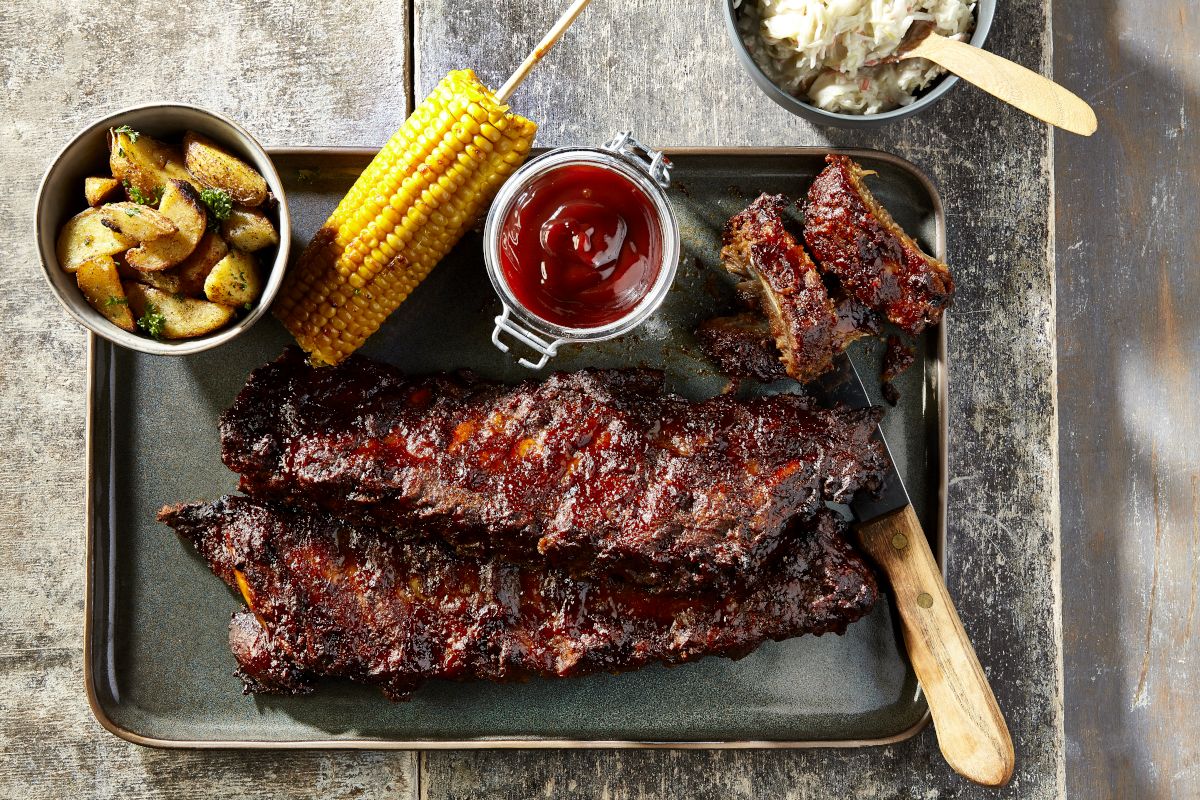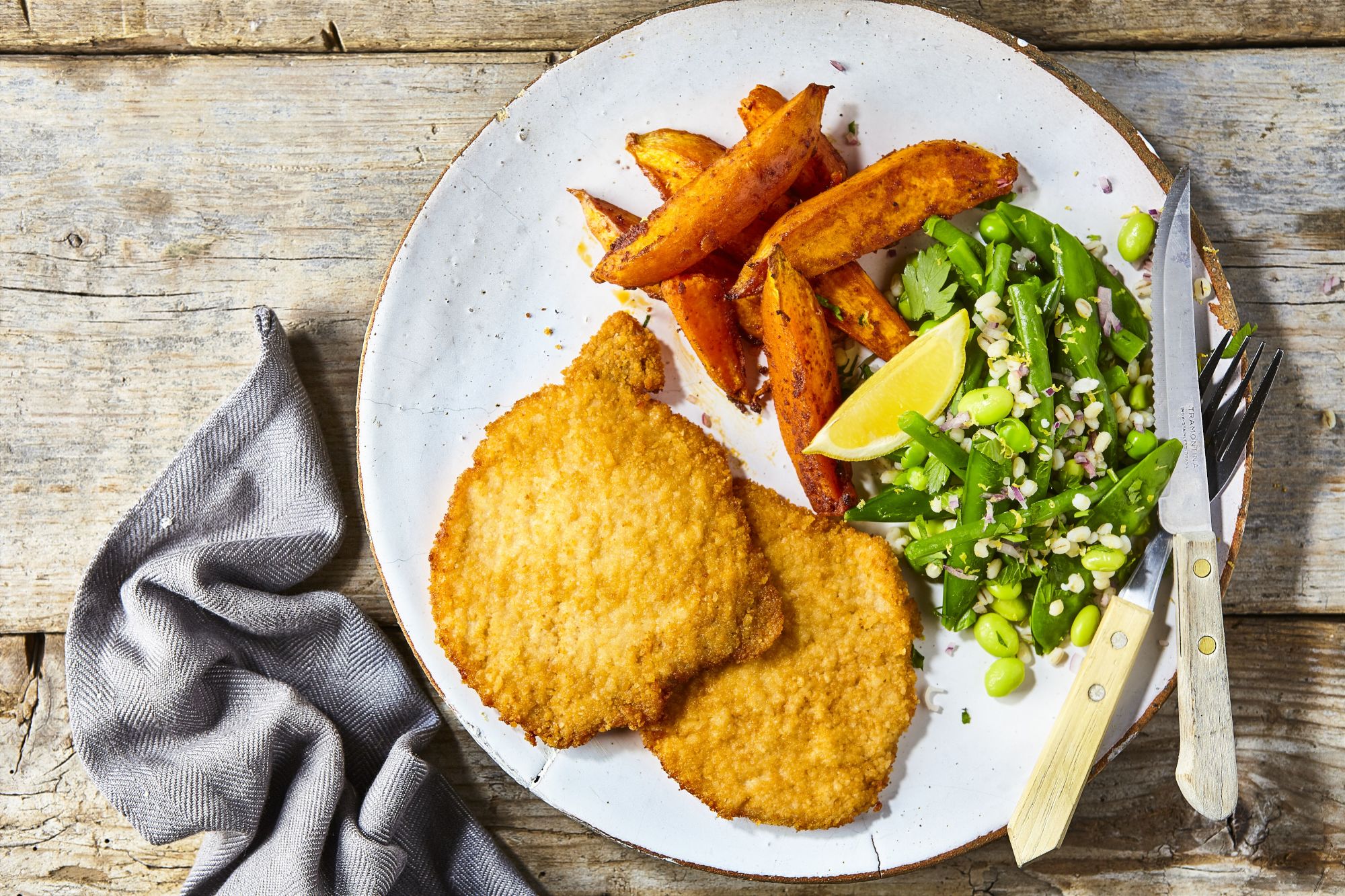 German market
Germany has 82 million inhabitants who like to eat pork. Annual per capita meat consumption is at the European average, but within that, the share of pork is large: over 40 kilos. Apart from fresh meat and meat products, this includes all meat processed in other foodstuffs. With pork consumption, Germany is among the leaders. This makes this country an important sales market for Vion. The top favourite pork product is the schnitzel.
Seasonal influences
Beautiful weather and lots of free time. Summer is a favourite season for most Dutch people. For the pig industry, summer is a special period; a season full of contradictions. In summer, pigs do not grow as fast due to the warmer weather. In addition, supply is traditionally lower because fewer pigs are imposed in spring. This means there is decreasing supply. Normally – according to regular economic rules – a small(er) supply implies higher prices. However, demand for meat also decreases sharply in summer due to the holidays. The price advantage that normally occurs for pig farmers when supply is tight is then negated by lower demand for meat.
In contrast to summer, pig prices usually go up in spring. On average, prices rise between week 15/16 and week 23/24. Sales prices of meat also rise during this period, but less sharply, which concretely means that the buying and selling markets are quite divergent in spring. Specifically, this means losses. Initially, that loss lies with the buyers of the meat. But if these buyers no longer want to pay that price, for example because prices in the global meat market are much lower, a fall in the pig price is inevitable.

Stabilising prices
No one in the industry benefits from large price fluctuations. A possible solution could be to stabilise the price earlier, however that seems simpler than it is. If Vion does not increase (or stabilise) the price and other market players do, it means that Vion pays less compared to the other market players. This not only generates criticism – albeit understandable – but could also mean that deliveries to Vion stagnate.