High-quality meat, transparent working methods
As one of Europe's largest global suppliers of meat products, Vion Pork Industry focuses on the wishes of its customers. We cooperate closely with our supply chain partners to provide people all over the world with safe and delicious products. Vion is a global player with strong regional roots, and our secure supply chains, certified production facilities and skilled workmanship ensure our ability to supply a wide range of customers with high-quality pork meat products of a consistent quality. This makes us a reliable partner for both large and small customers all over the world.
Vion delivers high-quality meat to industrial clients worldwide, who then process pork into a wide range of meat products. Due to our scale and our demand-driven supply chain approach, we are able to deliver substantial amounts of raw materials according to a variety of specifications – exactly as the customer requests. Vion values transparent production methods and applies stringent checks of raw materials, secure processing methods and consistent quality. We then support this approach through smart logistic solutions to guarantee customers safe meat products of the highest quality.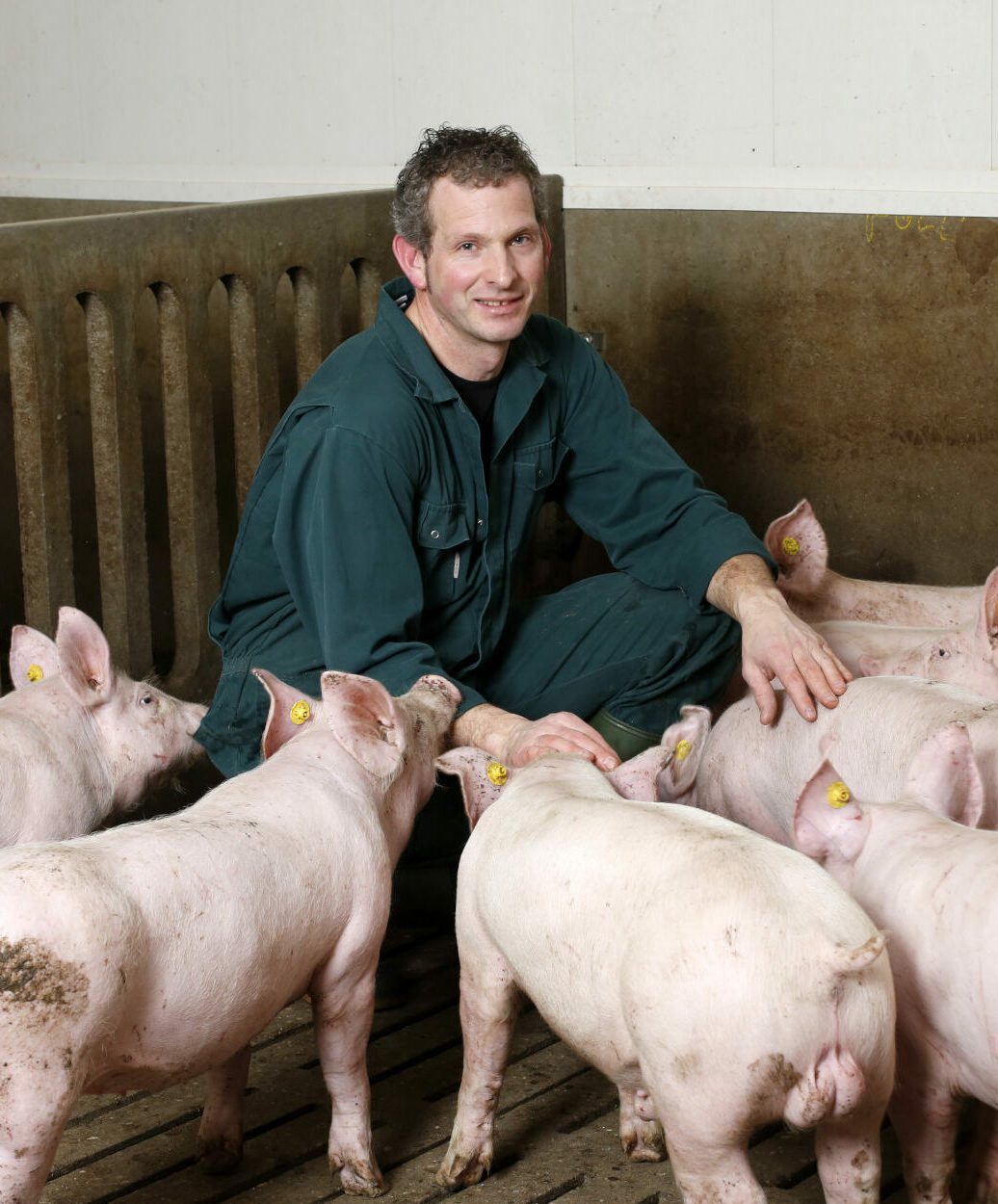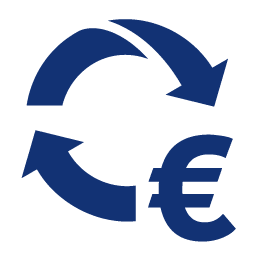 3345
Net turnover (in millions of euros)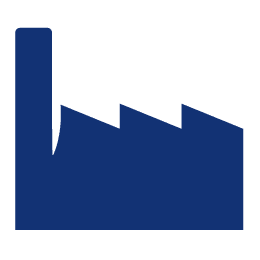 13
Productionlocations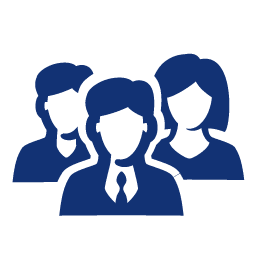 7500
FTE (flex workers included)
Co-operating in food supply chains
Vion believes in supply chain co-operation, which ensures the trust of suppliers, clients and consumers. Together with pig farmers and other supply chain partners, Vion supplies high-quality meat that meets the market demand.
We continuously invest in the development of our food supply chains. Our Good Farming concepts are based on integrated supply chain management, in which we work together with our supply chain partners in areas such as food safety, quality, animal welfare and health, traceability, transparency and sustainability.
Three demand-driven market concepts
Our Good Farming approach concentrates production according to the specific wishes of customers and markets. This approach means that Vion works in a demand-driven way, supplying meat of a specific quality. We also use recognised quality systems, tracking & tracing and a great deal of knowledge and expertise to guarantee certified quality. Moreover, we view sustainability as an integral part of the supply chain. Animal welfare is also an important part of the Good Farming supply chain concepts.
Vion works according to three market concepts, each of which corresponds in its own way with the wishes of the market and consumers: Good Farming Balance, Good Farming Star and Good Farming Organic.
Good Farming Balance
In 2017, Vion introduced Good Farming Balance. This demand-driven supply chain concept allows us to respond to specific demand from international markets.
Good Farming Star
Vion developed Good Farming Star specifically for the Dutch market. Extra attention is paid to animal welfare and sustainability within this supply chain.
Good Farming Organic
A powerful organic supply chain from farmer to plate. Within this concept, pigs are fed organic feed, given peace and space to live and grow, and are able to go outside throughout their lives.