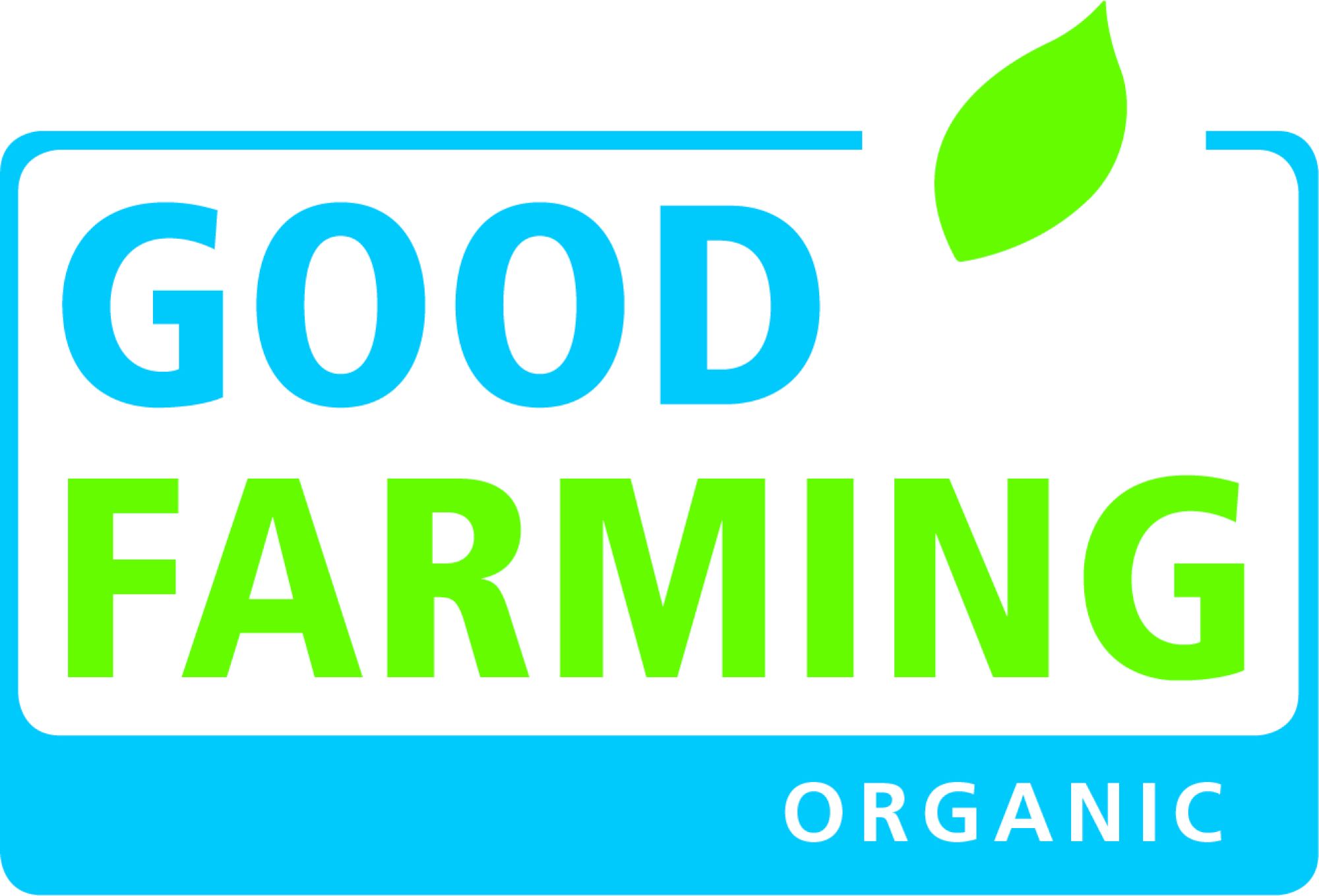 Organic meat with three stars within the Beter Leven label and the EKO label
The Good Farming Organic demand-driven market concept is a powerful organic supply chain from farmer to plate. Within this concept, pigs are fed organic feed, given peace and space to live and grow, and are able to go outside throughout their lives. The meat is genuinely delicious and has the highest rating of three stars within the Beter Leven label and the EKO label.
The European organic meat market is growing strongly and De Groene Weg, a subsidiary of Vion, is exclusively devoted to organic beef and pork. Our twelve butchers in the Netherlands and our position as a supplier for a number of large retail chains makes De Groene Weg the market leader in the Dutch organic meat sector. Since our beginnings in 1981, the company has been growing with the market to maintain its leading position. The company is also one of the European market leaders, selling some of its meat outside the Netherlands.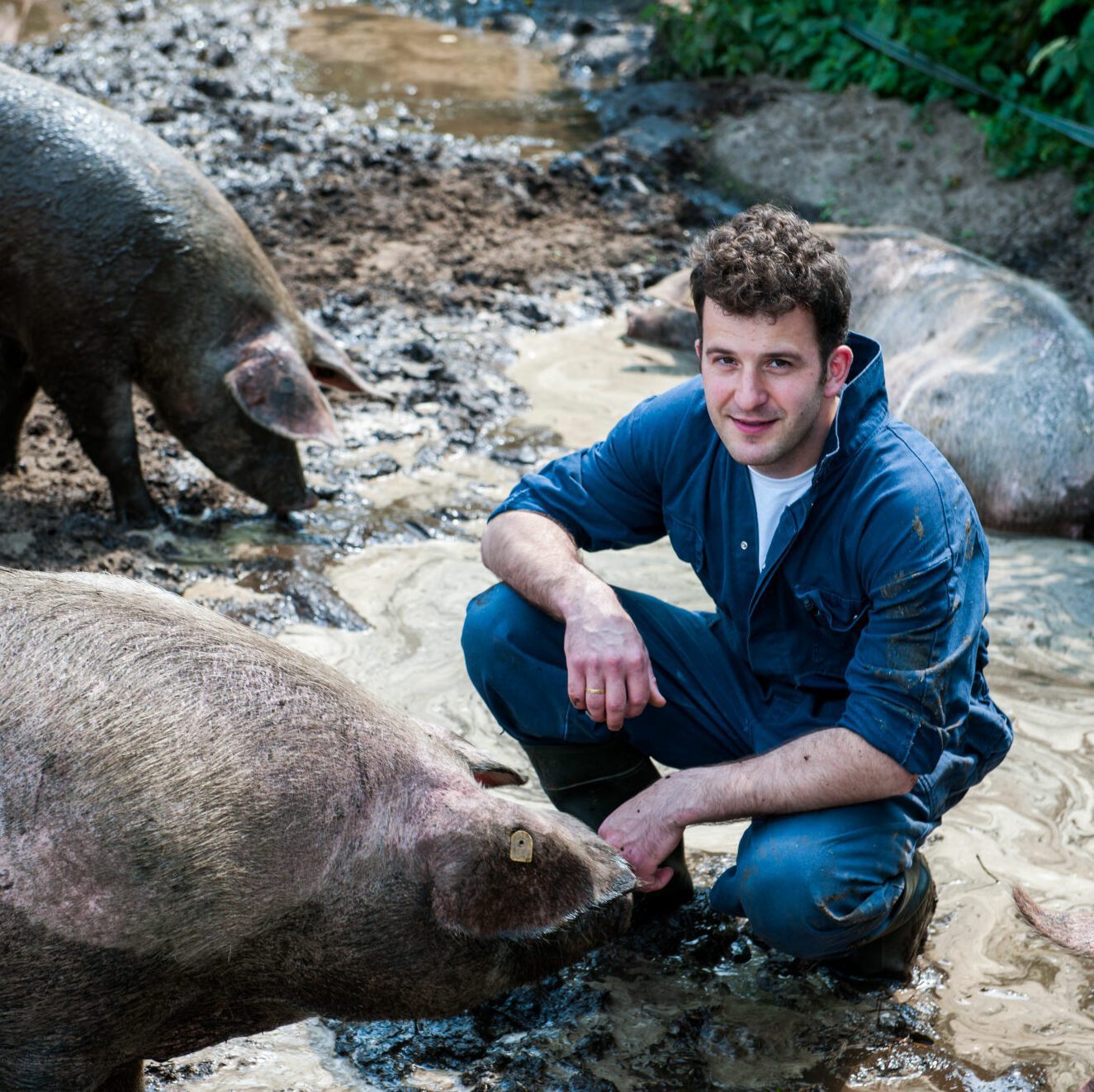 Stable co-operation
De Groene Weg invests in long-term relationships and stable co-operation with the various links in the supply chain. Together with the pig farmers, a pricing method has been developed to guarantee a stable and fair price for the pigs. In this way, earnings within the supply chain are distributed fairly. The pig farmers are united within De Groene Weg suppliers association. Thanks to this close supply chain co-operation, De Groene Weg is a reliable supplier: we know exactly from which farmer the meat originates. This enables us to guarantee high-quality and delicious organic meat.