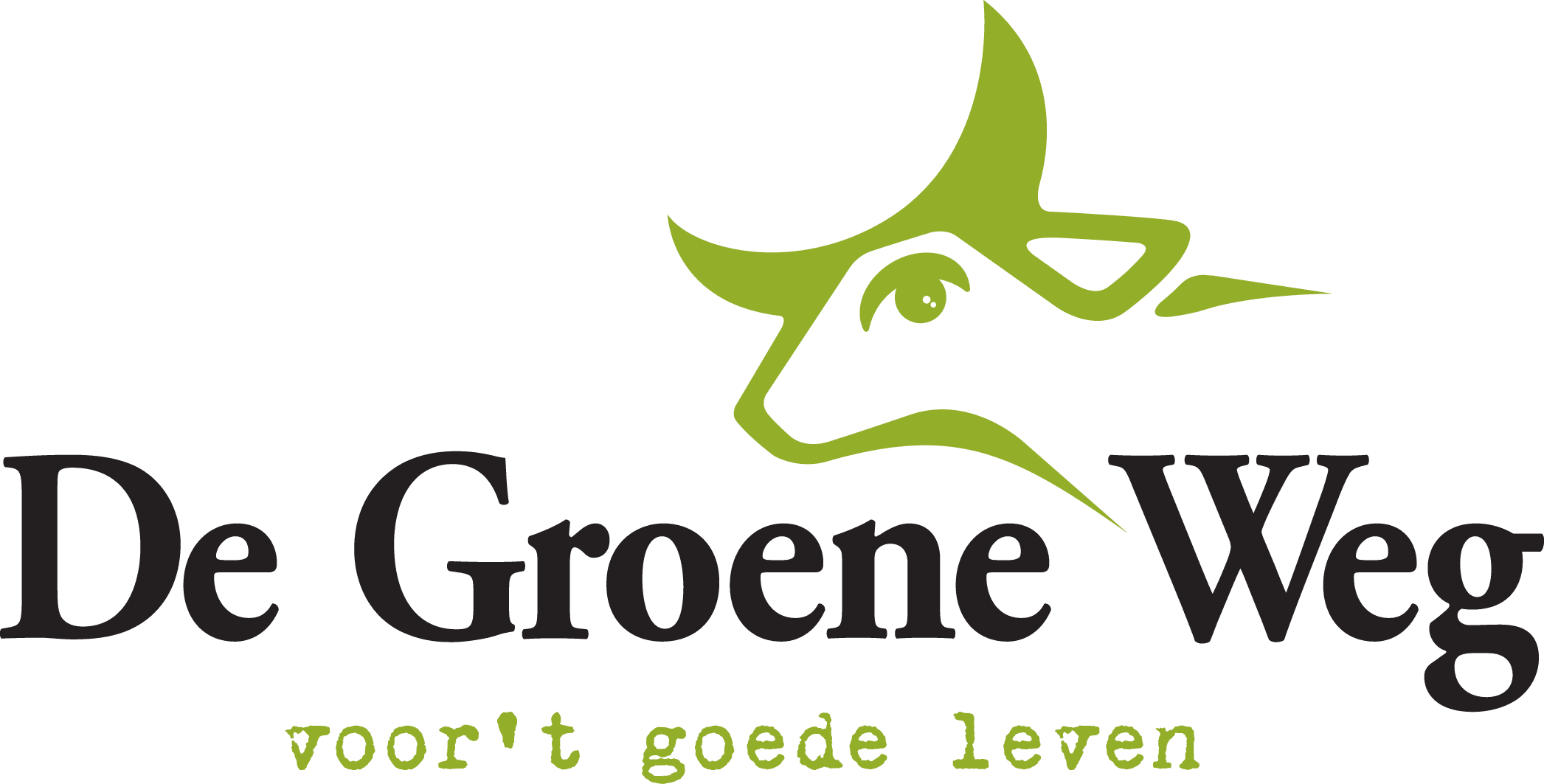 De Groene Weg, organic meat
De Groene Weg, a Vion subsidiary, focuses exclusively on organic meat. Ever since its foundation in 1981, De Groene Weg has been market leader in the Dutch organic meat sector. In the Netherlands, De Groene Weg has exclusive butcher shops and is supplier for a number of large retail chains. In addition, part of the meat is exported. 
The market for organic meat is growing, and will continue to grow. In the Netherlands and Germany, it is growing steadily with five to ten percent a year; the figures in Scandinavia and France are even higher. With subsidiary 'De Groene Weg', Vion has incorporated the second largest producer of organic pork and beef in Europe. One of the things that distinguishes De Groene Weg is that regarding pork, the company works on the basis of a demand-driven, closed supply chain.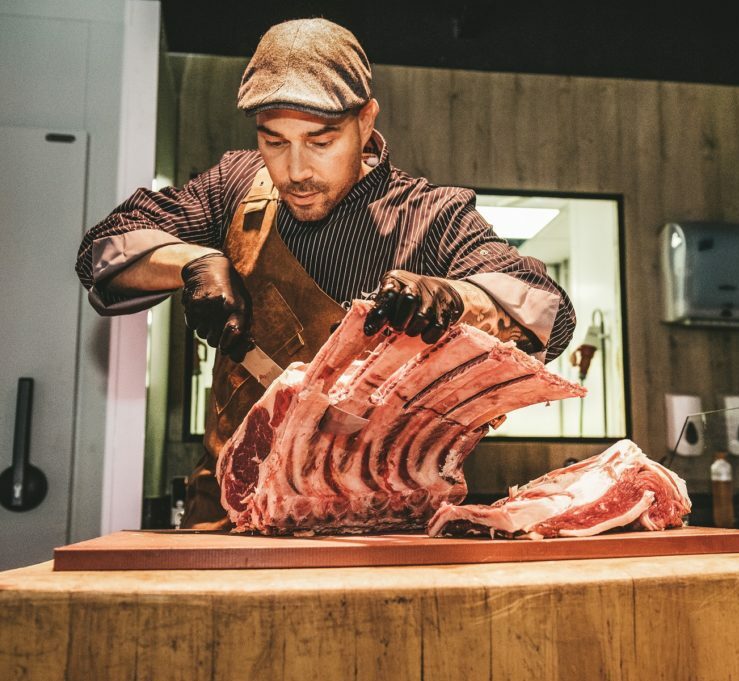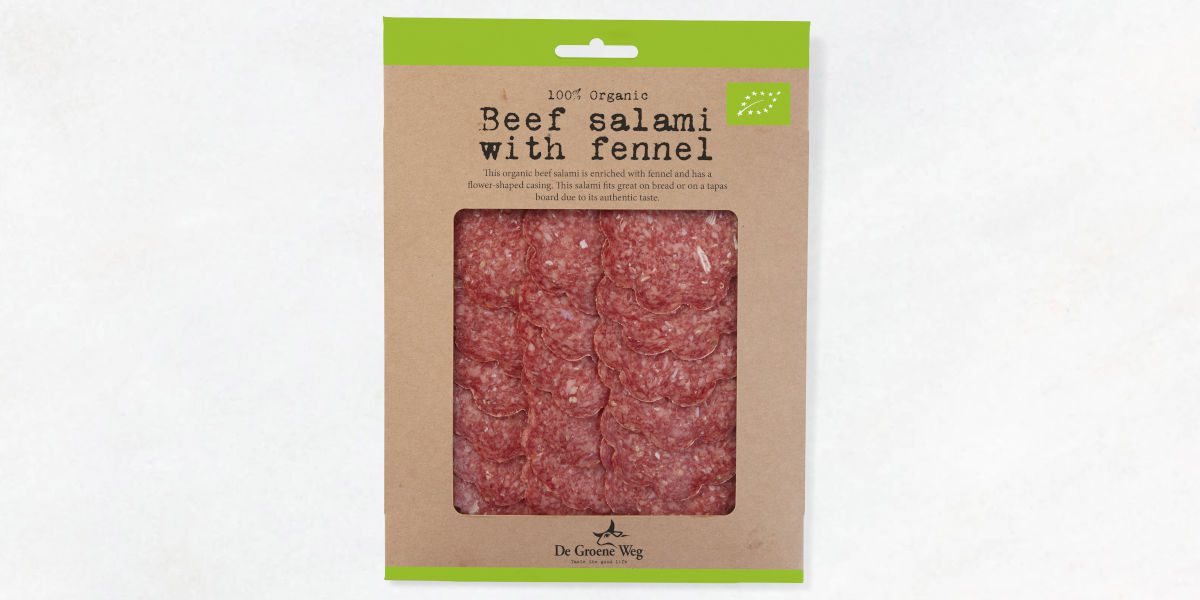 New range in a new line of packaging
De Groene Weg has presented a new range of organic fresh meat and processed meat products for the retail and food service segment. De Groene Weg has developed a high-quality and tasty line of organic processed meat products in consultation with Encebe Vleeswaren. In addition to products such as butcher's ham and breakfast bacon, two newcomers are included in this line: organic meatloaf 'Pain de Provence' and cured beef salami with fennel. The De Groene Weg products will be exhibited in a new, environmentally-friendly packaging made mainly of cardboard. This packaging contains 80% less plastic than a standard meat tray and is fully recyclable.
Demand-driven supply
De Groene weg gives high priority to collaboration in the supply chain, just as it does to making production more sustainable. It is from this basis – and almost 40 years of experience – that we serve our customers as well as possible in the international organic segment.

Within its chain, De Groene Weg aims to continuously become more sustainable. As far as pork is concerned, De Groene Weg has responded to the requirements of the renewed EKO label in the Netherlands since 2018. Each year, the suppliers of De Groene Weg take new steps within the twelve themes of this label. That way, together we gradually raise the bar for organic pork.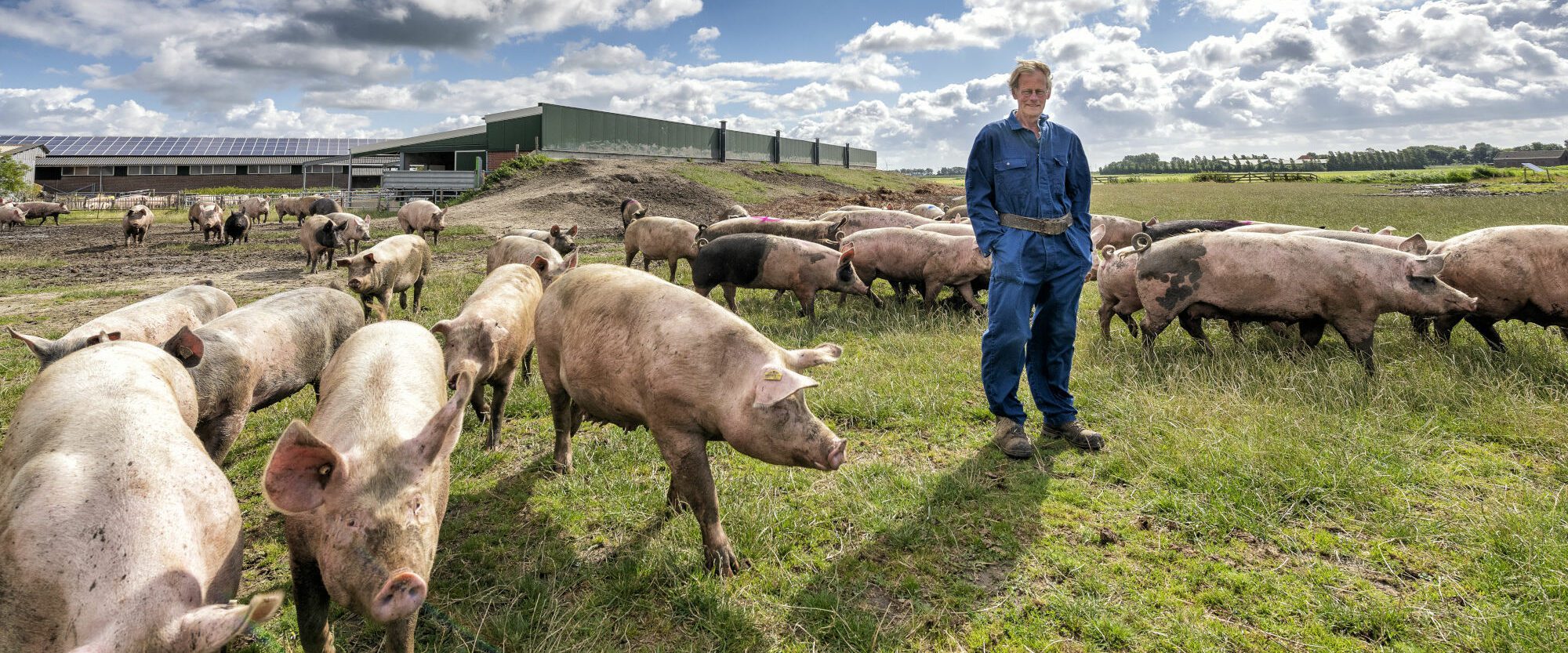 NWT GmbH
Industriestraße 19
,
49767
,
Twist
Germany

BestHides GmbH
Wasserbruck 3
,
84174
,
Eching
Germany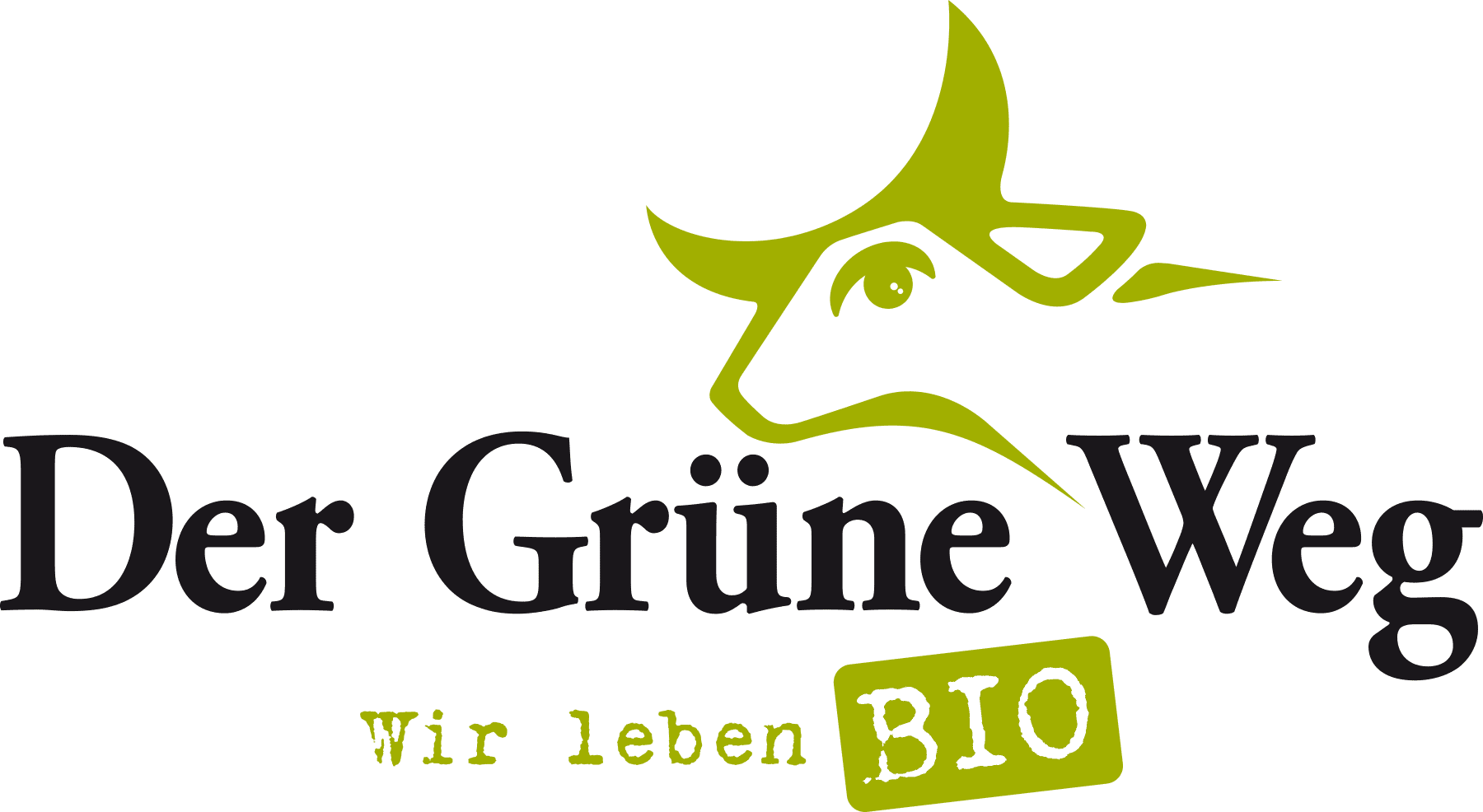 Der grüne Weg GmbH
Wilhelm-Bunsen-Straße 15
,
49685
,
Emstek
Germany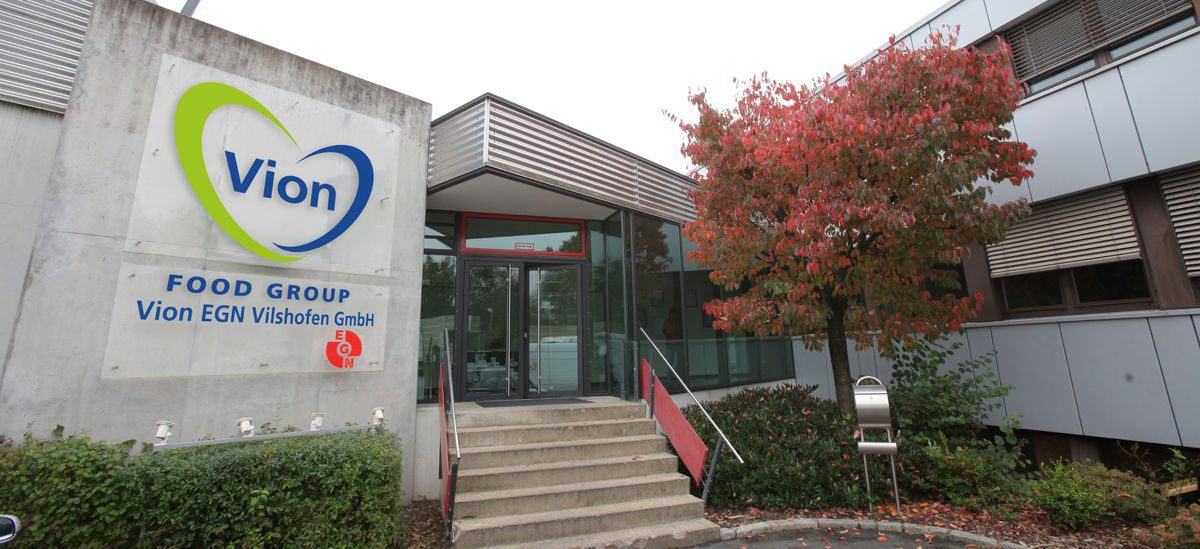 Vion Vilshofen GmbH
Aidenbacher Straße 78
,
94474
,
Vilshofen
Germany

Vion SBL Landshut GmbH
Am Banngraben 24
,
84030
,
Landshut
Germany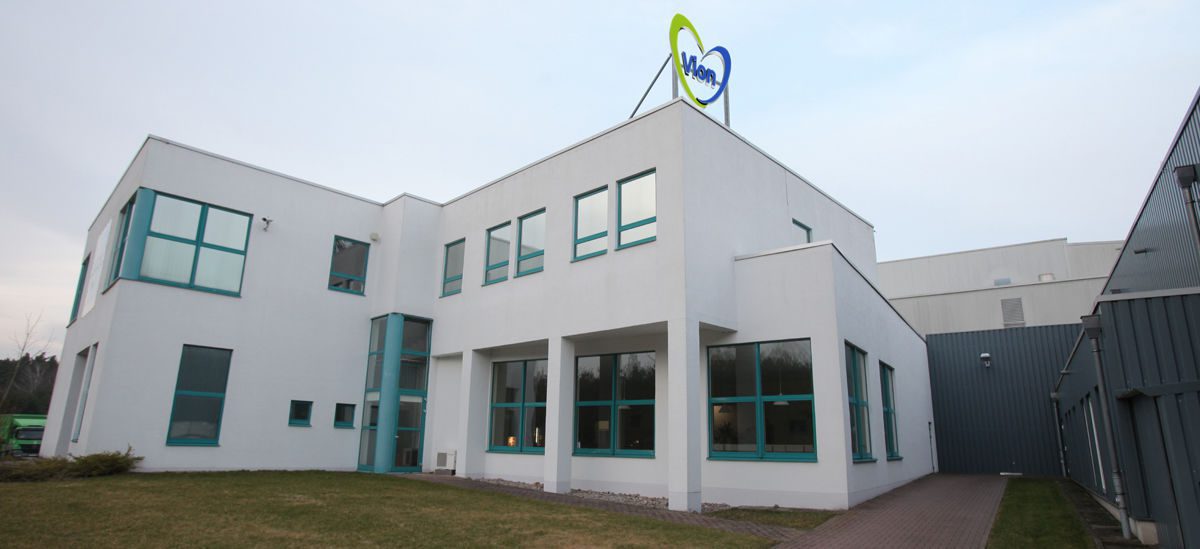 Vion Perleberg GmbH
Buchholzer Chaussee 24
,
19348
,
Perleberg, OT Quitzow
Germany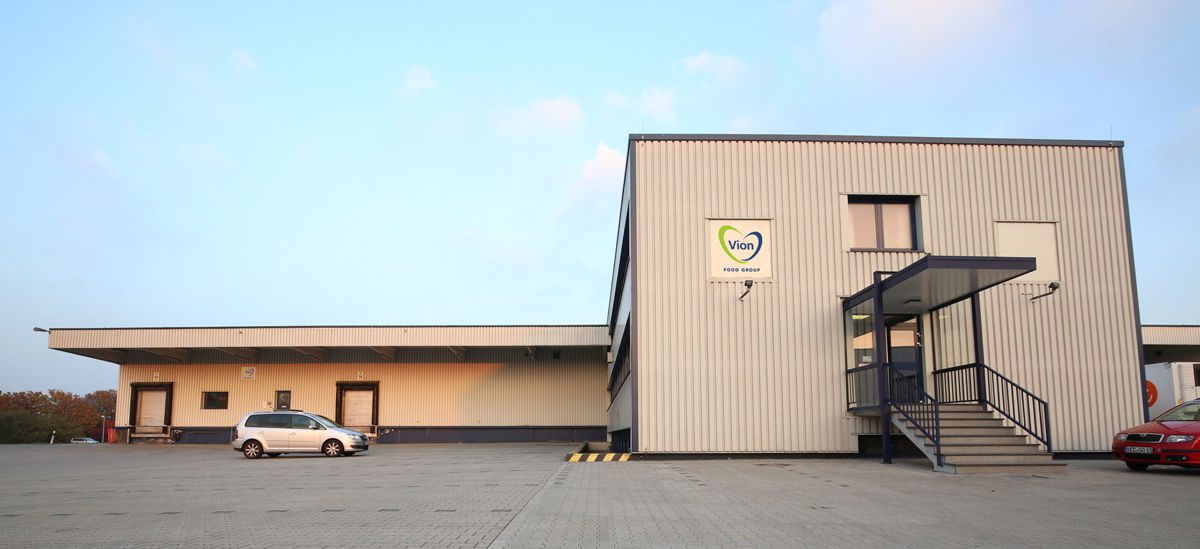 SFB Fleisch- u. Kühlcentrale GmbH
Industriestraße 22
,
49451
,
Holdorf
Germany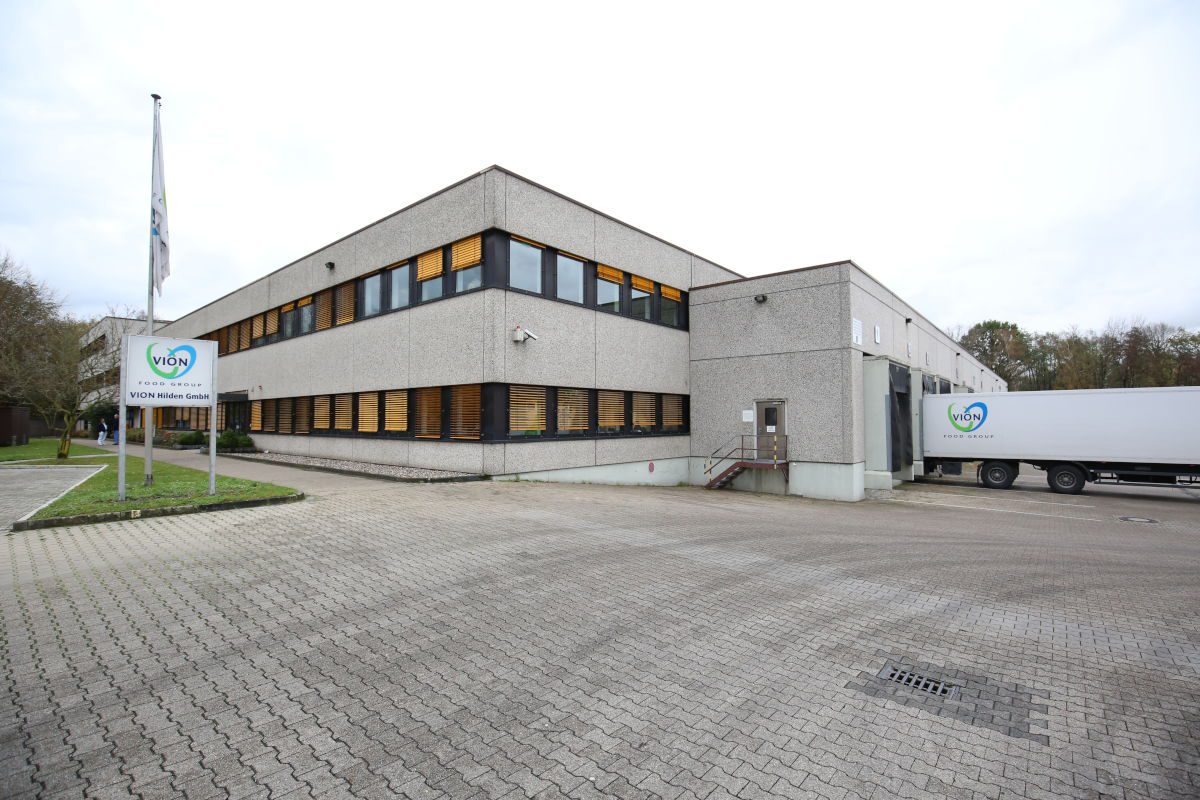 Vion Hilden GmbH
Westring 21
,
40721
,
Hilden
Germany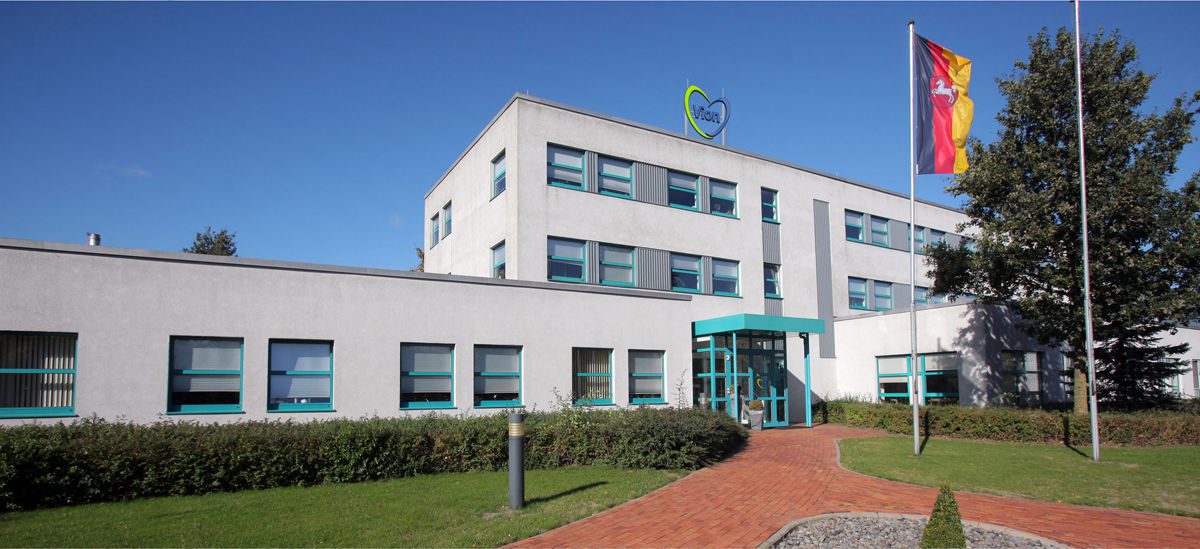 Vion Emstek GmbH
Wilhelm-Bunsen-Straße 15
,
49685
,
Emstek
Germany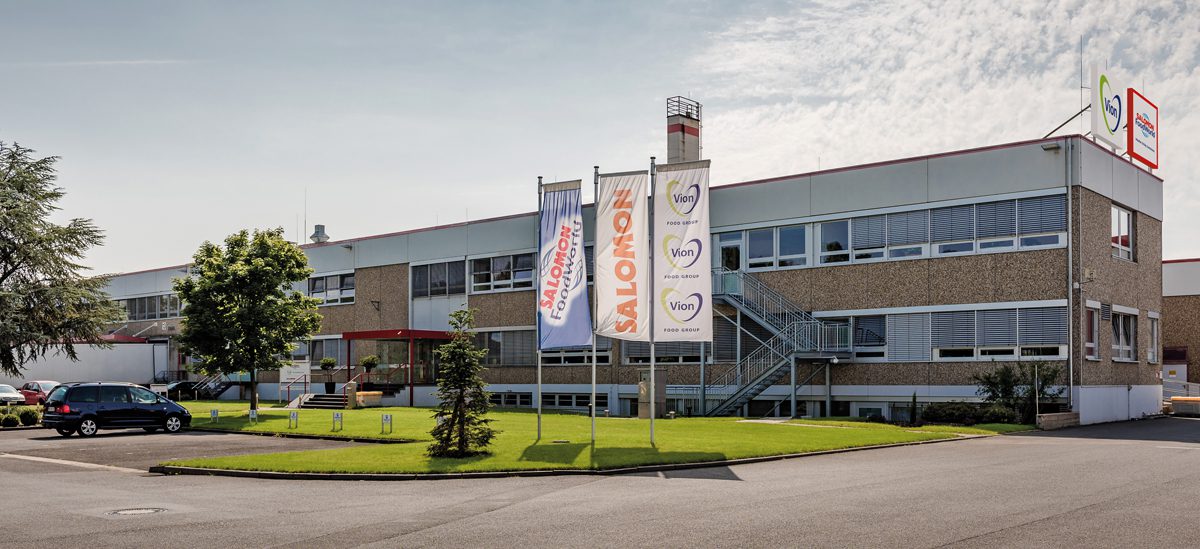 Vion Convenience GmbH
Nord­ring 13
,
63762
,
Groß­ost­heim-Ring­heim
Germany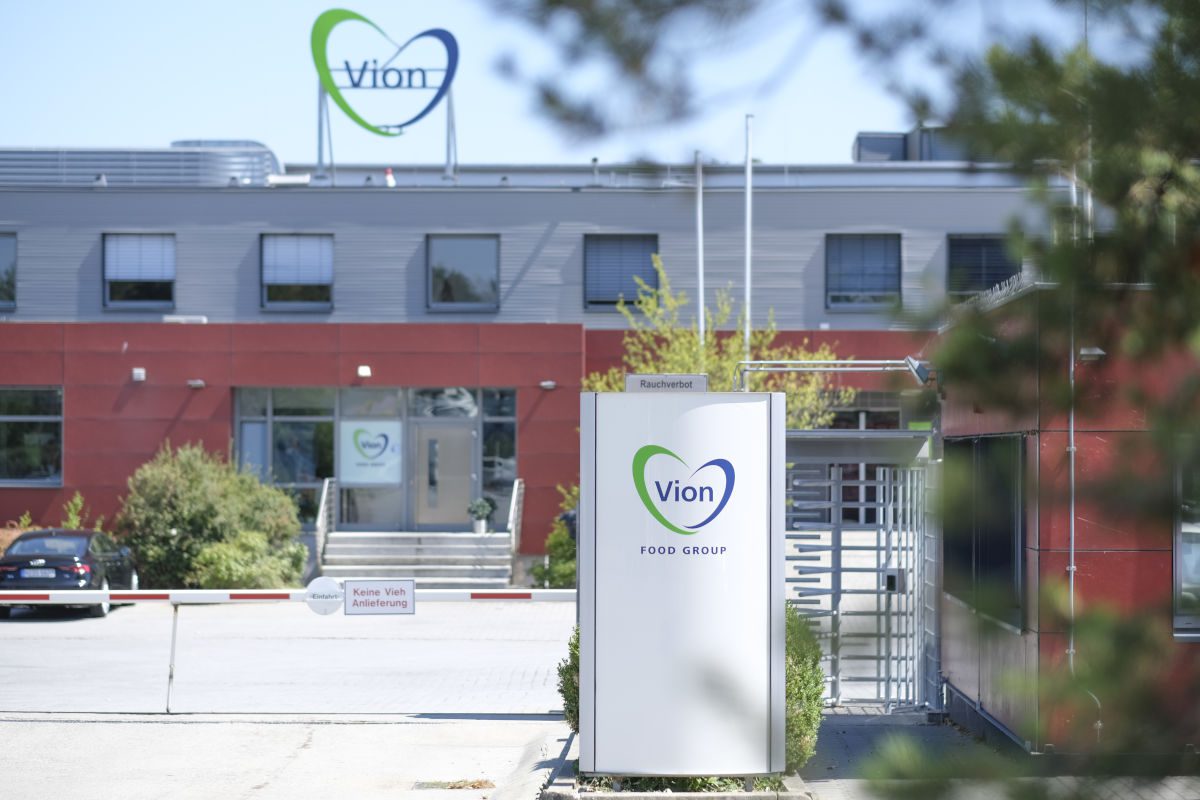 Vion Waldkraiburg GmbH
Traunreuter Straße 7
,
84478
,
Waldkraiburg
Germany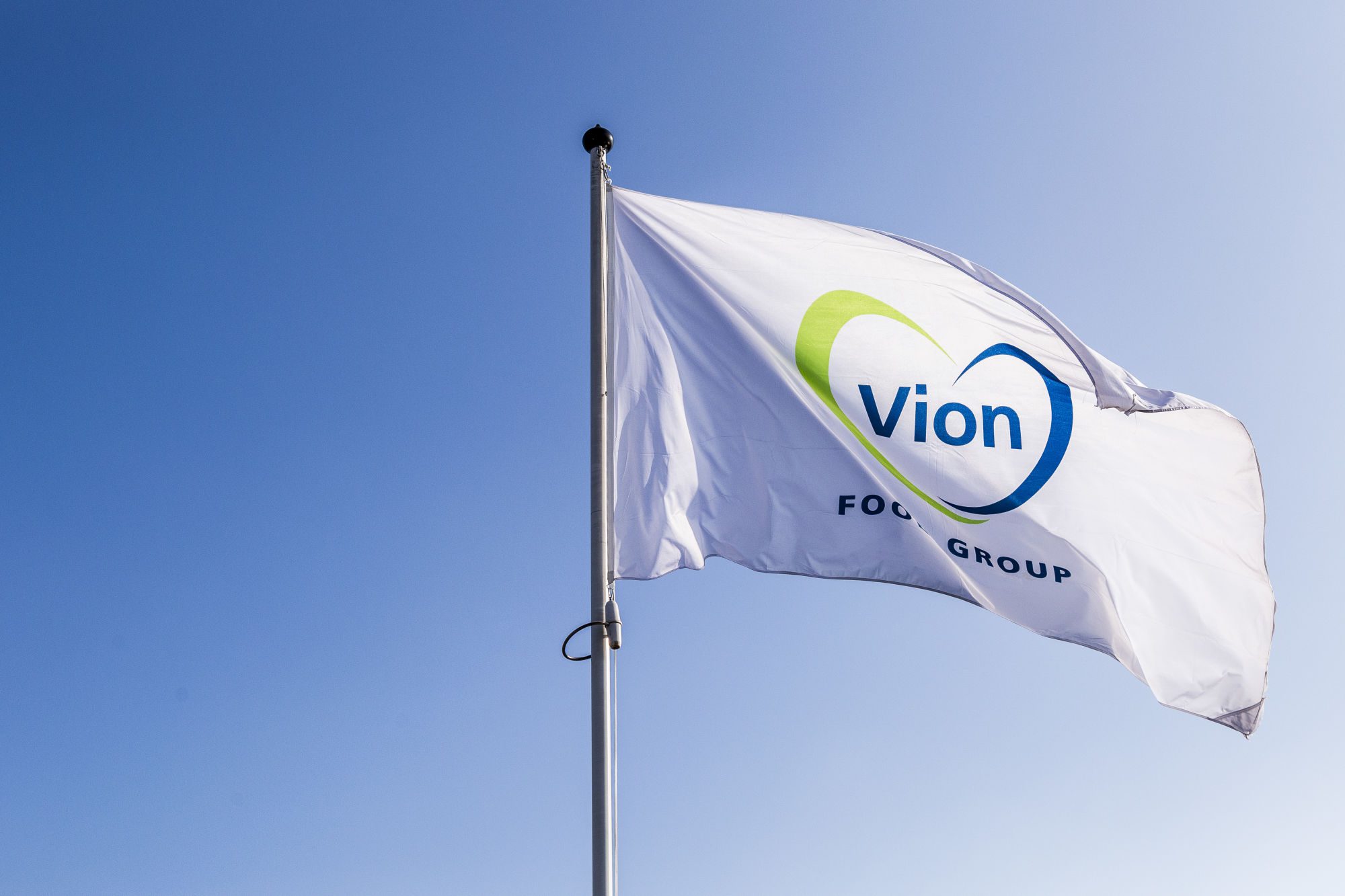 Vion Bamberg GmbH
Lichtenhaidestraße 3
,
96052
,
Bamberg
Germany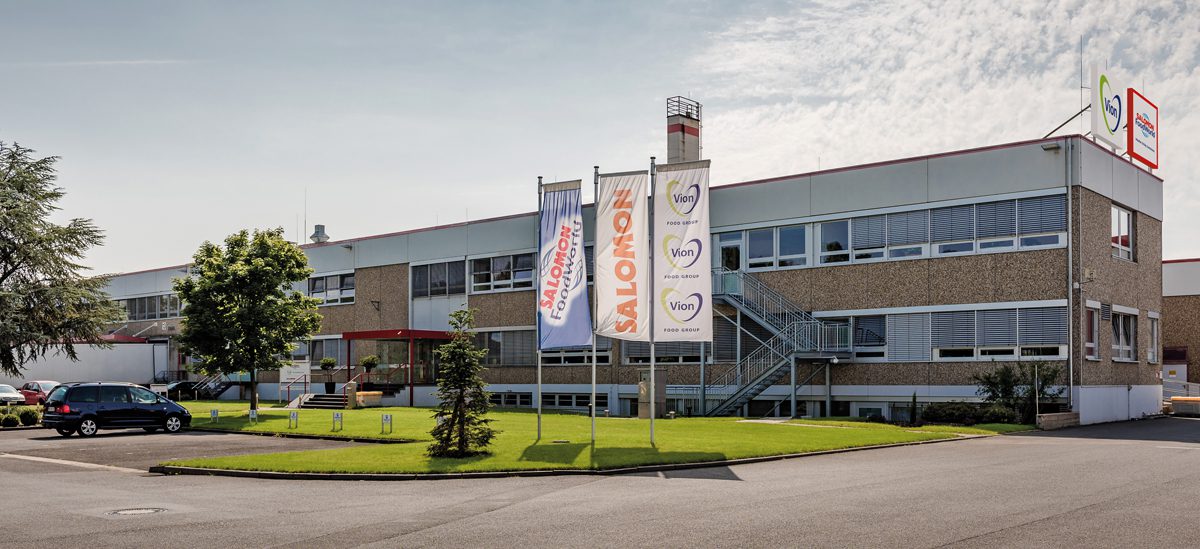 SALOMON FoodWorld® GmbH
Nord­ring
,
D-63762
,
Großostheim
Germany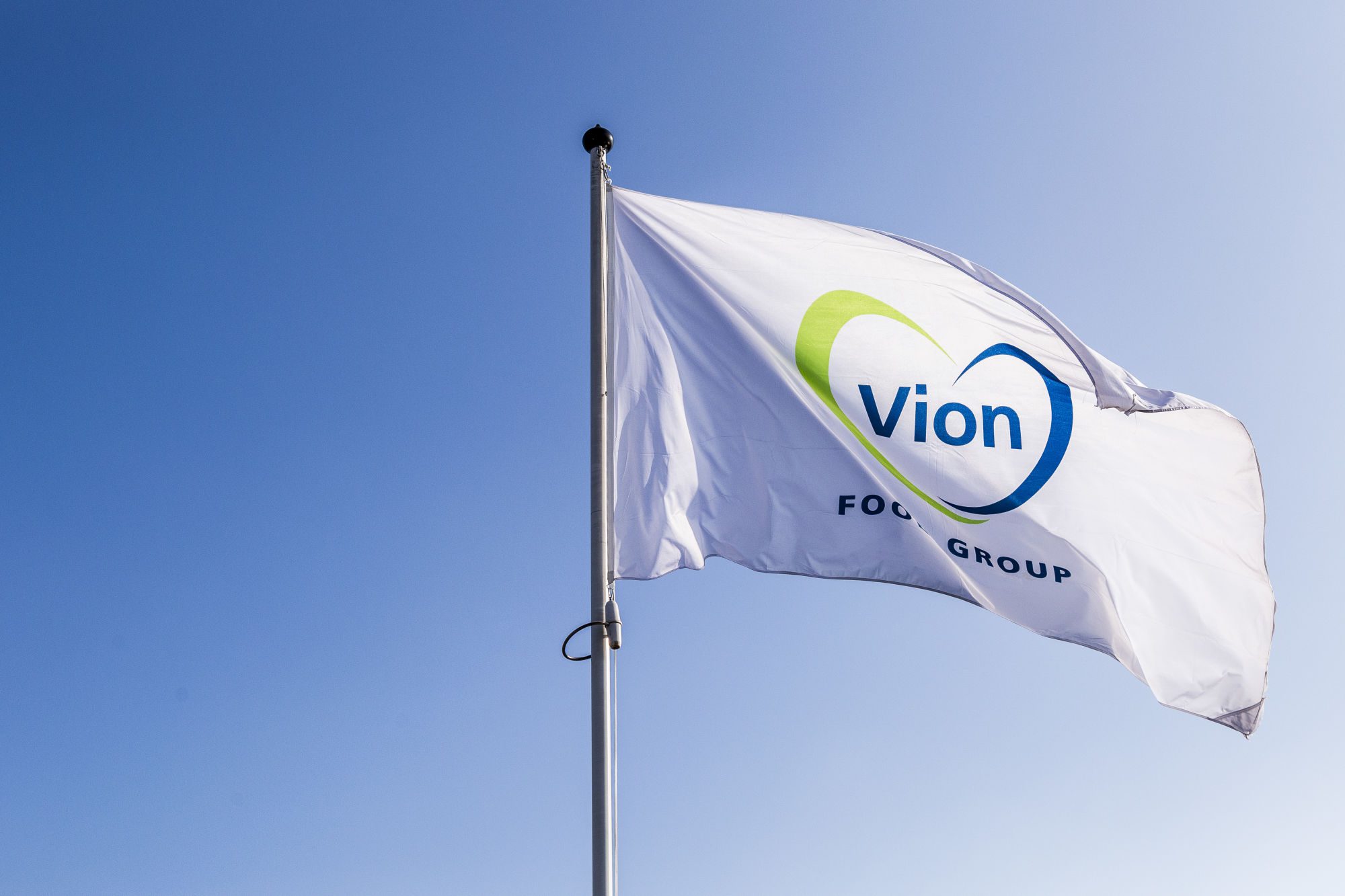 FVZ Convenience GmbH
Natorper Straße 57
,
59439
,
Holzwickede
Germany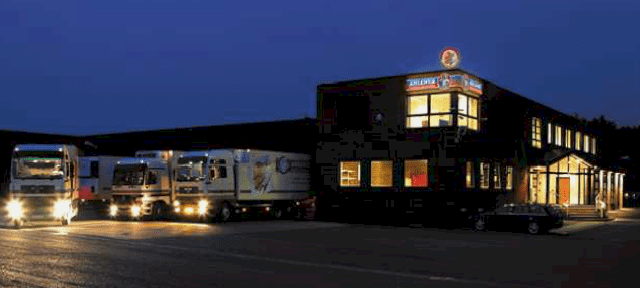 Ahlener Fleischhandel GmbH
Kruppstraße 18 Industriegebiet Ost
,
59227
,
Ahlen
Germany

Vion Beef B.V.
Rudolf-Diesel-Straße 10
,
86807
,
Buchloe
Germany
Vion Scherpenzeel B.V.
't Zwarte Land 13
,
3925 CK
,
Scherpenzeel
The Netherlands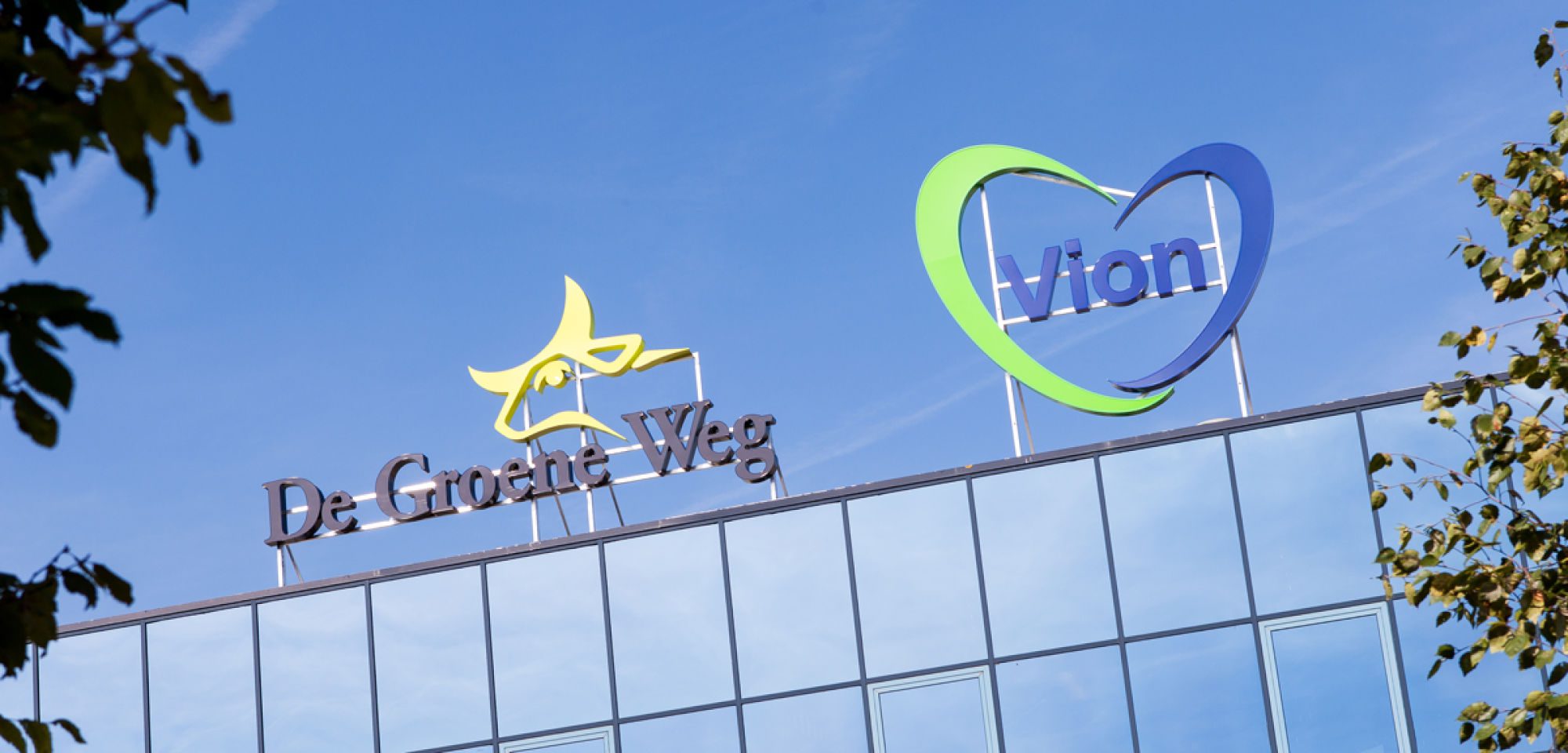 Vion Retail Groenlo B.V.
Den Sliem 1
,
7141 JE
,
Groenlo
The Netherlands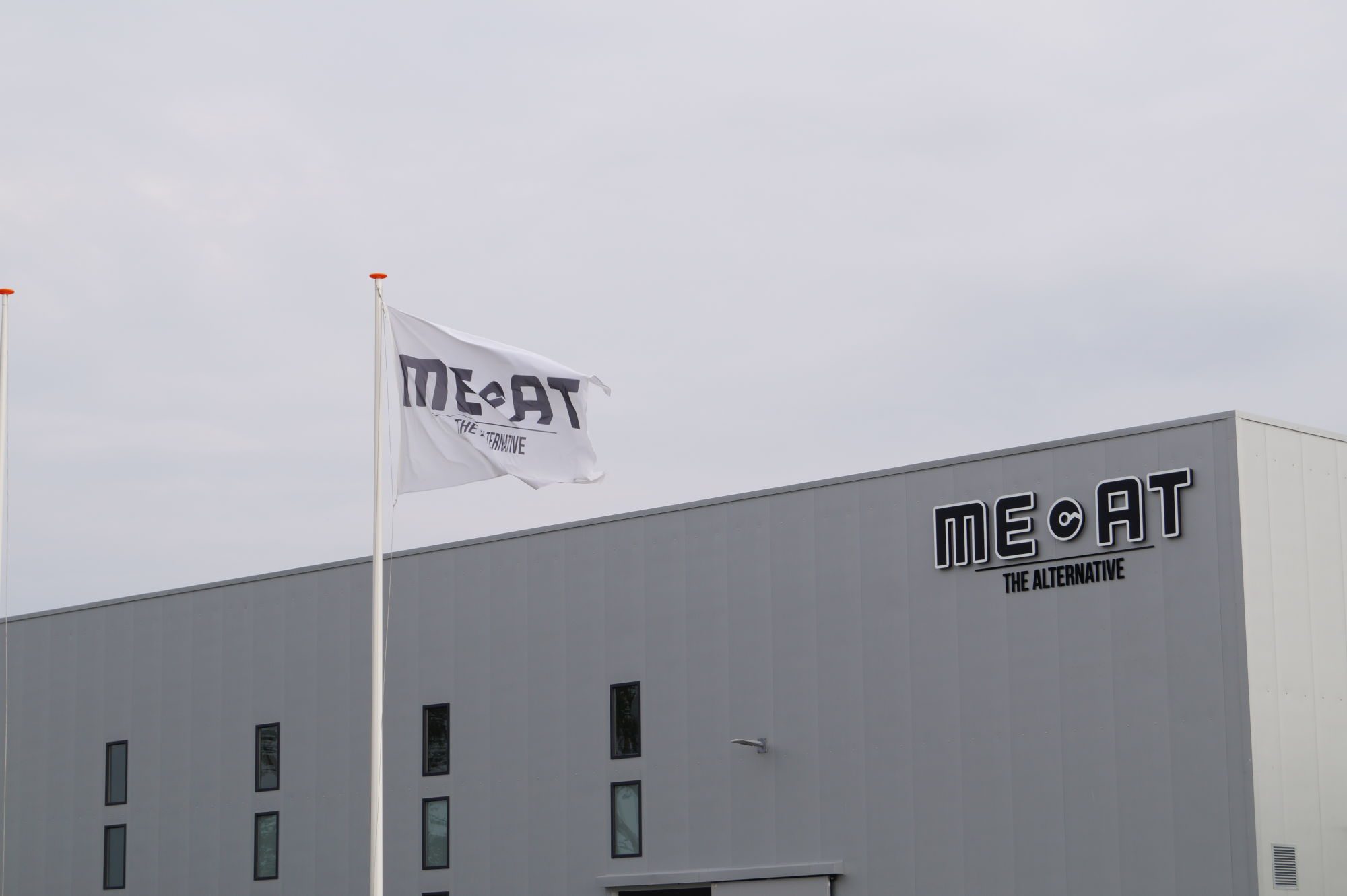 ME-AT Leeuwarden B.V.
Curieweg 3
,
8912 BM
,
Leeuwarden
The Netherlands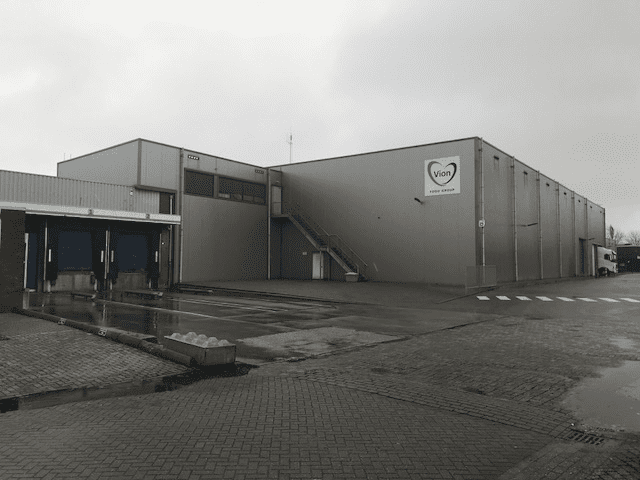 Vion Enschede B.V.
Het Lentfert 74
,
7547 SP
,
Enschede
The Netherlands

Vion Boxtel B.V.
Boseind 10
,
5281 RM
,
Boxtel
The Netherlands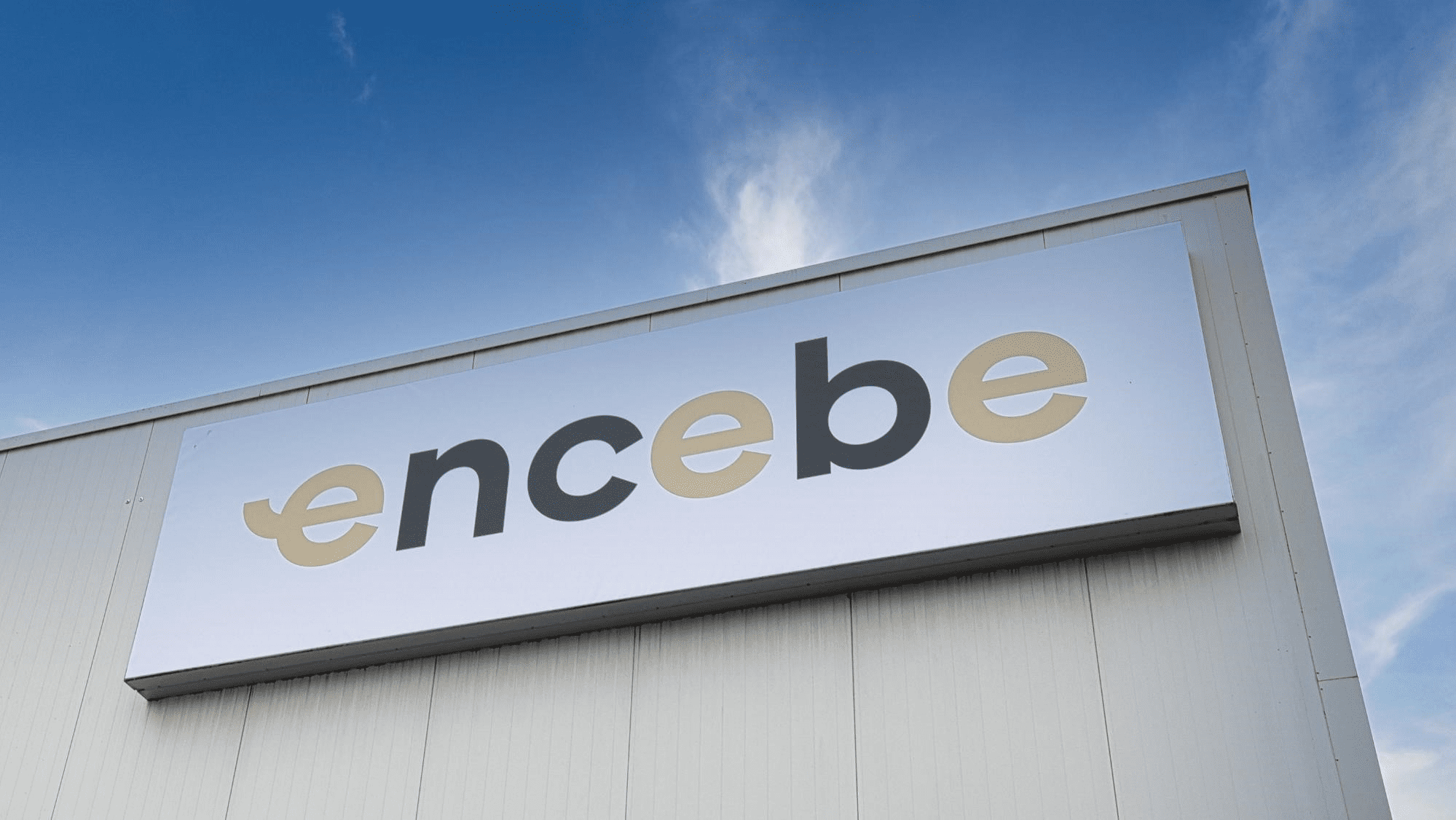 Encebe Vleeswaren B.V.
Boseind 10
,
5281 RM
,
Boxtel
The Netherlands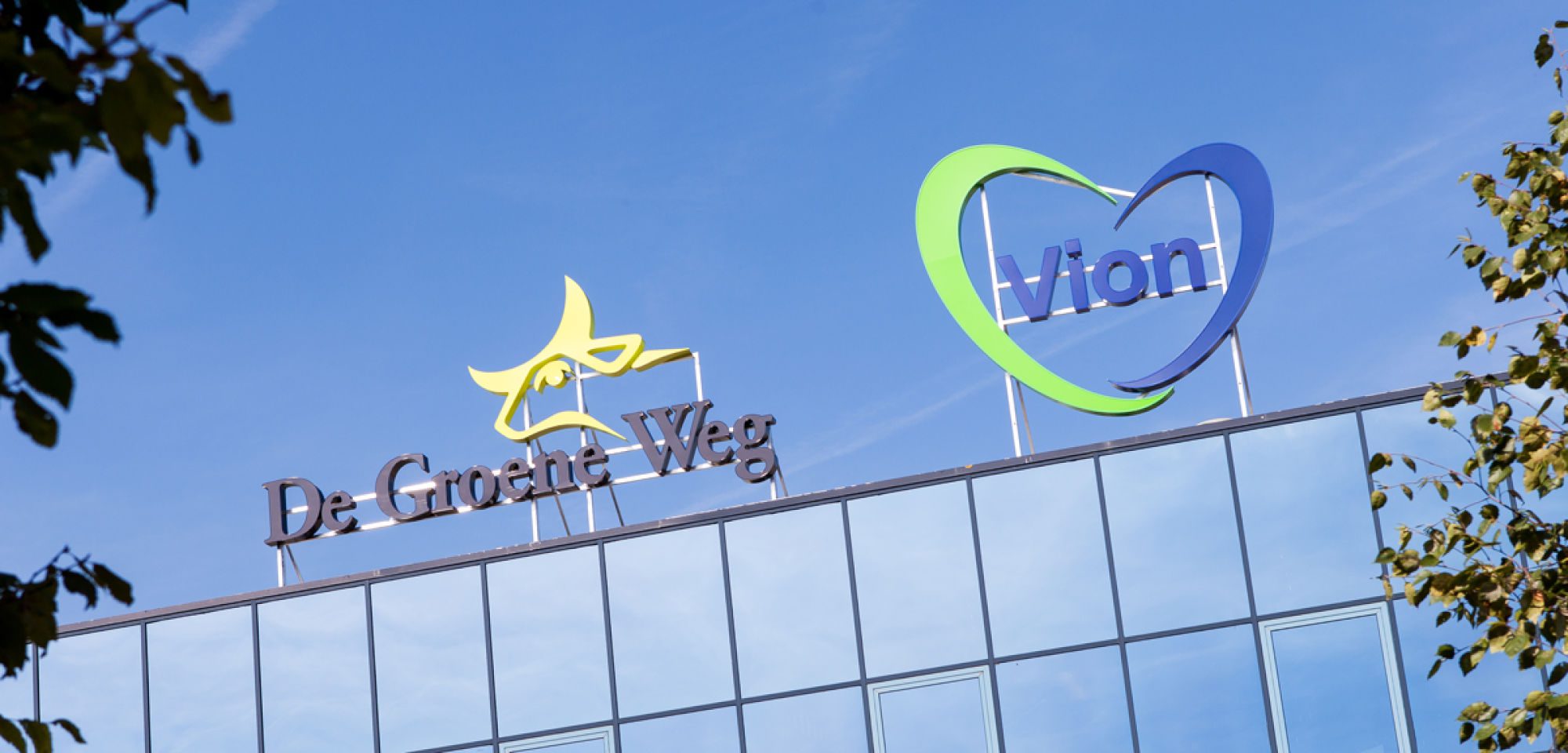 De Groene Weg B.V.
Den Sliem 1
,
7141 JE
,
Groenlo
The Netherlands